Agricola (Revised Edition)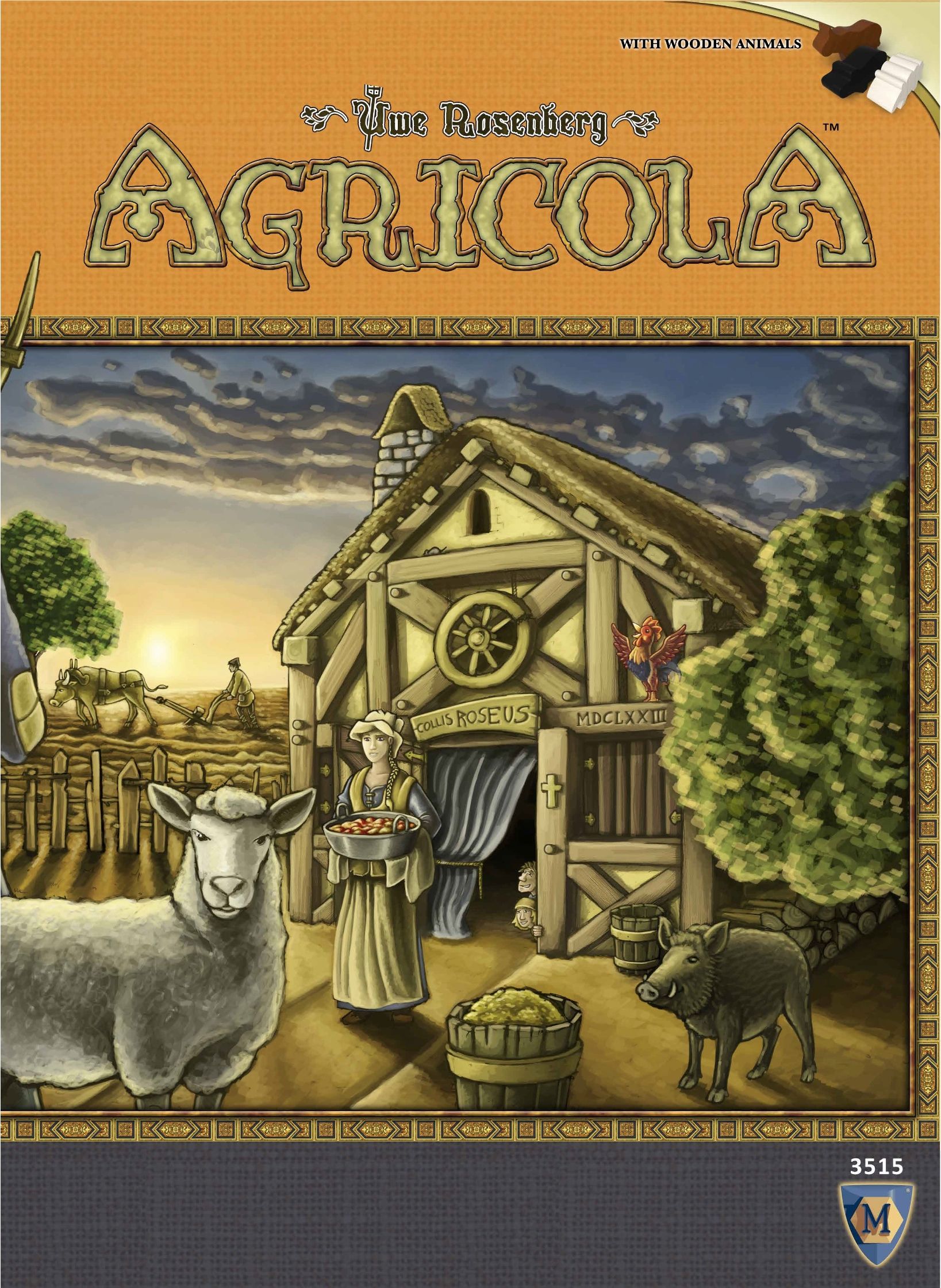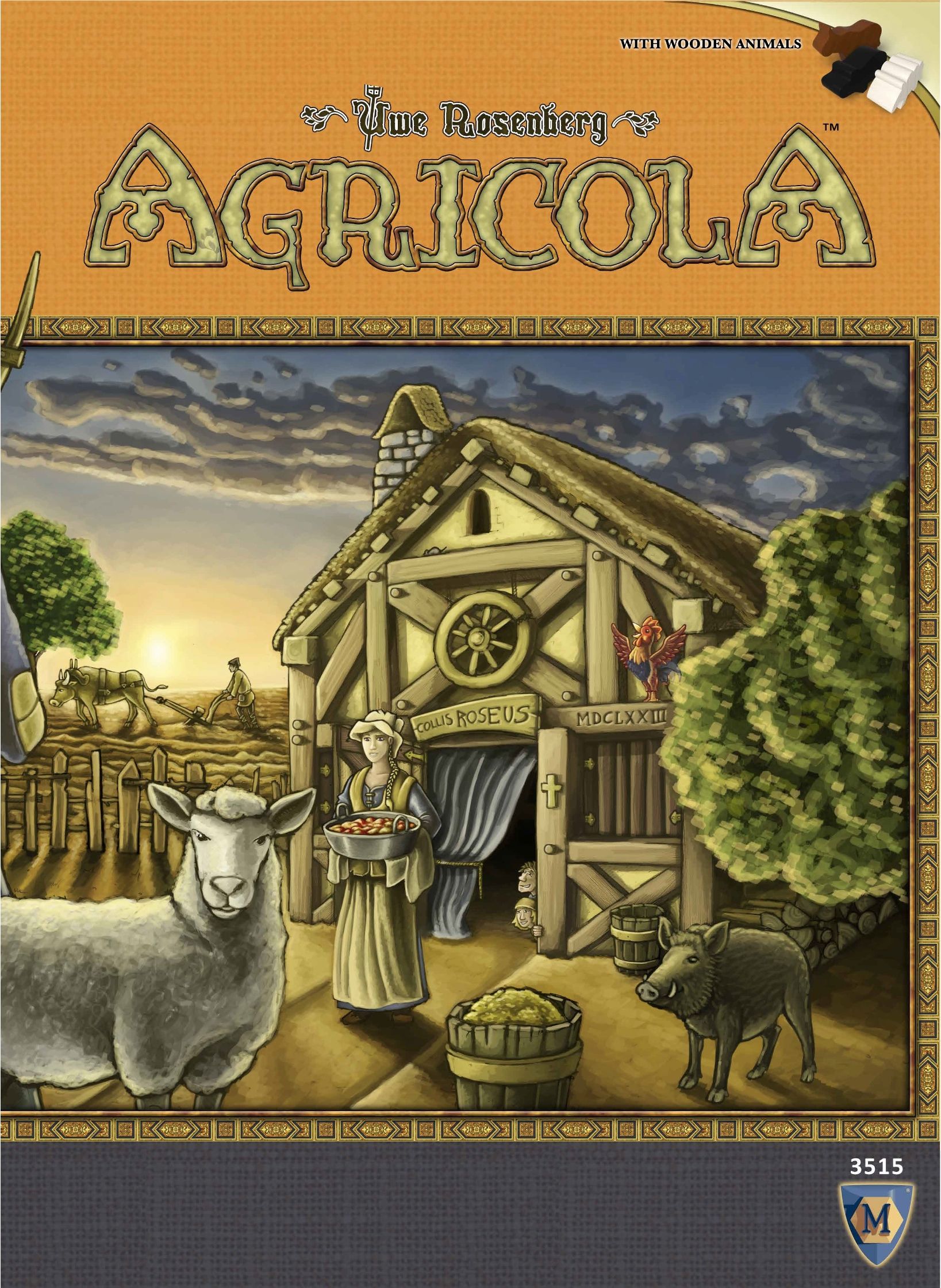 Agricola (Revised Edition) Board Game
Description
Updated and streamlined for a new generation of players, Agricola, the award-winning and highly acclaimed game by Uwe Rosenberg, features a revised rulebook and gameplay, along with wood pieces and components for up to four players. The 17th Century Was Not an Easy Time to be a Farmer. A game for 1-4 players ages 12 and up; play time is 30 minutes per player. Amazing replay value. The Agricola base game is a revised edition of Uwe Rosenberg's celebrated classic. The game is designed for 1-4 players, features improved all-wood components and a card selection from the base game as well as its expansions, revised and updated for this edition. Players begin the game with two fami...
Reviews
Sorry, no reviews for the board game Agricola (Revised Edition). Click here to read more board game reviews from The Board Game Box.
How To Play
Rules Download
Sorry, we have no downloads available for this game at the moment.
e-Raptor Insert AgricolaTM (revised edition)
£42.04
£43.00
Agricola: Blue Expansion Board Game
£23.00
£23.00
Matchlock Games Agricola 2016: FFG Card Sleeve Bundle
£10.99
£10.99
Agricola: revised edition Japanese version
£134.28
£134.28
Lookout Games 22160081 - 1844/1854 Board Game
£92.16
£92.16
Agricola: Purple Expansion Board Game
£21.99
£21.99
Agricola: Artifex Deck Expansion
£12.73
£12.75
Agricola revised edition (Agricola) Japanese version of the board game
£125.24
Agricola - Revised Edition Board Game
£46.91
Agricola: Farmers of the Moor Expansion (Revised Edition) Board Game
£32.35
Agricola Board Game - Farmers of the Moor Expansion - Revised Edition
£21.99
Agricola Board Game: Farmers Of The Moor (Revised Edition)
£23.59