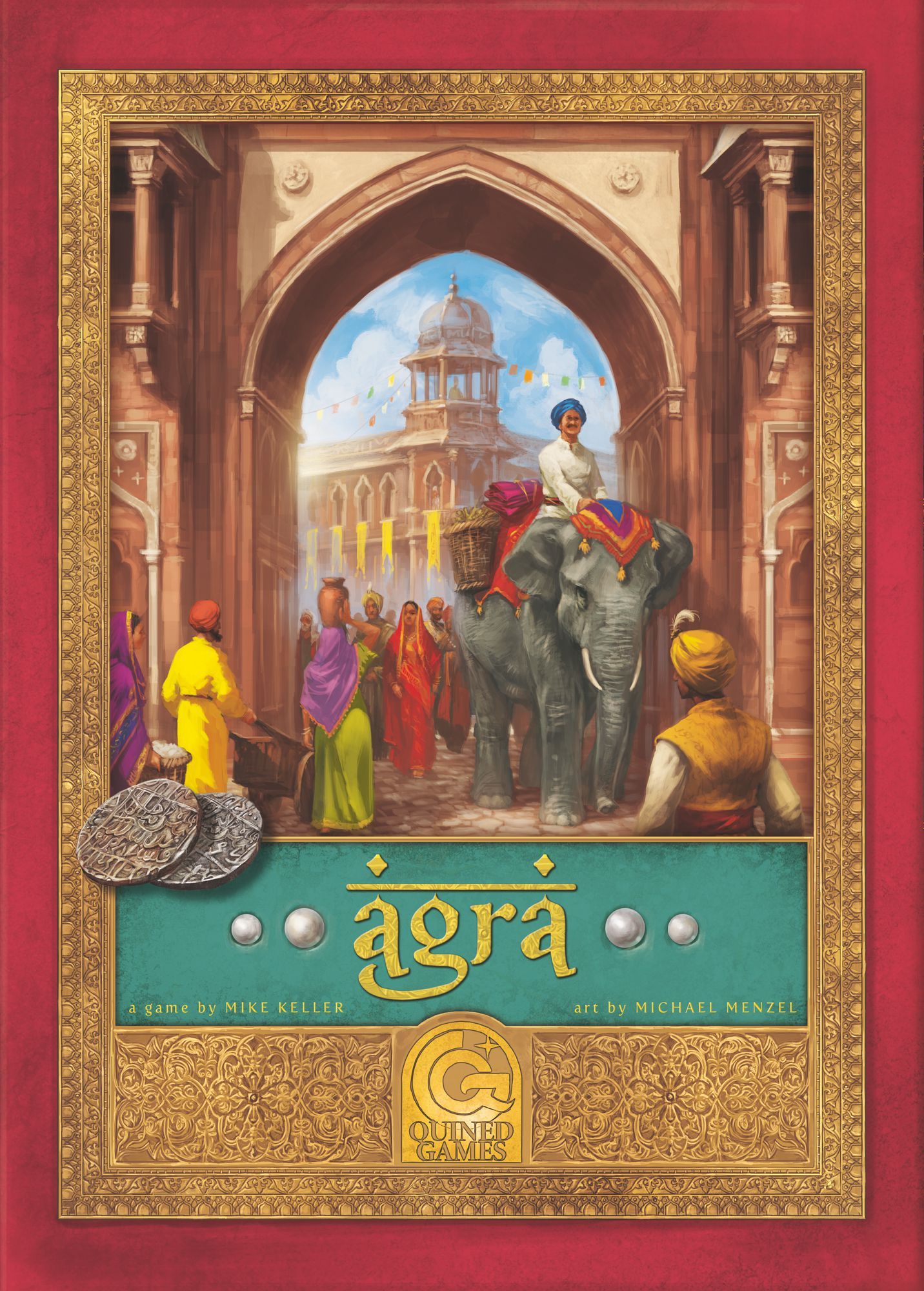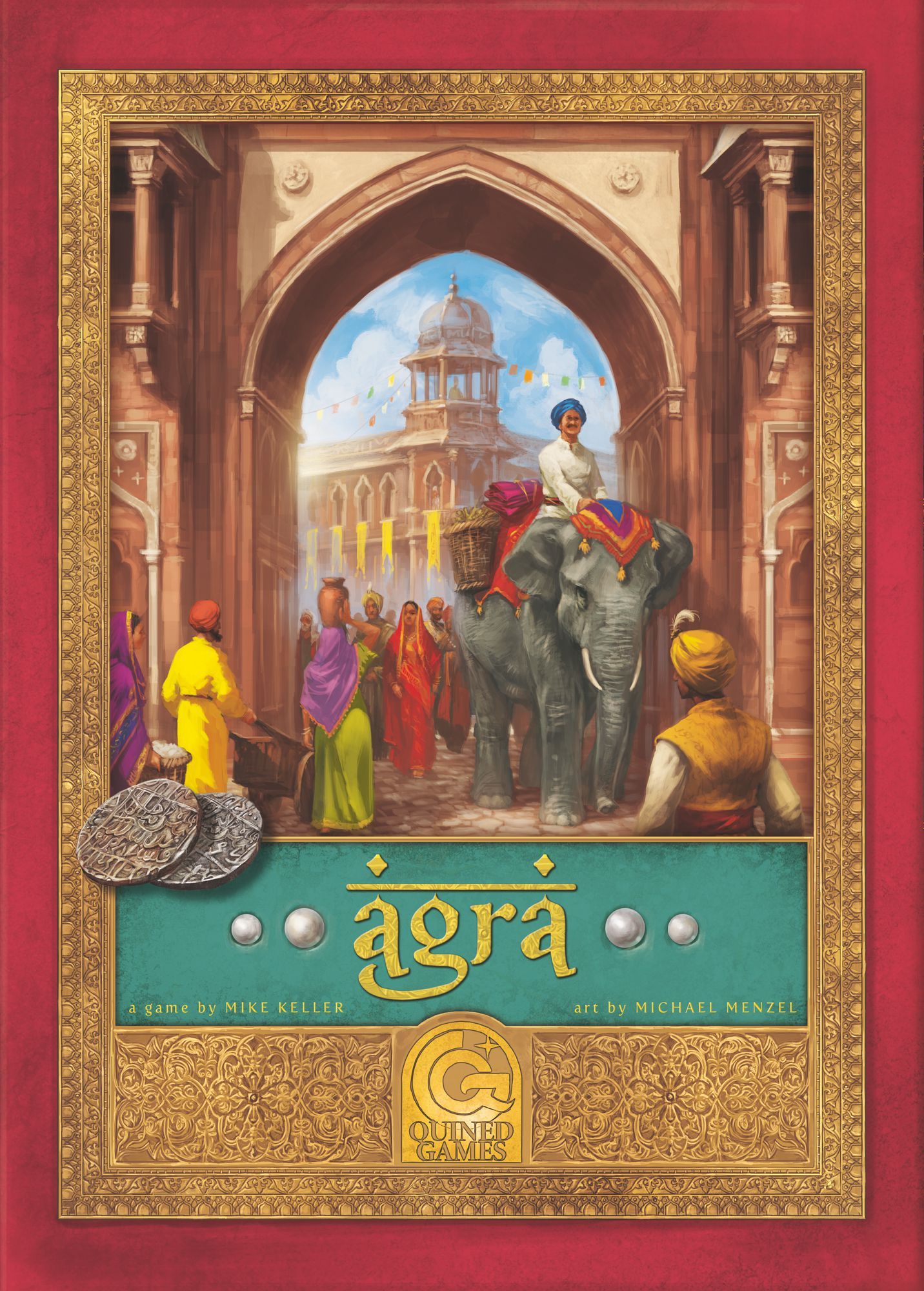 Description
Agra, India: The year is 1572; this year marks the 30th birthday of Abu'l-Fath Jalal-ud-din Muhammad, popularly known as Akbar the Great. Akbar is the third ruler of India's Mughal dynasty, having succeeded his father, Humayun. With the guidance of his regent, Bairam Khan, Akbar has expanded and consolidated India's Mughal domains. Using his strong personality and skill as a general, Akbar has enlarged his Empire to include nearly all of the Indian subcontinent north of the Godavari River; his presence is felt across the entire country due to the Mughals' military, political, cultural, and economic dominance. To unify the vast Mughal state, Akbar has established a centralized system...
How To Play
Sorry, we currently have no How To Play videos for Agra.
Rules Download
Sorry, we have no downloads available for this game at the moment.
Agra Board Game used played 3 times
£55.00
Agra board game: Mini Expansion 1 promo
£2.50
Capstone Games Agra Board Game
£69.15
AGRA Boardgame - New
£56.09
Agra, Game Table, New by Quined Games, Multilanguages Edition
£69.11
AGra Grzybobranie Board Game Children Roll And Move Game 4393 [GRA] Adamigo NEW
£11.69
Agra - Strategy Board Game
£59.99