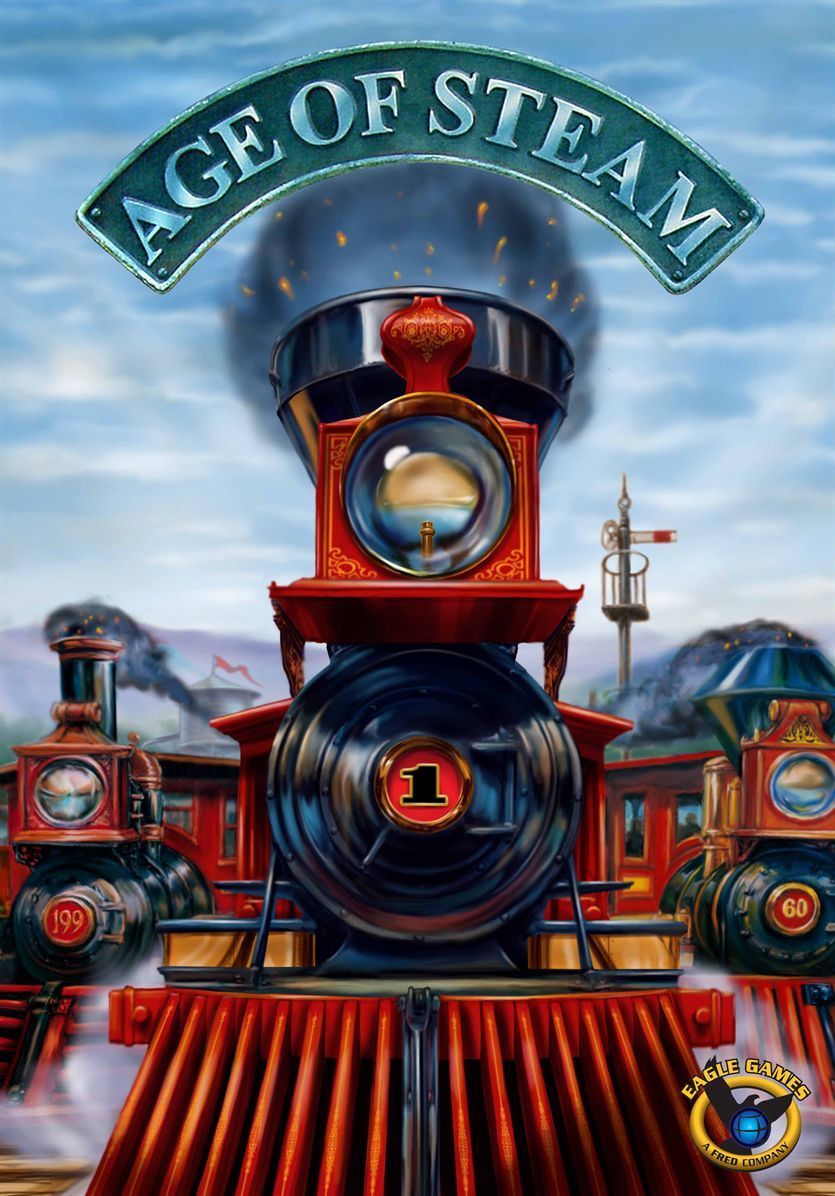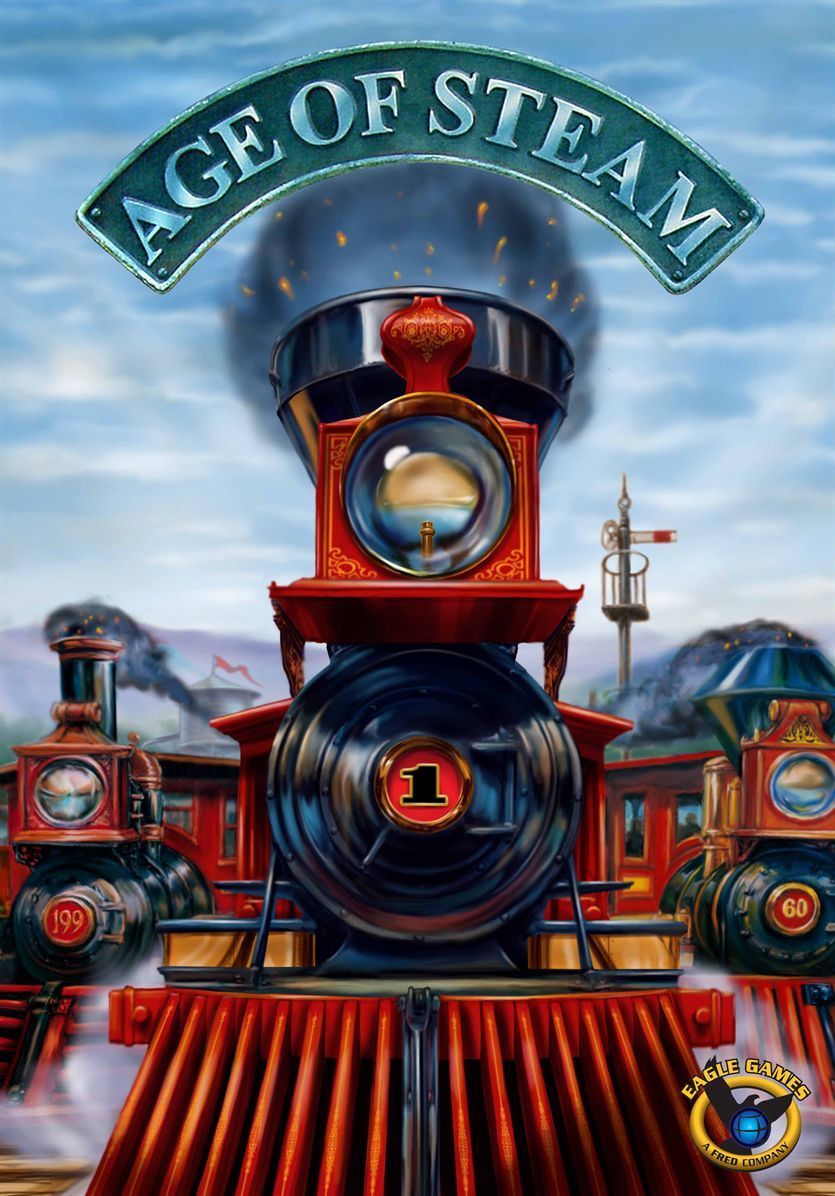 Description
Steam-belching iron horses roar across the wild plains! Age of Steam relives the era when pioneering U.S. railroads built the tracks that transformed America's economy. The cut-throat action is centered on the industrial powerhouses of the growing nation: Pittsburgh, Cincinnati, Chicago, and beyond. Challenges that await you: Can you finance both the most extensive track network and the most powerful locomotives? Which routes will give the best returns on their costs? Can you beat the opposition to the most lucrative shipments? Will you make enough money to pay your aggressive creditors? Competition is brutal, with the game...
How To Play
Rules Download
Sorry, we have no downloads available for this game at the moment.
AGE OF STEAM GERMANY & FRANCE EXPANSION BOARD GAME BRAND NEW CHEAP!!
£4.95
Age of Steam Deluxe: Hungary & Finland Maps Board Game
£16.92
Age of Steam Germany & France Expansion (Eagle Games)
£15.00
Eagle Games - Age Of Steam - Extension Time Traveler
£49.41
Age of Steam: Germany & France Expansion Set for Age of Steam Game - New!
£7.99
Age of Steam Deluxe: France & Poland Maps Board Game
£16.92