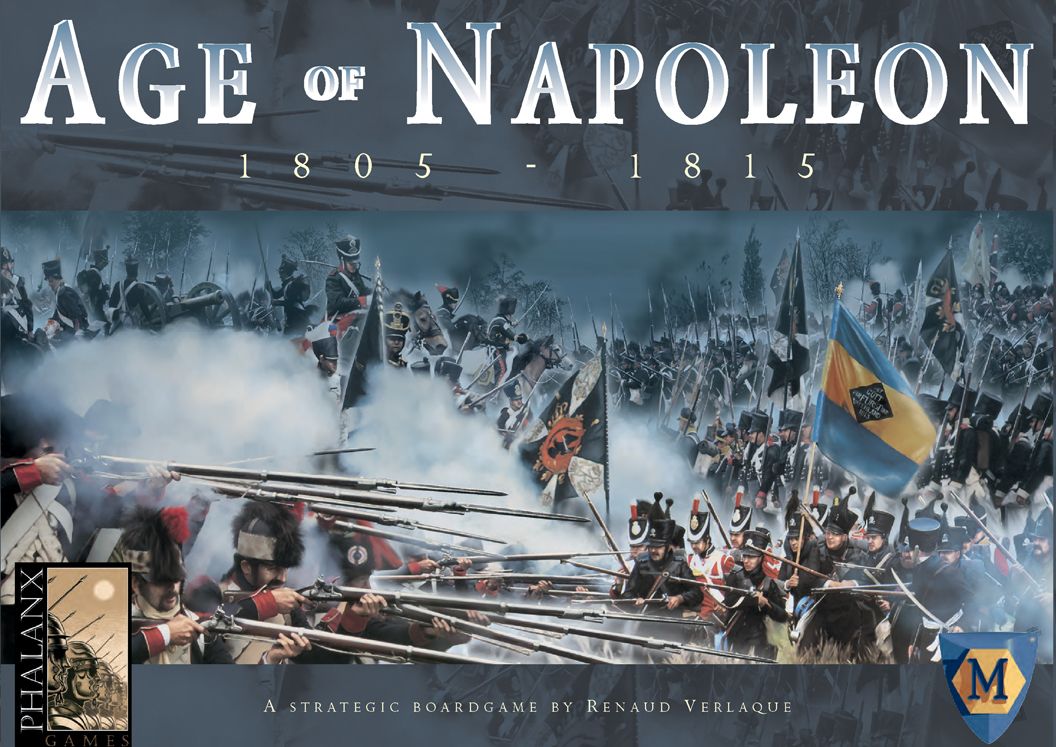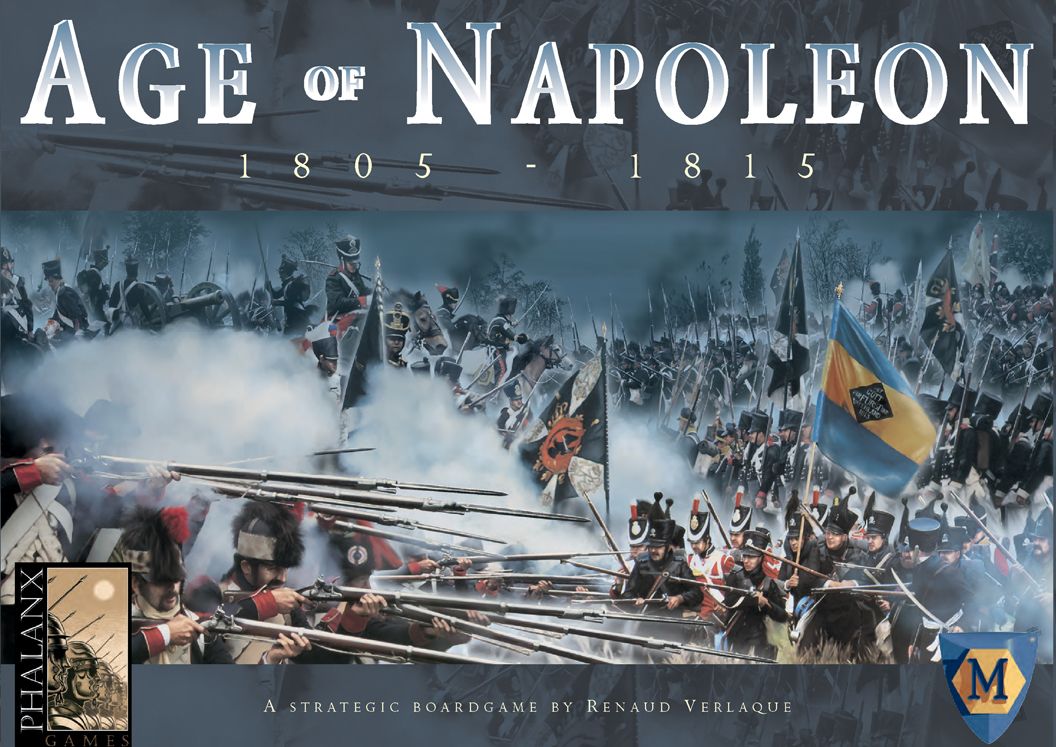 Age of Napoleon Board Game
Description
Age of Napoleon is a two-player game for the Napoleonic times, an era of military conquests and diplomatic rivalries. One player represents France and its allies, the other the Coalition led by Britain. The game contains two shorter scenarios starting in 1809 and 1813. Events are represented by cards. ...
How To Play
Sorry, we currently have no How To Play videos for Age of Napoleon.
Rules Download
Sorry, we have no downloads available for this game at the moment.
Buy Age of Napoleon Board Game at the best price