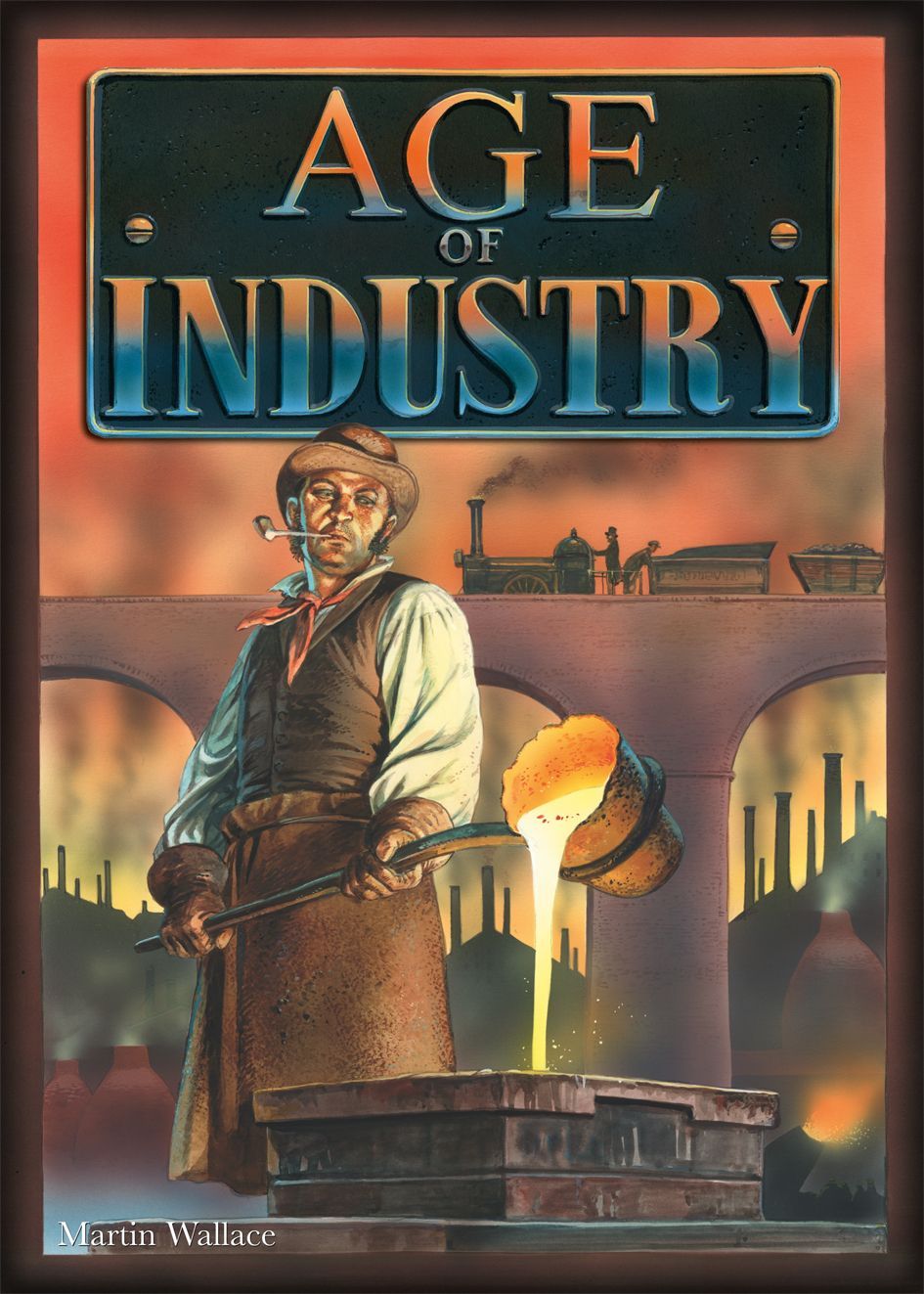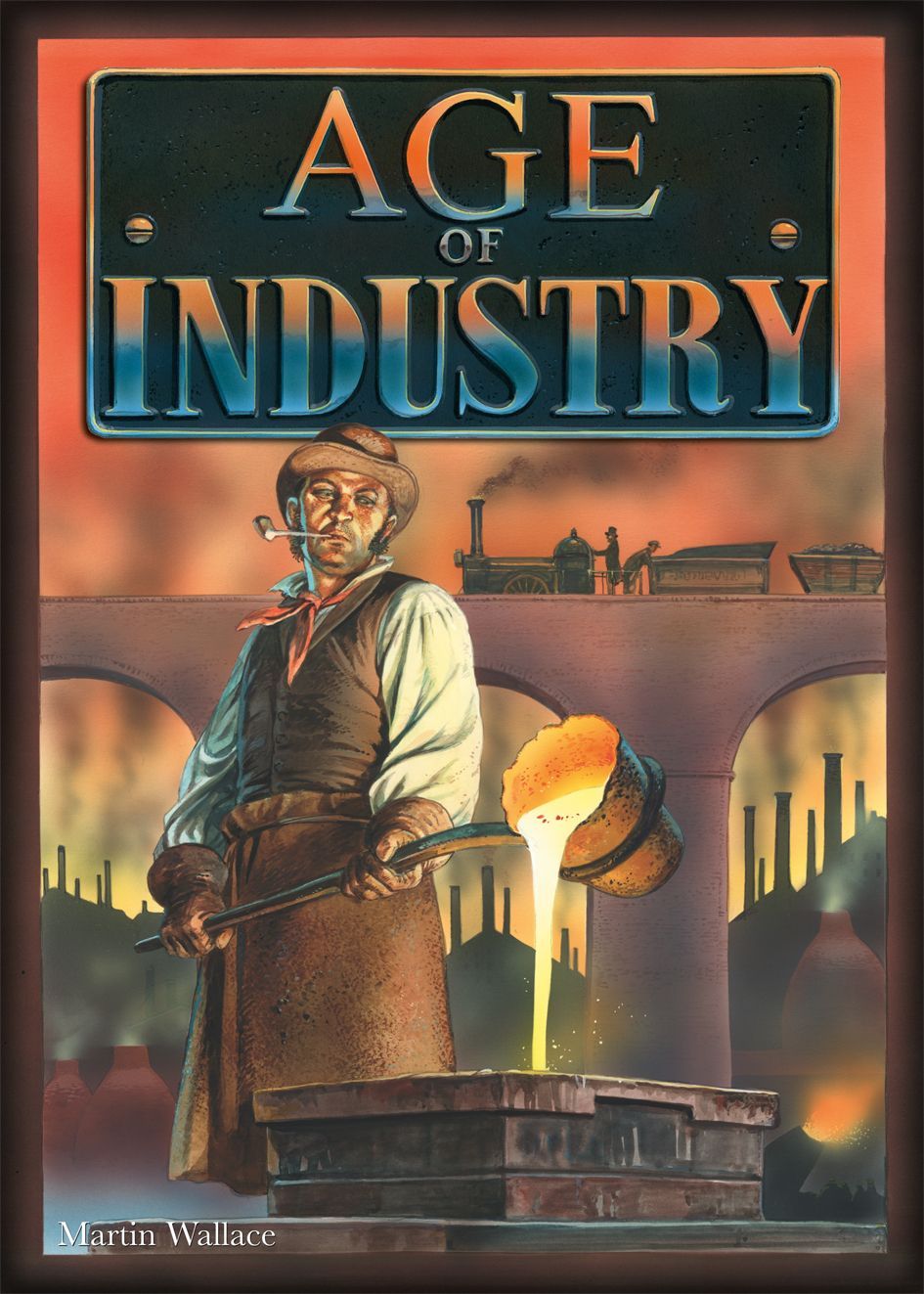 Age of Industry Board Game
Description
Martin Wallace's streamlined redesign of Brass: Lancashire. Players are tycoons in the early days of the Industrial Revolution; a time when traditional craftsman were being rapidly replaced with steam-powered machines. Players invest in the production of raw materials, the manufacture of goods, and the transportation networks needed to connect them to their markets. Like Brass, the strategic space is vast, and player decisions are limited by cards. In Age of Industry, however, cards are color-coded to regions rather than specific cities, allowing the players to be more flexible with their plans, while at the same time continuing to limit the decisions available. The color-c...
How To Play
Sorry, we currently have no How To Play videos for Age of Industry.
Rules Download
Sorry, we have no downloads available for this game at the moment.