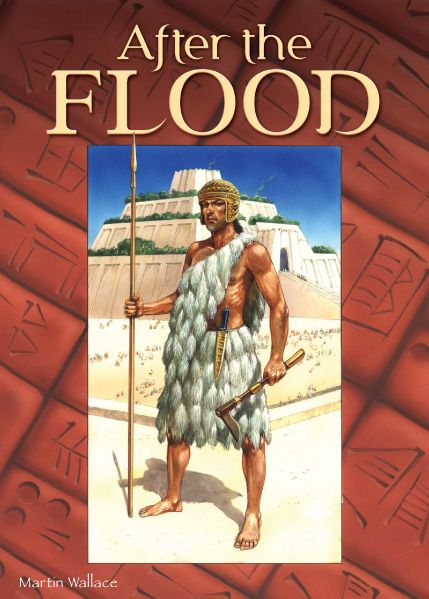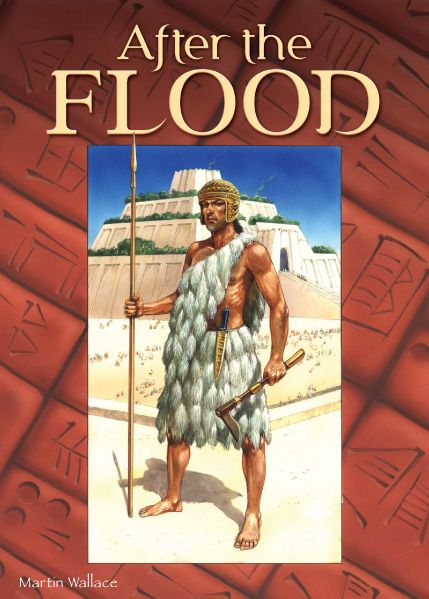 After the Flood Board Game
Description
Description courtesy of BoardgameNews.com After the Flood – a three-player game that's set in Sumeria, with players using regional resources to trade for goods not produced in the area while also building short-lived empires for long-lasting victory points. "Certain mechanisms were created with three players in mind," says Wallace. "You score an empire, then remove it, so you can try to maximize points on your turn without leaving yourself in a position to get hit on following turns." This design sidesteps the problem of a third player winning a game due to fights to the death by players 1 and 2, but that bug becomes a feature in another ...
How To Play
Sorry, we currently have no How To Play videos for After the Flood.
Rules Download
Sorry, we have no downloads available for this game at the moment.