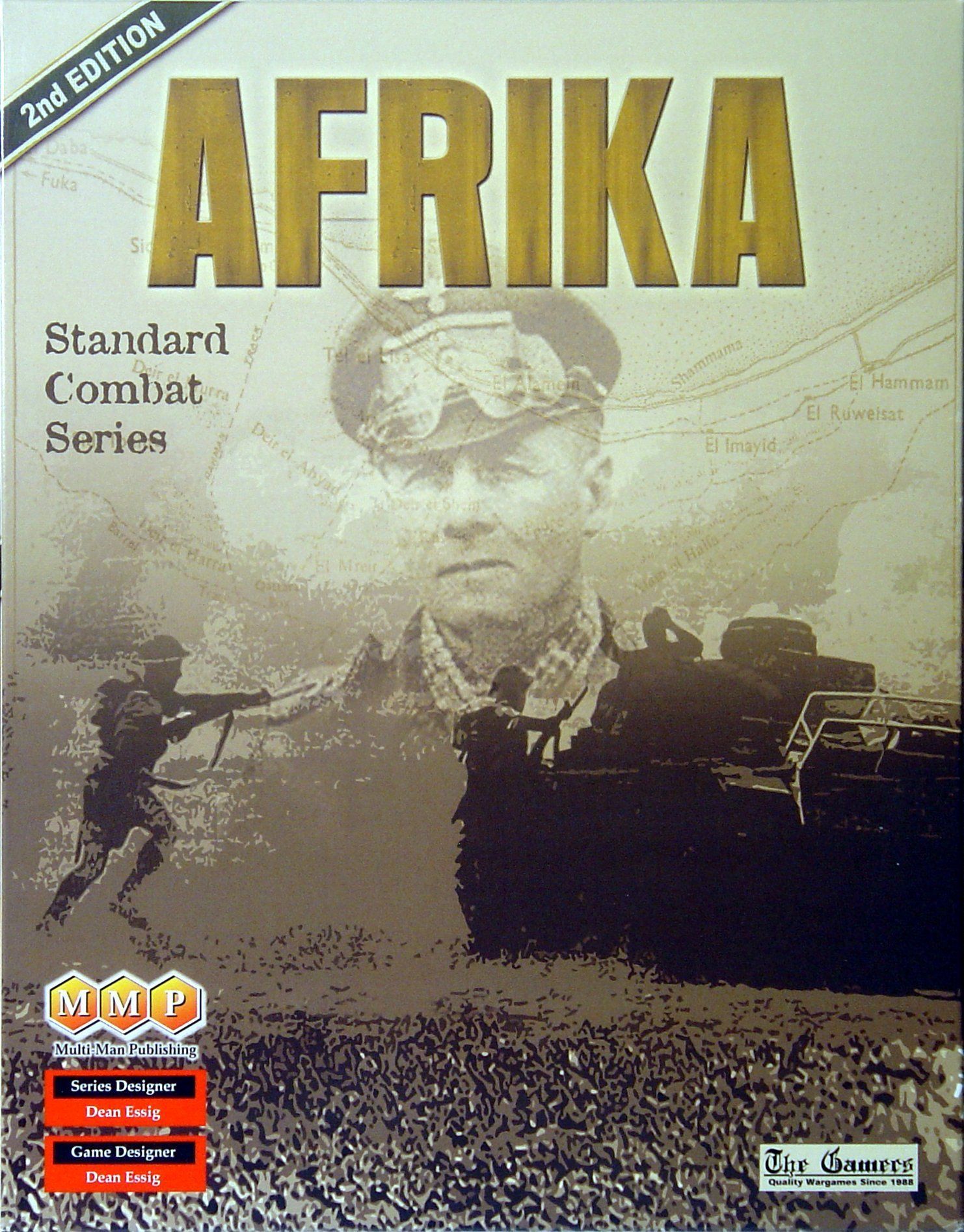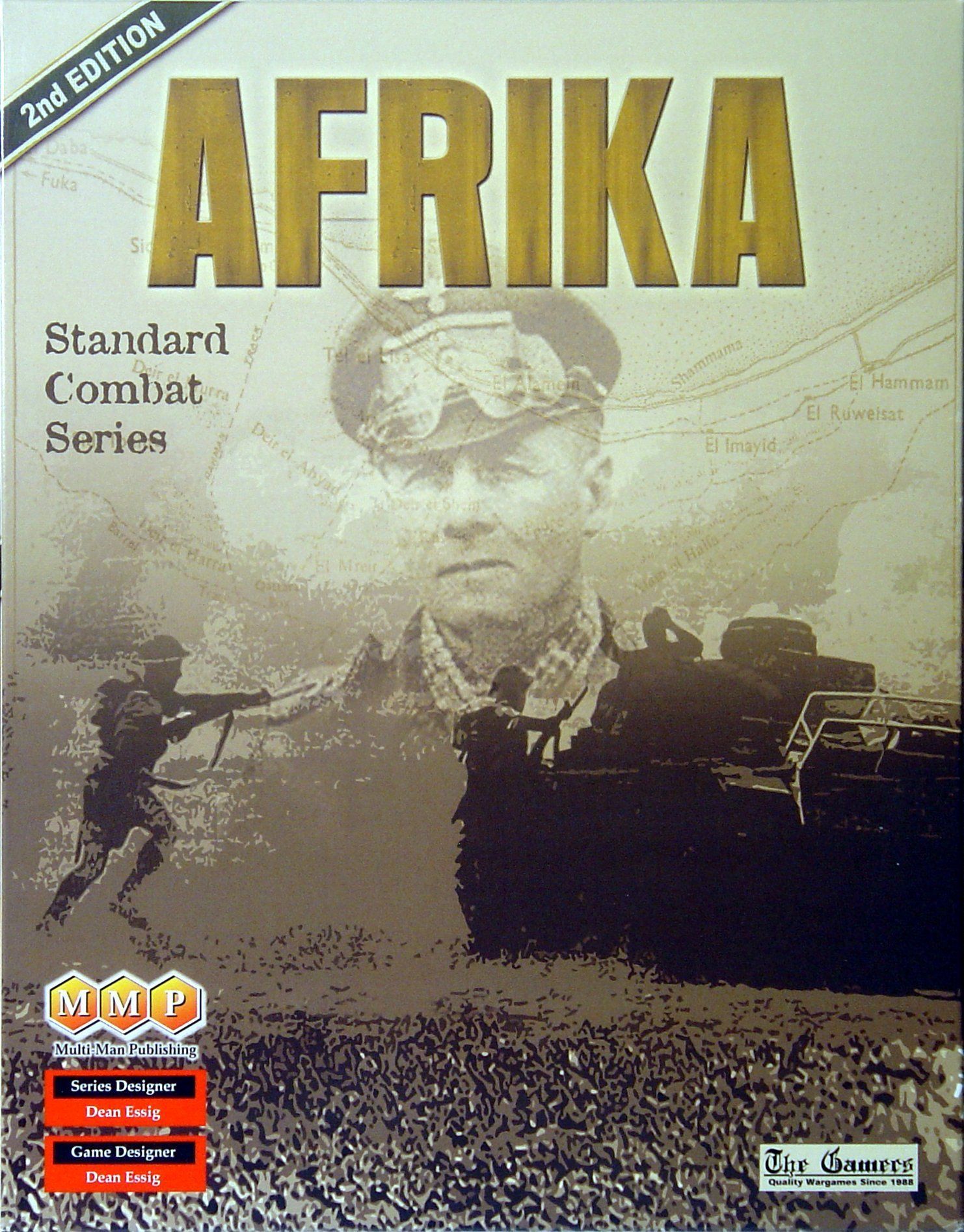 Afrika (second edition) Board Game
Description
Afrika II is a fast-paced game of mobile warfare at the operational level, covering the campaign in North Africa from 1940 until 1942. The heart of the game is the supply system, which highlights the logistical aspect of desert warfare. Afrika II is a reprint of Afrika: The Northern African Campaign, 1940-1942 (1st edition), the second game in the award wining Standard Combat Series (SCS). Designed to provide players with a low complexity game system that also provides great historical detail and a touch of realism, the SCS is an ideal choice for gamers of all ability levels. Game Scale: Game Turn: 1 month Hex: 10 miles / 16 Km Units: Battalion to Division &...
How To Play
Sorry, we currently have no How To Play videos for Afrika (second edition).
Rules Download
Sorry, we have no downloads available for this game at the moment.
Buy Afrika (second edition) Board Game at the best price