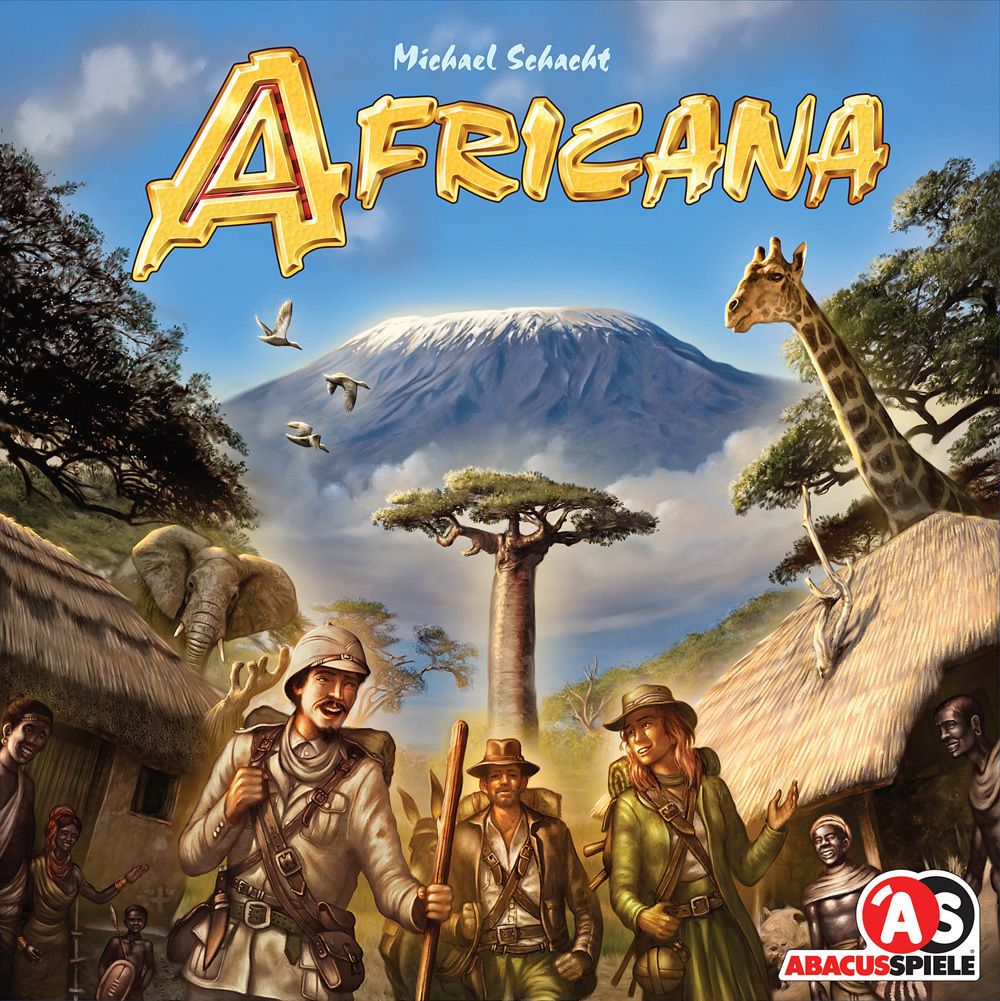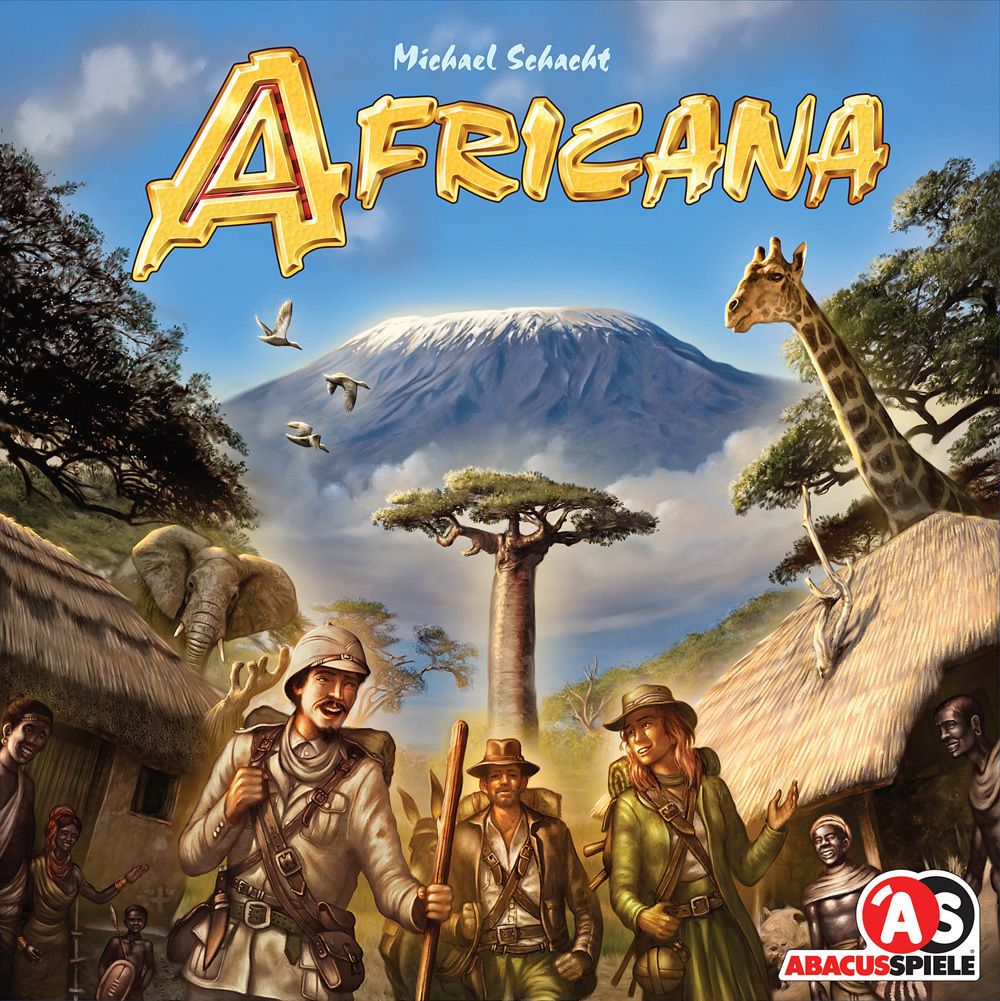 Description
In Africana, players travel through Africa, taking part in expeditions and trying to be the first to reach various destinations. With the money they earn, they can buy adventure cards that earn them precious antiques. Africana features the "Book of Adventures" game system from Schacht's Valdora in which players can acquire cards that are laid out like books, with players "turning the pages" to find the adventure cards they most want. The game board in Africana shows the continent divided in half at the equator, with the cities in the north half colored brown and the cities in the south white. Adventure cards with a brown border can be acquired only in the south a...
How To Play
Sorry, we currently have no How To Play videos for Africana.
Rules Download
Sorry, we have no downloads available for this game at the moment.