Adventure Time Love Letter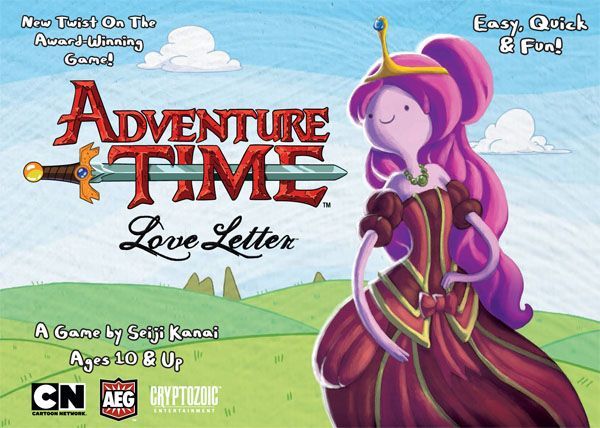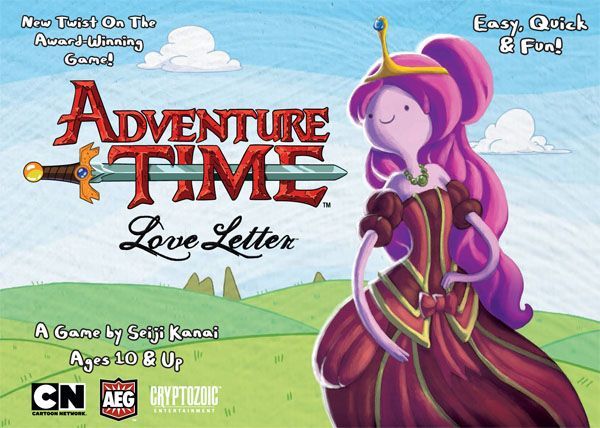 Adventure Time Love Letter Board Game
Description
Adventure Time Love Letter is a game of risk, deduction, and luck for 2–4 players based on the original Love Letter game by Seiji Kanai, except re-themed with characters of the hit cartoon Adventure Time. Players are suitors trying to gain the affections of Princess Bubblegum (#8). In a round, each player starts with only one card in hand; one card is removed from play. On a turn, you draw one card, and discard one of the two, using the power of the discarded card to try to eliminate other players from the round. If you're the last player in the round, or the player with the highest card when the deck runs out, then you score a point. The game is played until a player reaches ...
How To Play
Sorry, we currently have no How To Play videos for Adventure Time Love Letter.
Rules Download
Sorry, we have no downloads available for this game at the moment.
Buy Adventure Time Love Letter Board Game at the best price