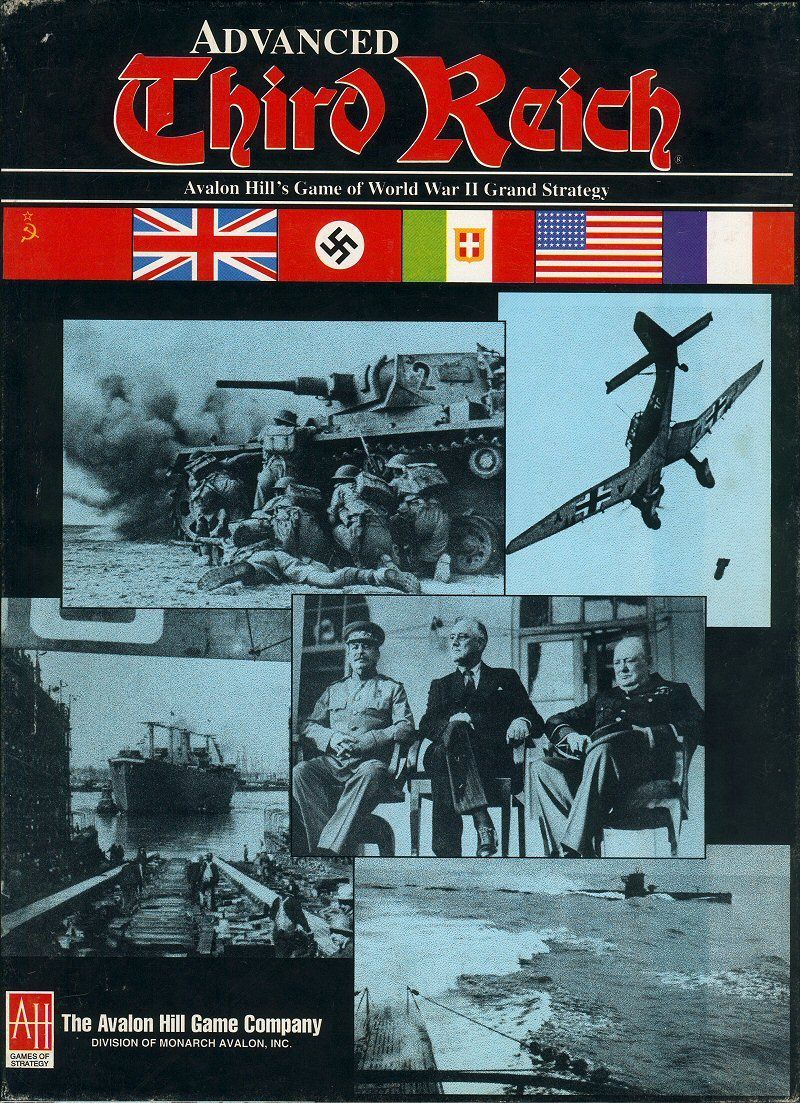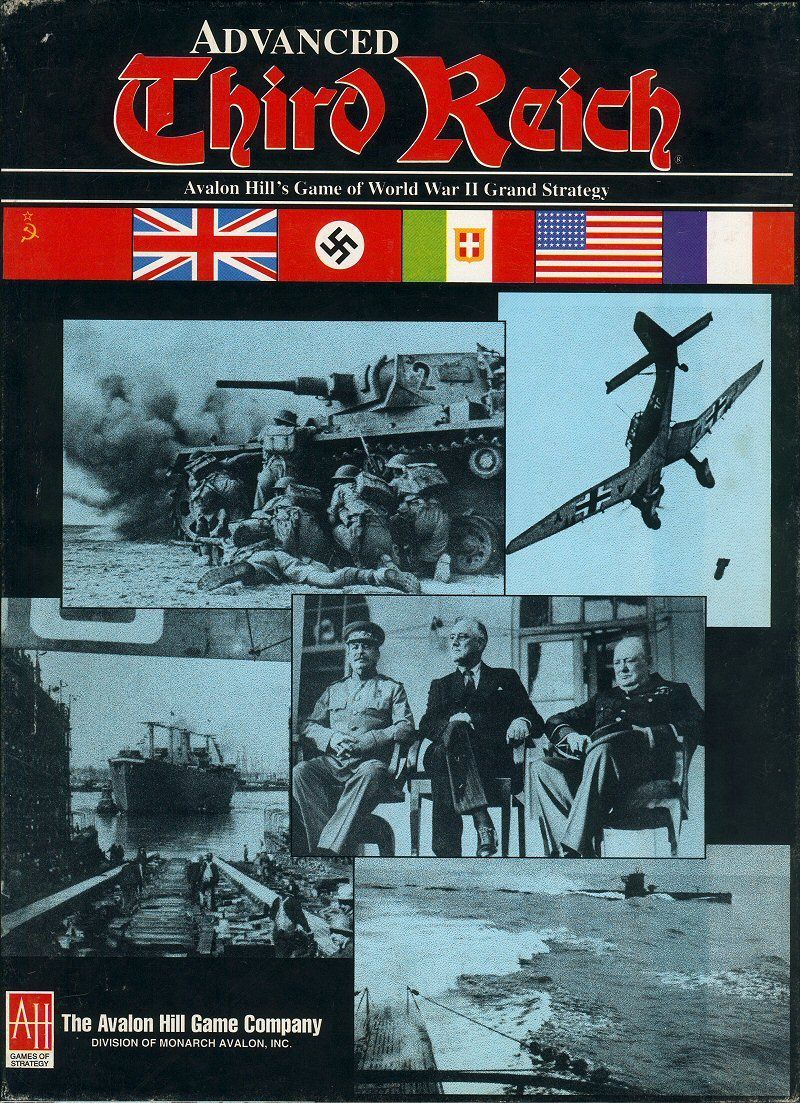 Advanced Third Reich Board Game
Description
Advanced Third Reich is a board wargame published originally by The Avalon Hill Game Co. The game is a rewrite of Rise and Decline of the Third Reich, and is a simulation of the European and African theaters of World War II. In 2003 GMT Games published A World at War, a substantially revamped and streamlined version of Advanced Third Reich, designed by Bruce Harper. Designed to reflect the corps scale, a turn represents three months of movement and fighting.
How To Play
Sorry, we currently have no How To Play videos for Advanced Third Reich.
Rules Download
Sorry, we have no downloads available for this game at the moment.
Buy Advanced Third Reich Board Game at the best price