Advanced Squad Leader: Starter Kit #2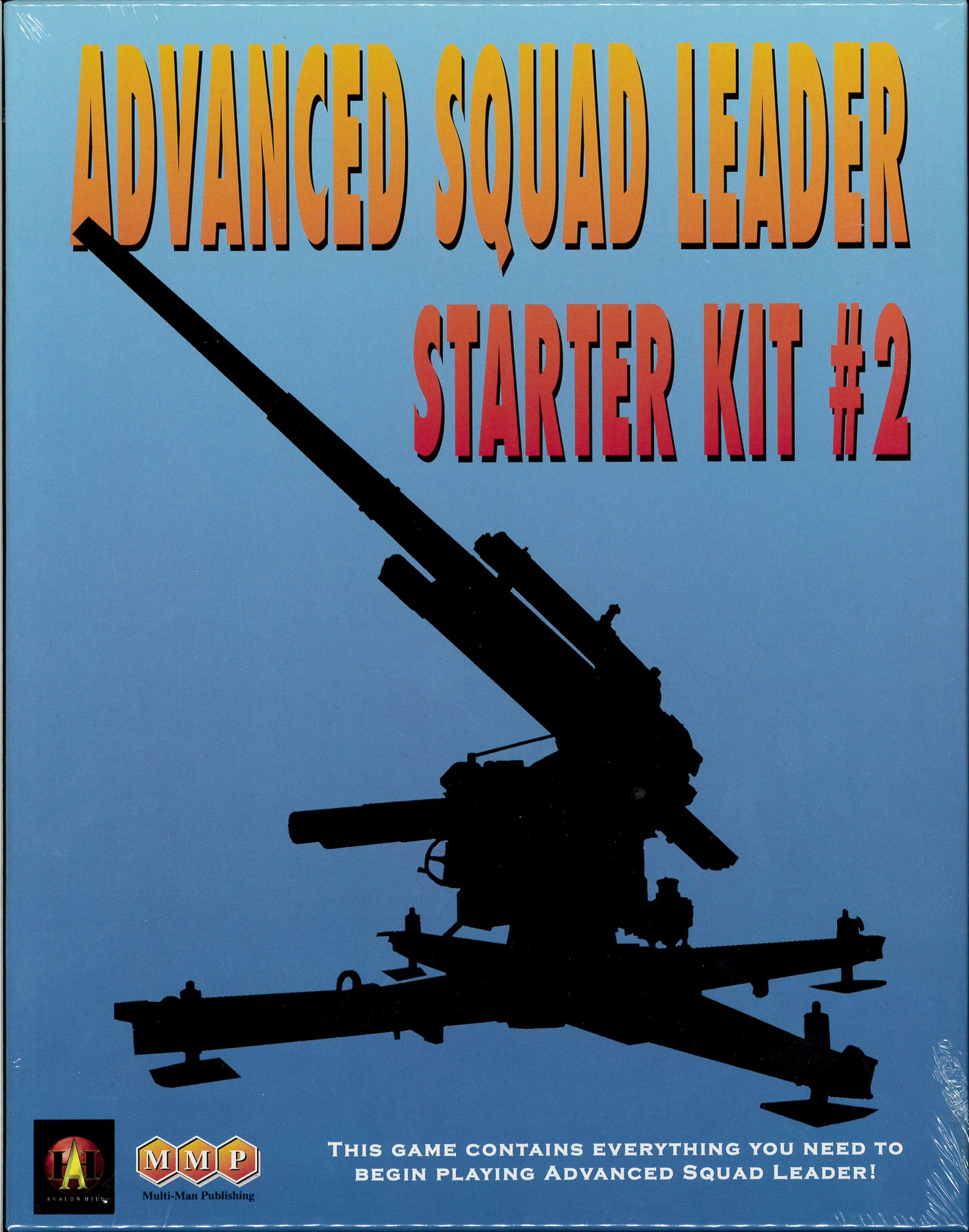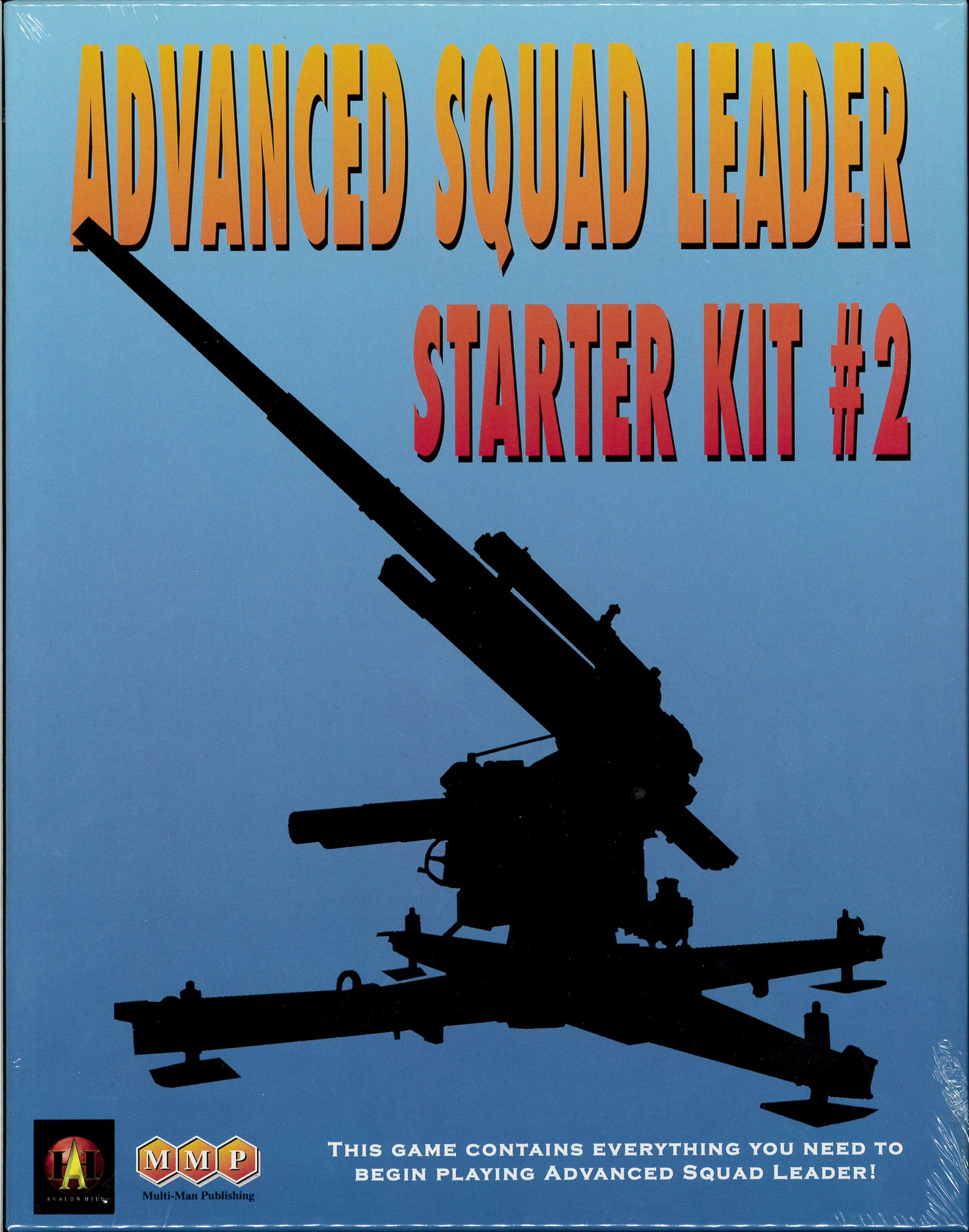 Advanced Squad Leader: Starter Kit #2 Board Game
Description
(from MMP website:) ASL Starter Kit #2 is a self-contained module which will let players start playing Advanced Squad Leader almost immediately. A liberally-illustrated rulebook teaches gamers ASL using a conversational style to teach the concepts of ASL. If you own and play ASL Starter Kit #1 you will be pleasantly surprised to find how easy it is to spot the new rules ASLSK#2 adds - we've highlighted the new rules so that you can skip rereading what you've learned in ASLSK#1 and get right to the new rules! What does ASLSK#2 add? GUNS! Artillery pieces. Anti-tank guns. The famous and deadly German "88". Mortars and bazookas! ASLSK#2 adds the "to hit" pr...
How To Play
Sorry, we currently have no How To Play videos for Advanced Squad Leader: Starter Kit #2.
Rules Download
Sorry, we have no downloads available for this game at the moment.
Buy Advanced Squad Leader: Starter Kit #2 Board Game at the best price