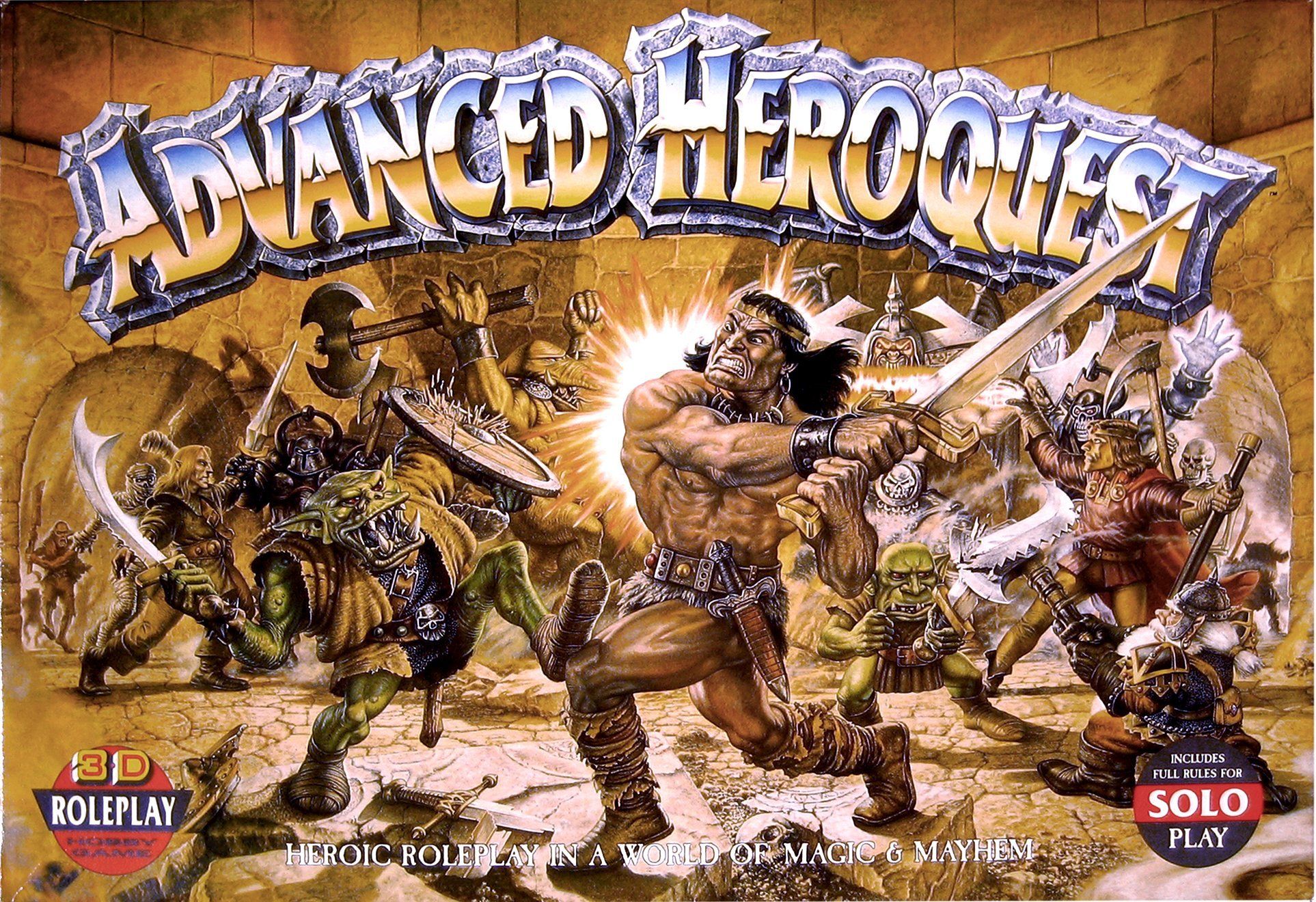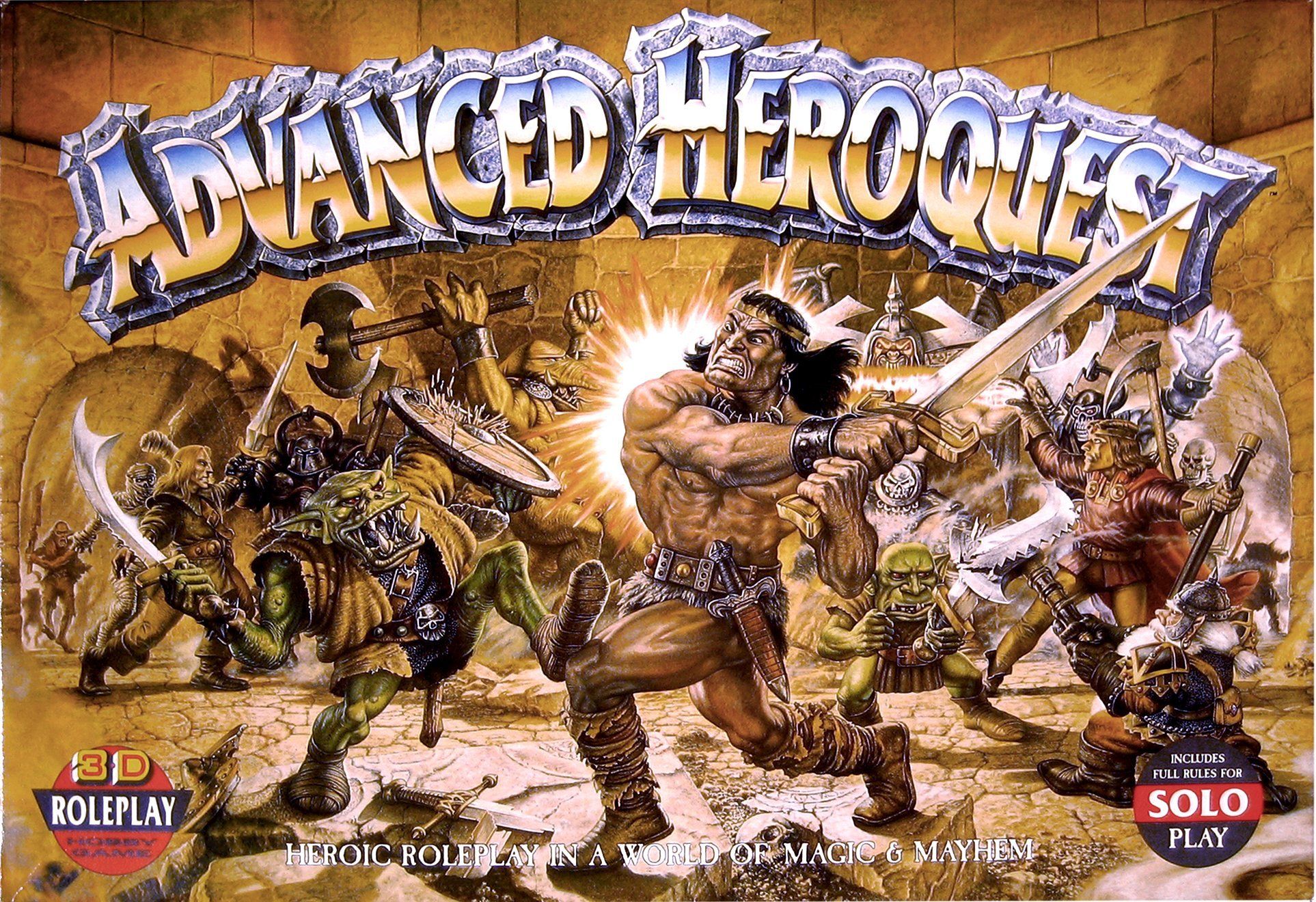 Advanced Heroquest Board Game
Description
Advanced HeroQuest is a revised and expanded version of the Milton Bradley HeroQuest game. The basic concept is the same: four heroes venture into a dungeon to fight monsters and gain treasure, but Advanced HeroQuest's rules are more detailed and complex. The major additions and changes include: random dungeon generation system modular game board ranged combat multiple colleges of magic and spell books henchmen critical hits and fumbles fate points (the "undo" feature) Games Workshop set Advanced HeroQuest in the Warhammer universe, presumably to foster sales of their miniatures. The cam...
How To Play
Sorry, we currently have no How To Play videos for Advanced Heroquest.
Rules Download
Sorry, we have no downloads available for this game at the moment.
Advanced HeroQuest board game - Prime condition unpainted complete [ENG, 1989]
£159.95
Advanced Heroquest Board Game plus extra skaven, henchmen, heroes and doors
£20.00
Advanced Heroquest board game
£110.00
Advanced Hero quest Board Game (see photos)
£22.00
Games Workshop Advanced Heroquest Fantasy Board Game Complete Inc Henchmen 
£179.99
Advanced HeroQuest board game - mint condition figures complete new on sprues
£199.00
Advanced HeroQuest board game - 100% complete NEW ON SPRUES Great [ENG, 1989]
£229.95
Games Workshop Advanced Heroquest Fantasy Battles Board Game Complete Painted
£190.00