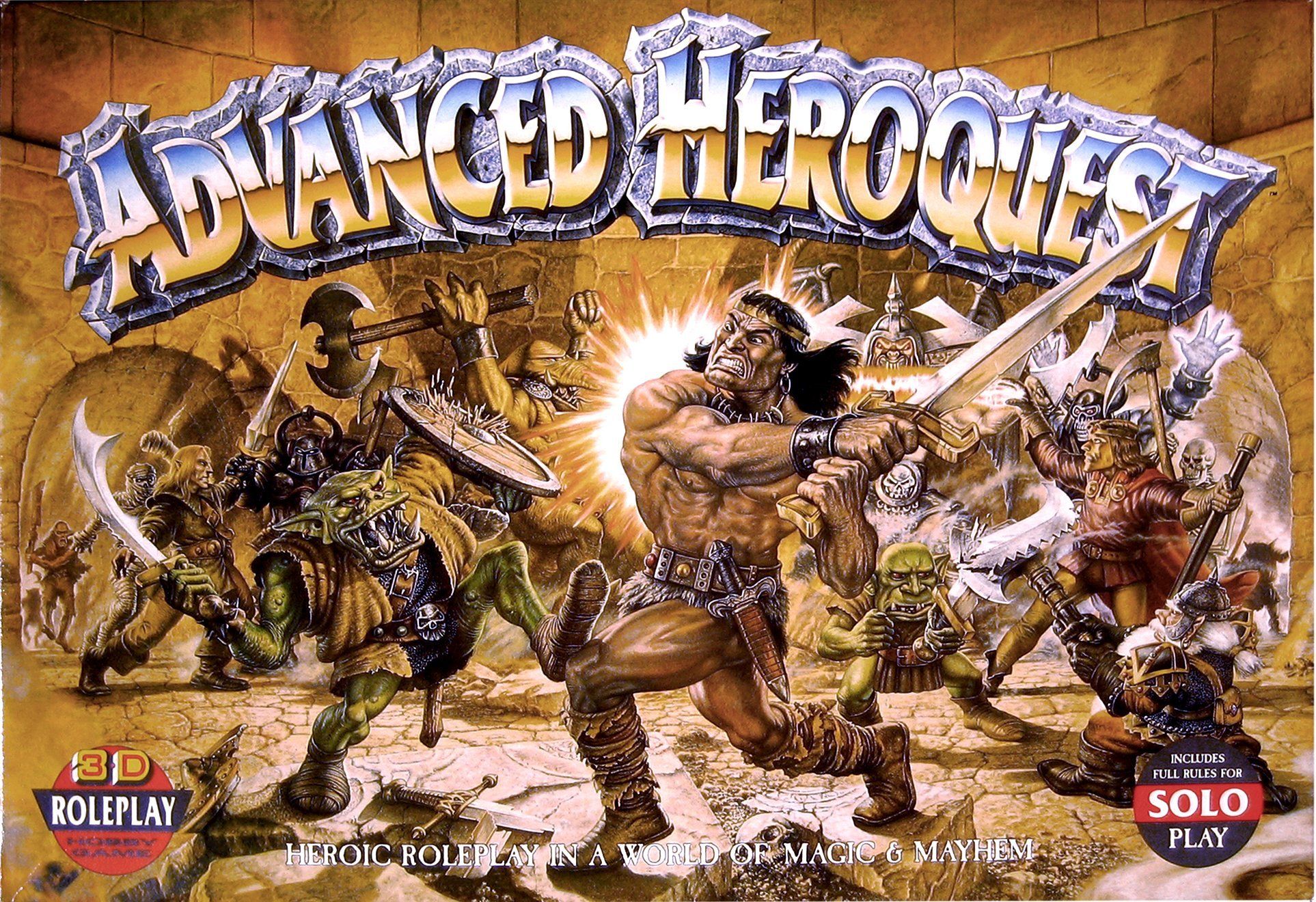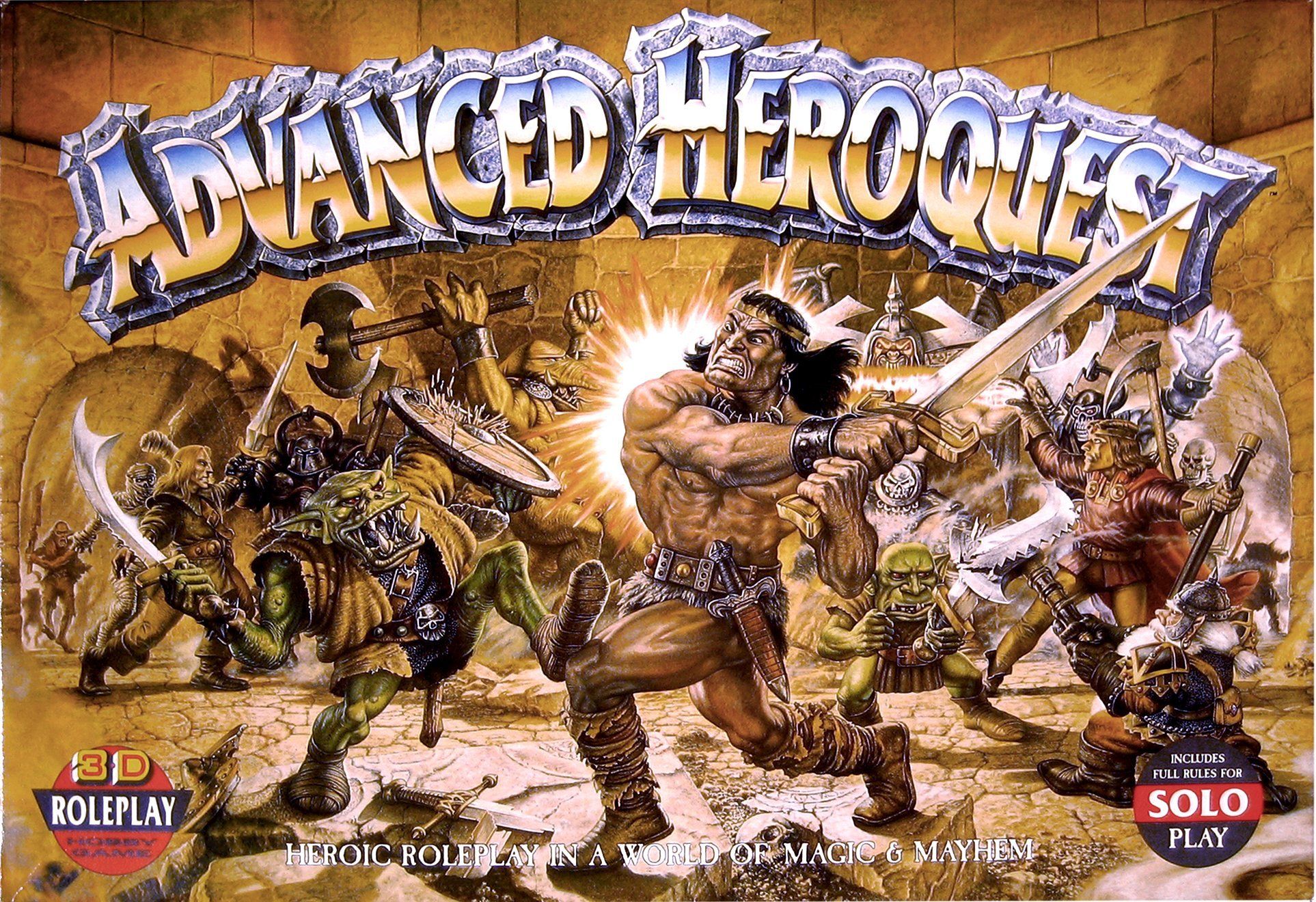 Advanced Heroquest Board Game
Description
Advanced HeroQuest is a revised and expanded version of the Milton Bradley HeroQuest game. The basic concept is the same: four heroes venture into a dungeon to fight monsters and gain treasure, but Advanced HeroQuest's rules are more detailed and complex. The major additions and changes include: random dungeon generation system modular game board ranged combat multiple colleges of magic and spell books henchmen critical hits and fumbles fate points (the "undo" feature) Games Workshop set Advanced HeroQuest in the Warhammer universe, presumably to foster sales of their miniatures. The cam...
How To Play
Sorry, we currently have no How To Play videos for Advanced Heroquest.
Rules Download
Sorry, we have no downloads available for this game at the moment.
ADVANCED HEROQUEST - RARE BOARDGAME
Feldherr foam tray set compatible with HeroQuest board game box
£25.49
£25.49
Hero Quest - Board Game
Star Wars FFGSWI01 Imperial Assault Board Game Base Set
£92.99
£74.01
Mantic Games - MGDS01 - Dungeon Saga the Dwarf Kings Quest - Fantasy 28mm Miniature Adventure Strategy Board Game
£48.95
£48.95
Maze Games - Orc Quest Game Goal, mzg0002
£20.86
£20.86
HeroQuest Game System by Milton Bradley
Dark World - Fantasy Board Game
£149.00
£149.00
Advanced HeroQuest board game - mint condition unpainted complete [ENG, 1989]
£149.95
Heroquest Advanced Quest Board Game Games Workshop Dungeons & Dragons
£74.00
Advanced HeroQuest board game - 100% complete - Unpainted! Excellent Condition!
£155.00
Advanced Heroquest board game
£110.00
HEROQUEST Advanced Quest EDITION Board Game 100% Complete, unpainted [ENG,1989]
£194.95
Games Workshop Advanced Heroquest Fantasy Battles Board Game Complete Painted
£190.00
Advanced HeroQuest board game - mint condition figures complete new on sprues
£199.00
HeroQuest Advanced Quest Board Game
£150.00