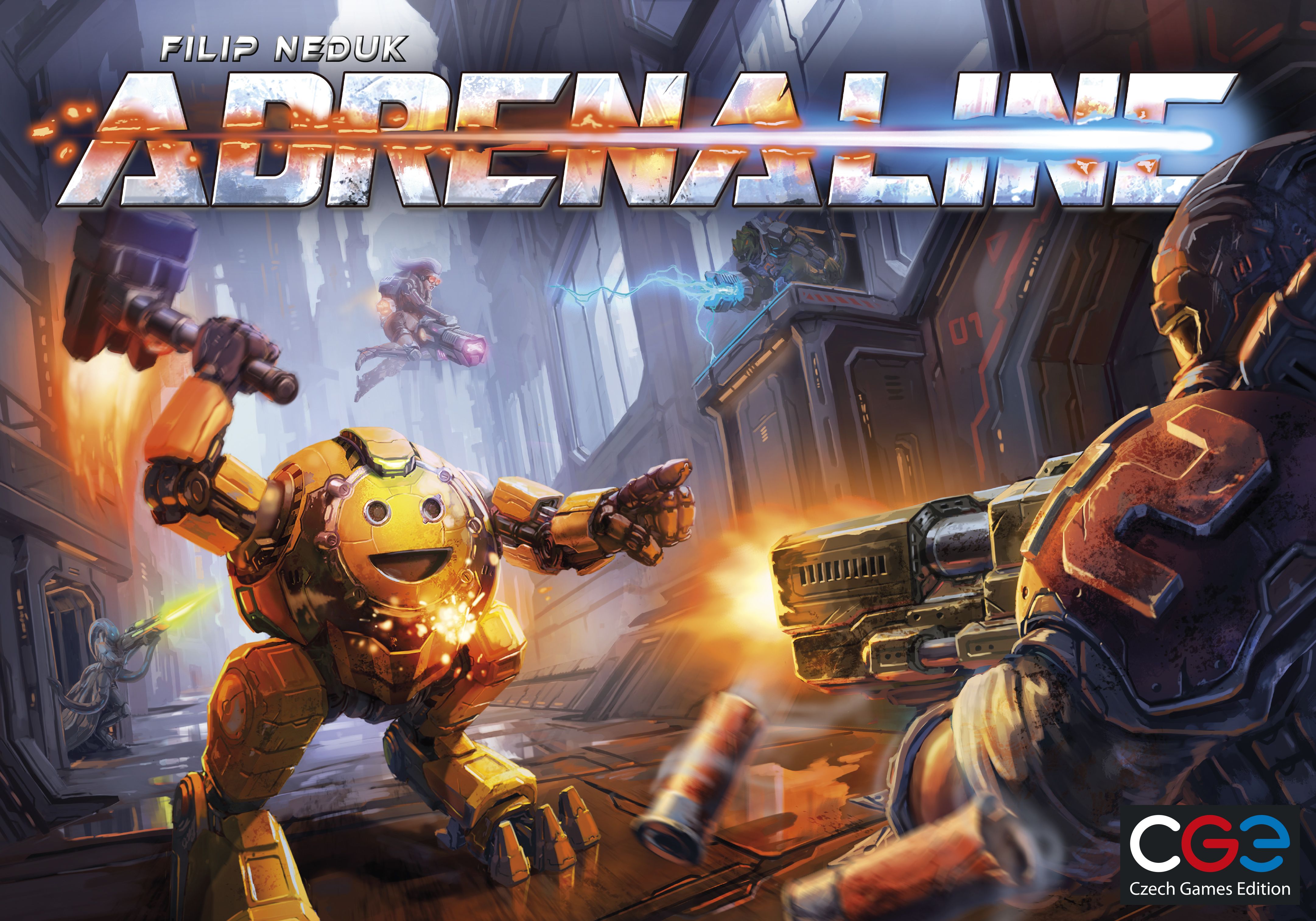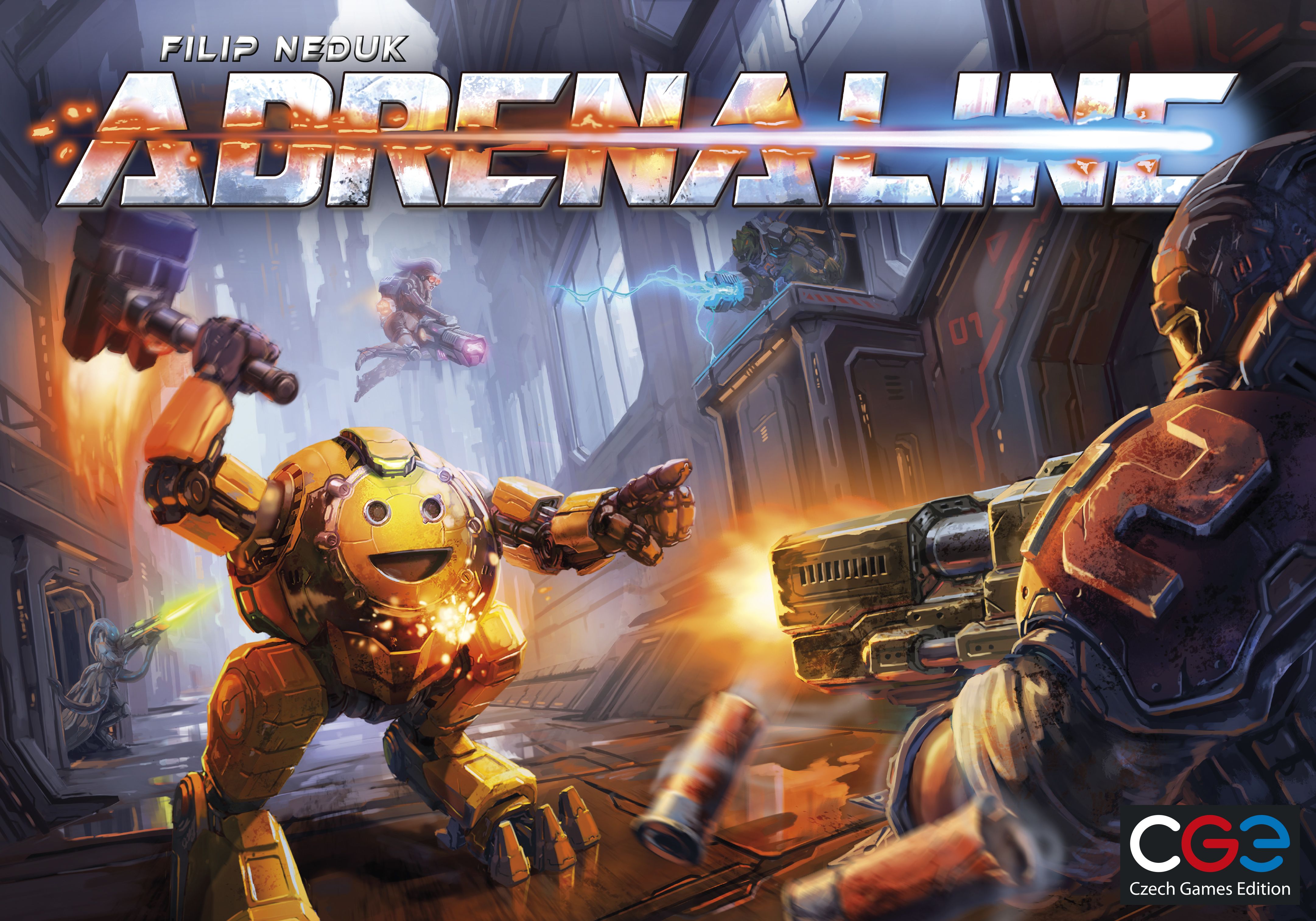 Description
In the future, war has left the world in complete destruction and split the people into factions. The factions have decided to stop the endless war and settle their dispute in the arena. A new virtual bloodsport was created. The Adrenaline tournament. Every faction has a champion, every champion has a chance to fight and the chance to win. Will you take the chance of becoming the next champion of the Adrenaline tournament? Play a first-person shooter on your gaming table. Grab some ammo, grab a gun, and start shooting. Build up an arsenal for a killer turn. Combat resolution is quick and diceless. And if you get shot, you get faster! ...
How To Play
Sorry, we currently have no How To Play videos for Adrenaline.
Rules Download
Sorry, we have no downloads available for this game at the moment.
Unbekannt CGE00037 Adrenaline, Multicoloured
£43.98
£43.98
Cranio Creations - CC068 Adrenaline
£21.34
£21.34
Clank 0552RGS - The Deck Building Adventure Game
£55.08
£45.49
Spin Master Games The Sock Game (English instructions only)
Room 25 Season 2 Board Game
£23.53
£23.53
Clarendon Games 1103 Einstein Eats Eggs Party Game
£24.99
£24.99
Drumond Park "Dig In Game
£19.99
Monopoly Crna Gora (Montenegro) Board Game
£29.99
£29.99
Adrenaline Board Game Plus Rare Chainsaw Promo. Dice Tower Seal of Excellence.
£19.00
Property Board Game By Adrenaline Brush
£12.00
Adrenaline Board Game - Team Play DLC Expansion
£20.99
SUMMIT BOARD GAME WHO WILL REACH THE TOP FIRST ADRENALINE BUSH 2007 COMPLETE
£9.99
ADRENALINE BOARD GAME NUMBER OF PLAYERS 3 TO 5
£48.95
Adrenaline Board Game
£34.99
SUMMIT Board Game Who Will Reach The Top First ADRENALINE Bush 100% COMPLETE
£6.99
Adrenaline: Team Play DLC Board Game
£24.99