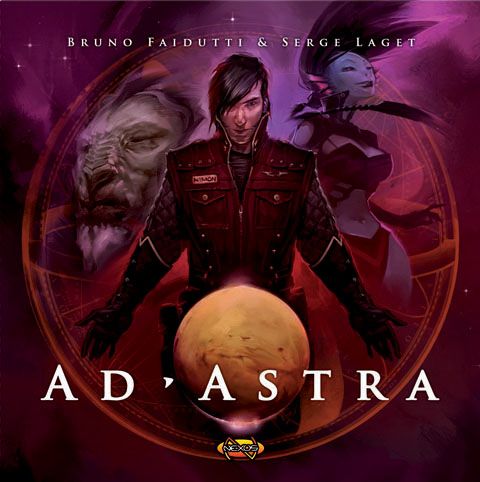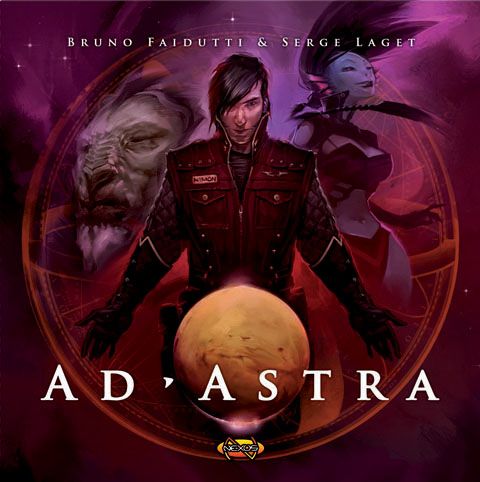 Description
Humans have evolved into five different races, each of them adapted to life in different planetary conditions. Guide one of the five human factions in its exploration of the galaxy, while exploiting resources, terraforming planets and creating advanced space colonies. You may even find artifacts of a long-lost alien civilization and use them to your advantage. A game round consists of three phases: planning phase, action phase and end of round. During the planning phase, action cards are placed face-down on any empty space of a shared planning board. When all spaces on the board have been filled, the action phase begins. In sequence, each card is revealed and all players may carry o...
How To Play
Sorry, we currently have no How To Play videos for Ad Astra.
Rules Download
Sorry, we have no downloads available for this game at the moment.