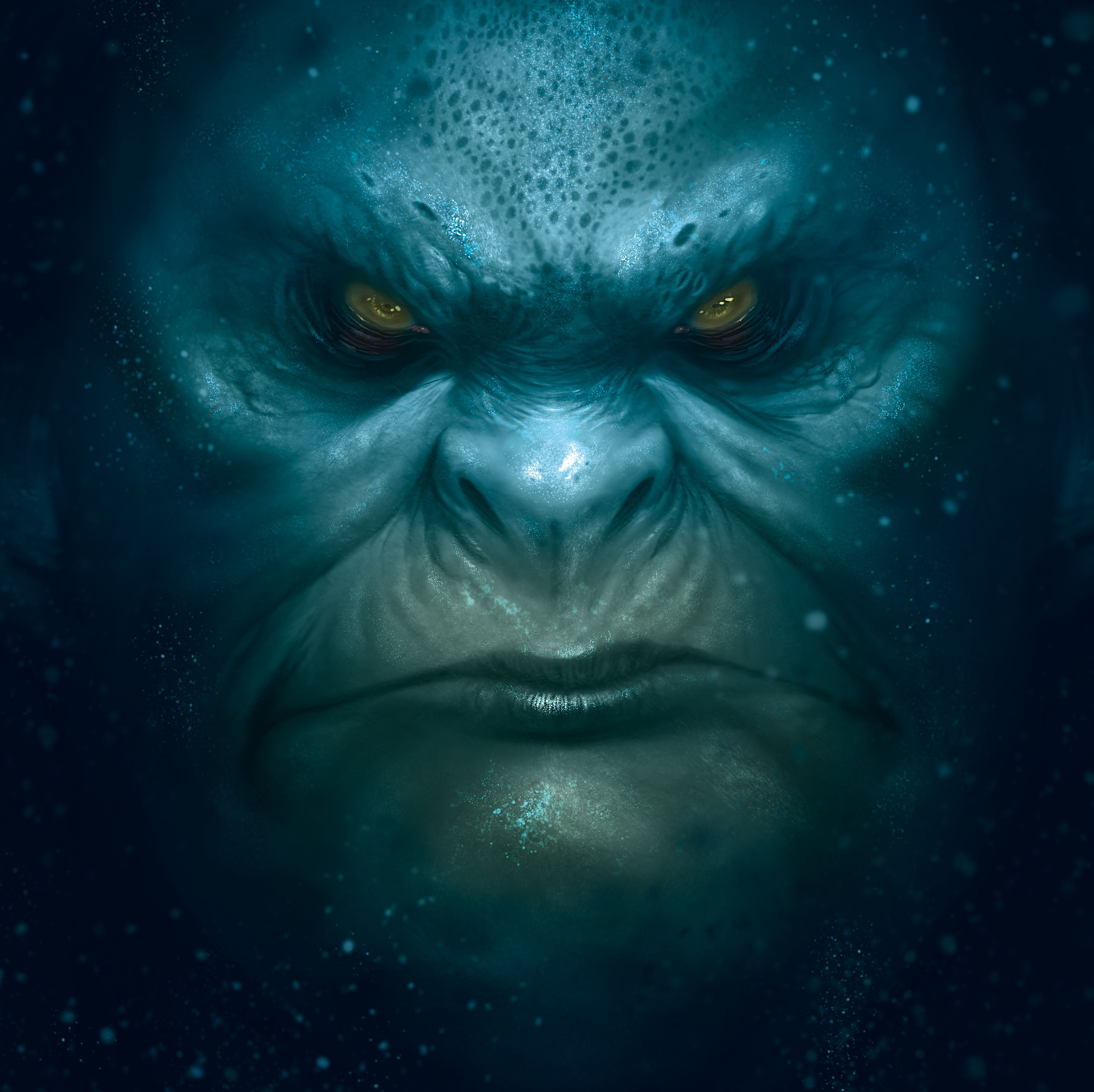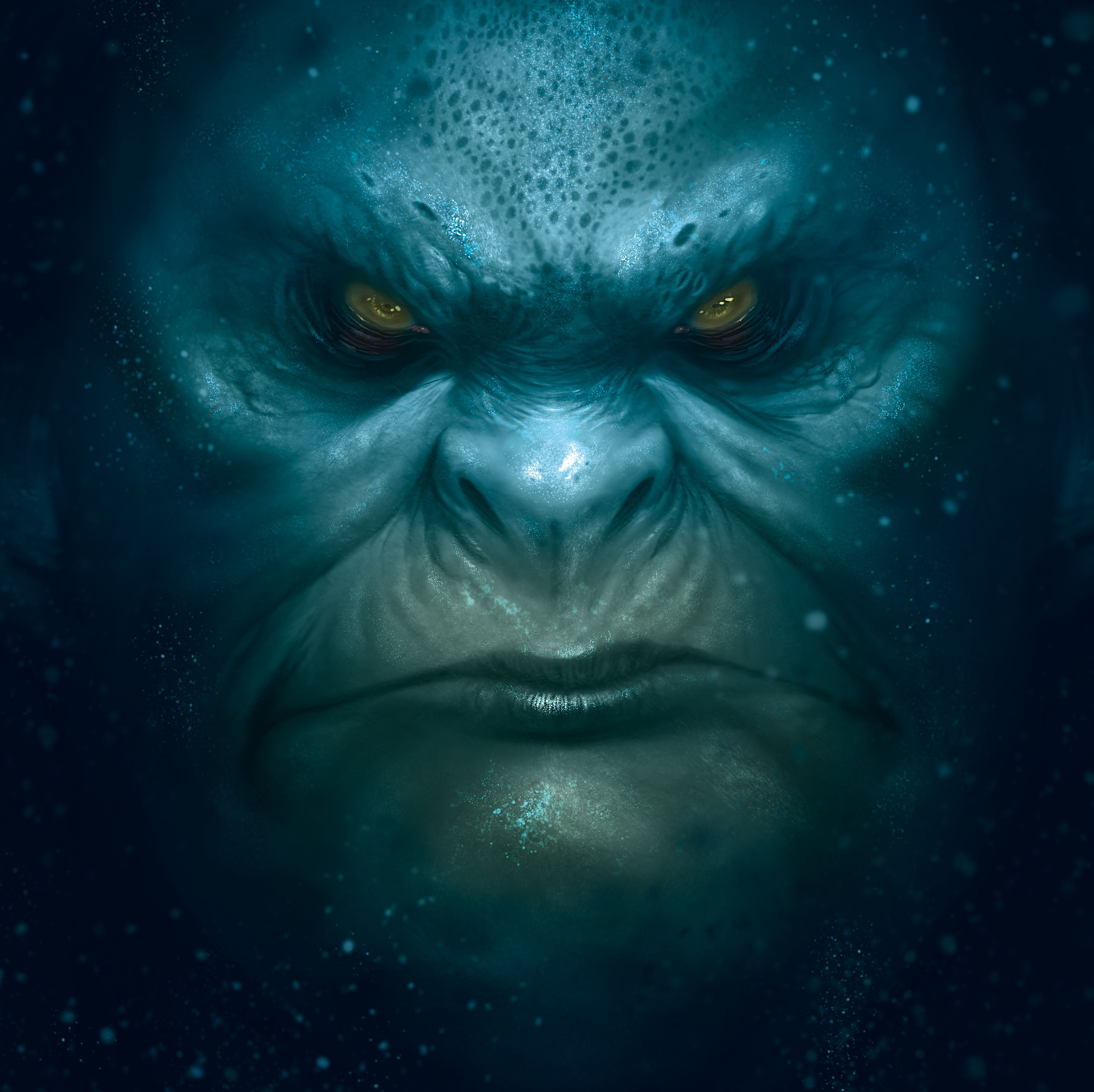 Description
The Abyss power is once again vacant, so the time has come to get your hands on the throne and its privileges. Use all of your cunning to win or buy votes in the Council. Recruit the most influential Lords and abuse their powers to take control of the most strategic territories. Finally, impose yourself as the only one able to rule the Abyssal people! Abyss is a game of development, combination and collection in which players try to take control of strategic locations in an underwater city. To achieve this, players must develop on three levels: first by collecting allies, then using them to recruit Lords of the Abyss, who will then grant access to different parts of the city. Player...
Reviews
How To Play
Sorry, we currently have no How To Play videos for Abyss.
Rules Download
Sorry, we have no downloads available for this game at the moment.
Asmodee ABY01USASM Abyss Board Game (Cover Art May Vary), Multicoloured
£26.61
£26.61
Asmodee - Abyss - Game of Strategy
£35.86
£35.86
Asmodee- Abyss: Leviathan, ABY05, Extension
£20.11
£20.11
Abyss: Leviathan Expansion Board Game
£19.52
£19.52
Cool Mini or Not "B-Sieged: Sons of The Abyss Board Game
£80.00
£75.00
Asmodee Editions ABY01 Abyss Kraken Expansion
£14.99
£14.99
Iello Kanagawa Game
£21.40
£20.16
Mantic Games MGDS05 - The Infernal Crypts - Dungeon Saga the Dwarf Kings Quest Expansion - Fantasy 28mm Miniature Adventure Strategy Board Game - English Edition
£39.99
£34.99
AEG Cardgame Thunderstone Advance - Into the Abyss Box VG+
£148.90
Dragon Dawn Prod Boardgame Abyssal Rift (Kickstarter Edition) Box EX
£72.33
Perditions Mouth Abyssal Rift Board Game ** NEW + SEALED **
£129.99
B-Sieged: Sons of The Abyss - Board Game - Brettspiel - Englisch - English
£104.99
Coin I: Andean Abyss: Insurgency in Colombia, Boardgame by Gmt , New, English
£69.37
Andean Abyss, Insurgency & Counter insurgency in Columbia COIN Vol I 2nd Printin
£40.05
B-Sieged Sons of The Abyss
£79.99
B-Sieged Sons Of The Abyss Board Game - CMON Free Shipping!
£81.26
Abyss Board Game (Cover Art May Vary) - Bombyx Free Shipping!
£76.04
Abyss Board Game by Bombyx Raven - Collects cards for Creature Faction Powers
£77.99
B-SIEGED: Sons of the Abyss Board Game (Cool Mini or Not) #NEW
£49.99