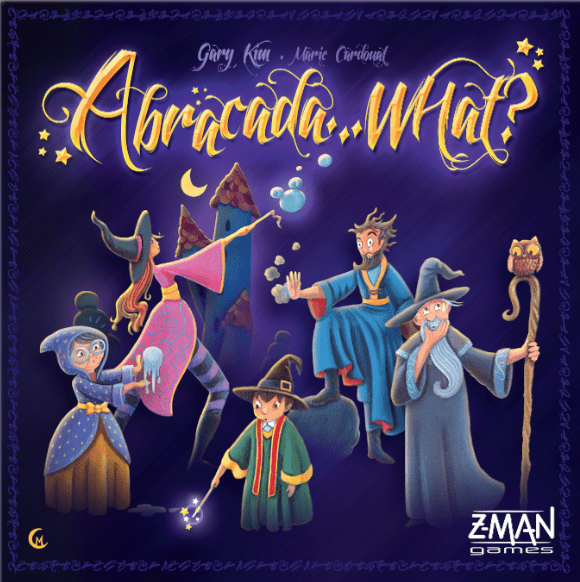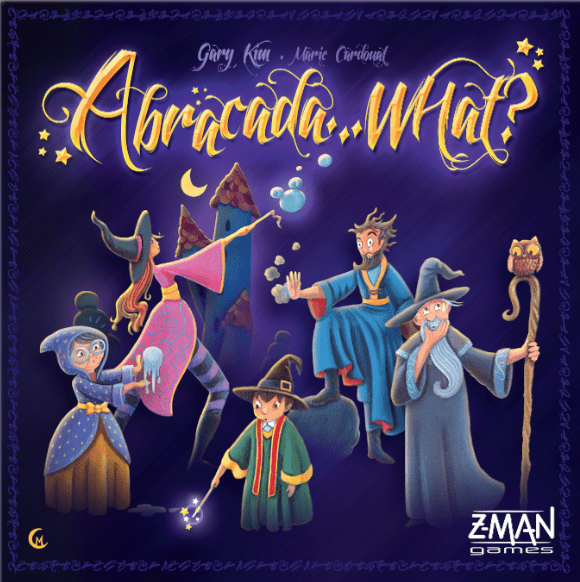 Abracada...What? Board Game
Description
Abraca...what? is a family game of deduction and spellcasting. On your turn, you try to cast one of the spells you have in front of you — but it's harder than it looks because only the other players can see which spells are available to you! So with cunning wit, clever logic, and a little luck, you have to determine which spells to use against your competitors. Watch your magic words, though, because if you try to cast the wrong spell too often, you'll lose the game! ...
Reviews
Sorry, no reviews for the board game Abracada...What?. Click here to read more board game reviews from The Board Game Box.
How To Play
Sorry, we currently have no How To Play videos for Abracada...What?.
Rules Download
Sorry, we have no downloads available for this game at the moment.
F2Z ENTERTAINMENT ZMG71570 Abracada What Board Game
£34.99
£17.99
Abracada ... What? Board Game - Brettspiel - Englisch - English
£38.99
F2Z ENTERTAINMENT ZMG71570 Abracada What Board Game
£33.99
Abracada... What? - Z-Man Games - Dive Dice
£32.00
Abracada...What? - Brand New & Sealed
£27.71
F2Z ENTERTAINMENT ZMG71570 Abracada What Board Game
£26.59
Abracada... What? Board Game
£14.90
Abracada What? Board Game From Z-man
£8.00