A Victory Lost: Crisis in Ukraine 1942-1943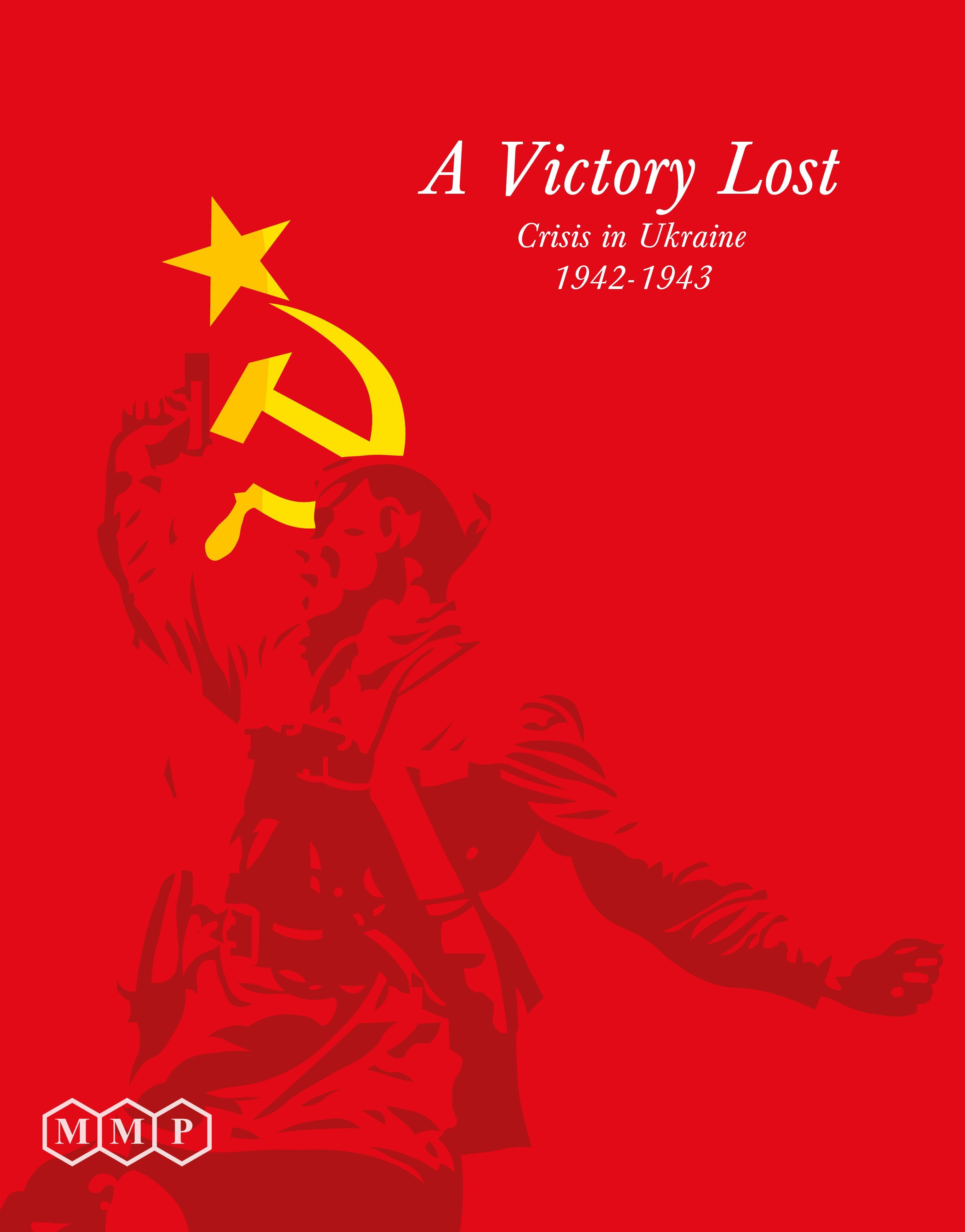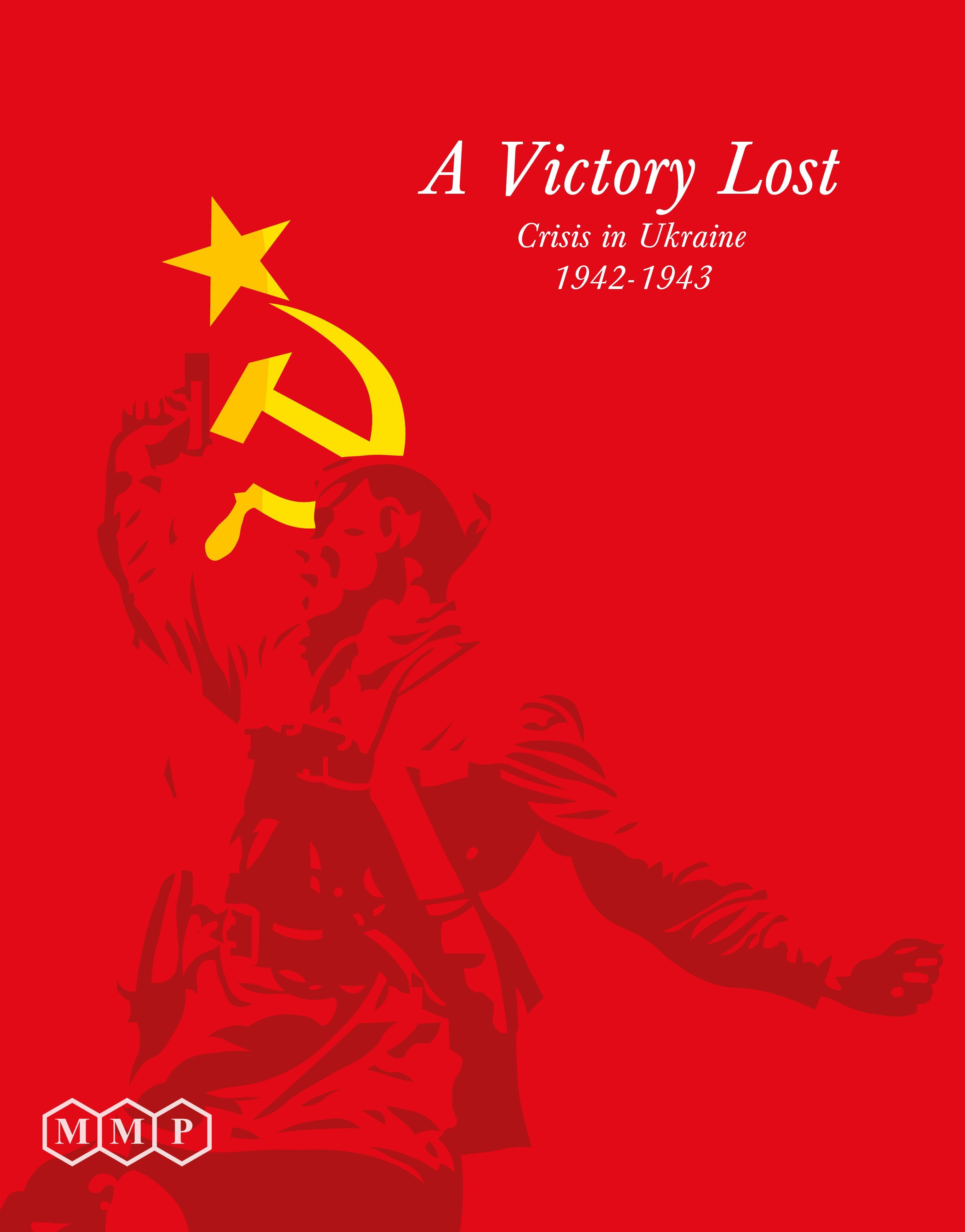 A Victory Lost: Crisis in Ukraine 1942-1943 Board Game
Description
A Victory Lost: Crisis in Ukraine, is a simulation of the intense mobile fighting between the Axis and Soviet forces in the southwestern USSR, from the completion of the Soviet encirclement in December 1942 to German Field Marshall von Manstein's famous "Backhand Blow" counterattack. The Soviet forces aims to trap and eliminate the Axis forces that are in full retreat from the Caucasus, while the Axis forces must successfully withdraw and attempt to restore the front line by launching a desperate counterattack. The slightest mistake might turn victory into a rout. A harsh, cold wind blows across the steppes of Russia. With a flurry of thundering explosions, the Russian o...
How To Play
Sorry, we currently have no How To Play videos for A Victory Lost: Crisis in Ukraine 1942-1943.
Rules Download
Sorry, we have no downloads available for this game at the moment.
Buy A Victory Lost: Crisis in Ukraine 1942-1943 Board Game at the best price