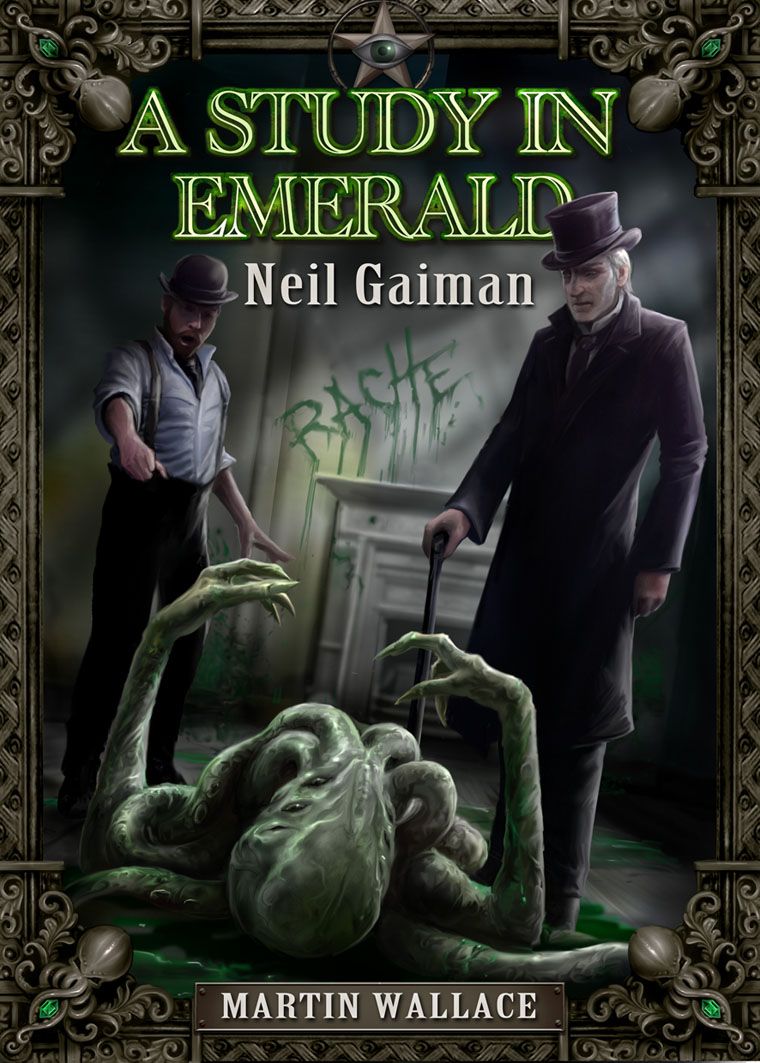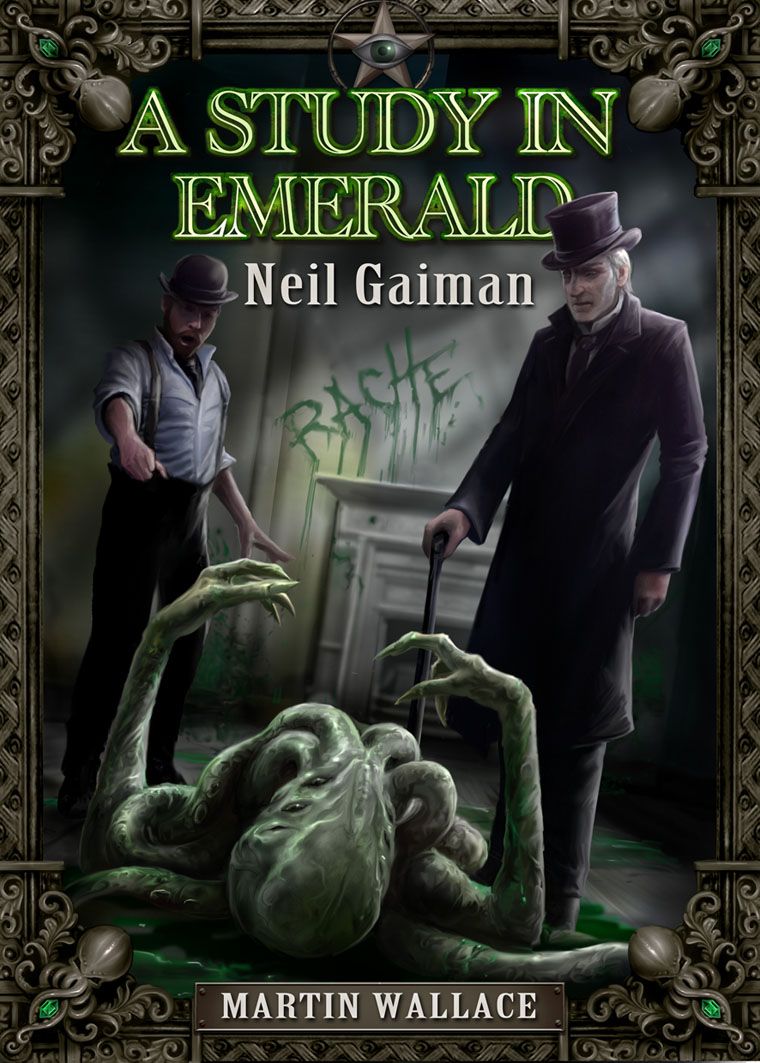 A Study in Emerald Board Game
Description
A Study in Emerald is a game for two to five players based on the award-winning short story of the same name by Neil Gaiman. In this stylistic mash-up of Sherlock Holmes and H.P. Lovecraft, the worst has already happened and the world is now ruled by the Old Ones. However, a secret war is being fought to free mankind from their servitude. The game A Study in Emerald fleshes out this core idea by including historical figures from the late nineteenth century, most being persons involved in the anarchist movement of the time. Deck-building forms the core of the game. You use influence cubes to bid for the right to draft cards and take control of cities. Each player has a secret identit...
How To Play
Sorry, we currently have no How To Play videos for A Study in Emerald.
Rules Download
Sorry, we have no downloads available for this game at the moment.