A Song of Ice & Fire: Tabletop Miniatures Game – Stark vs Lannister Starter Set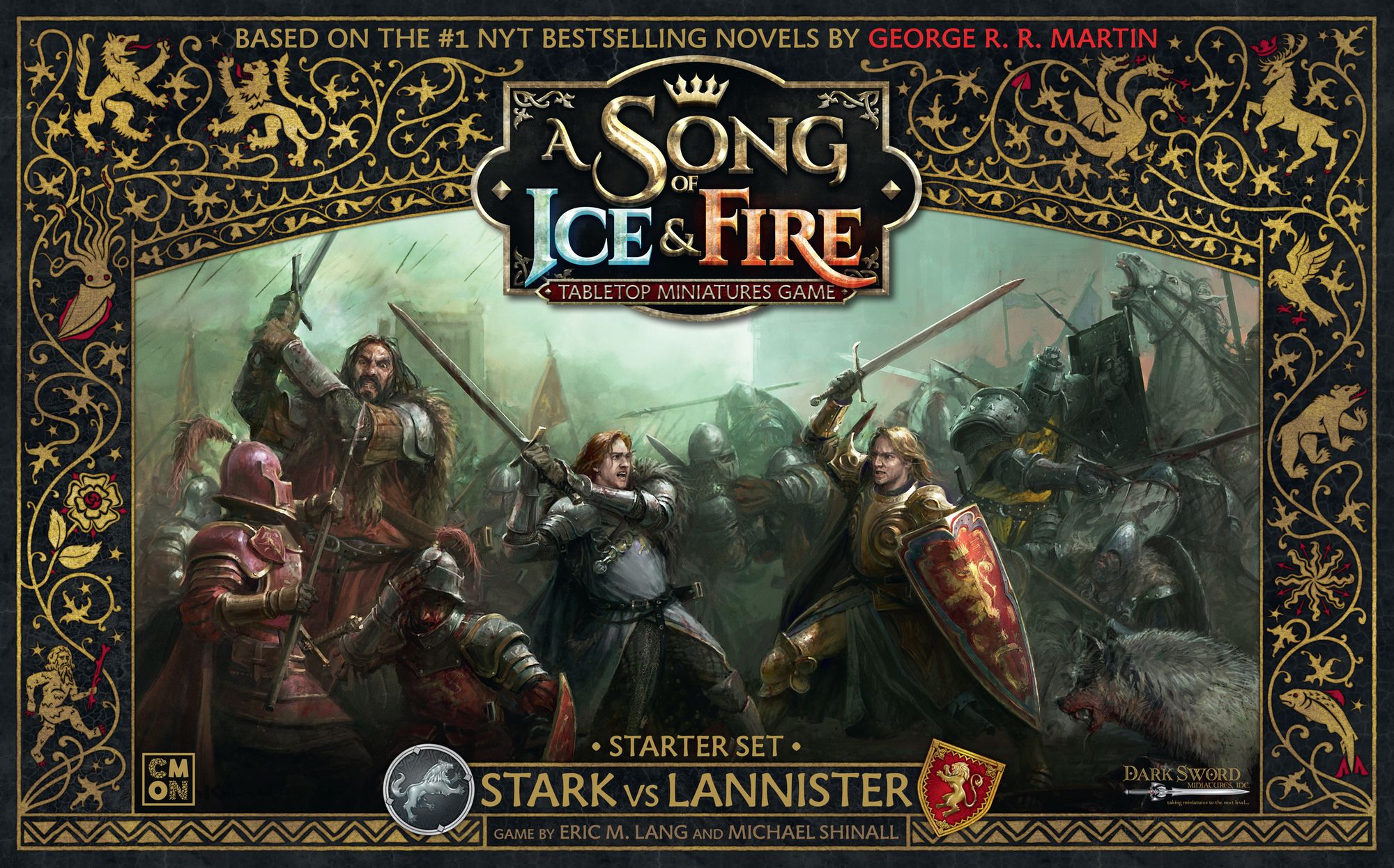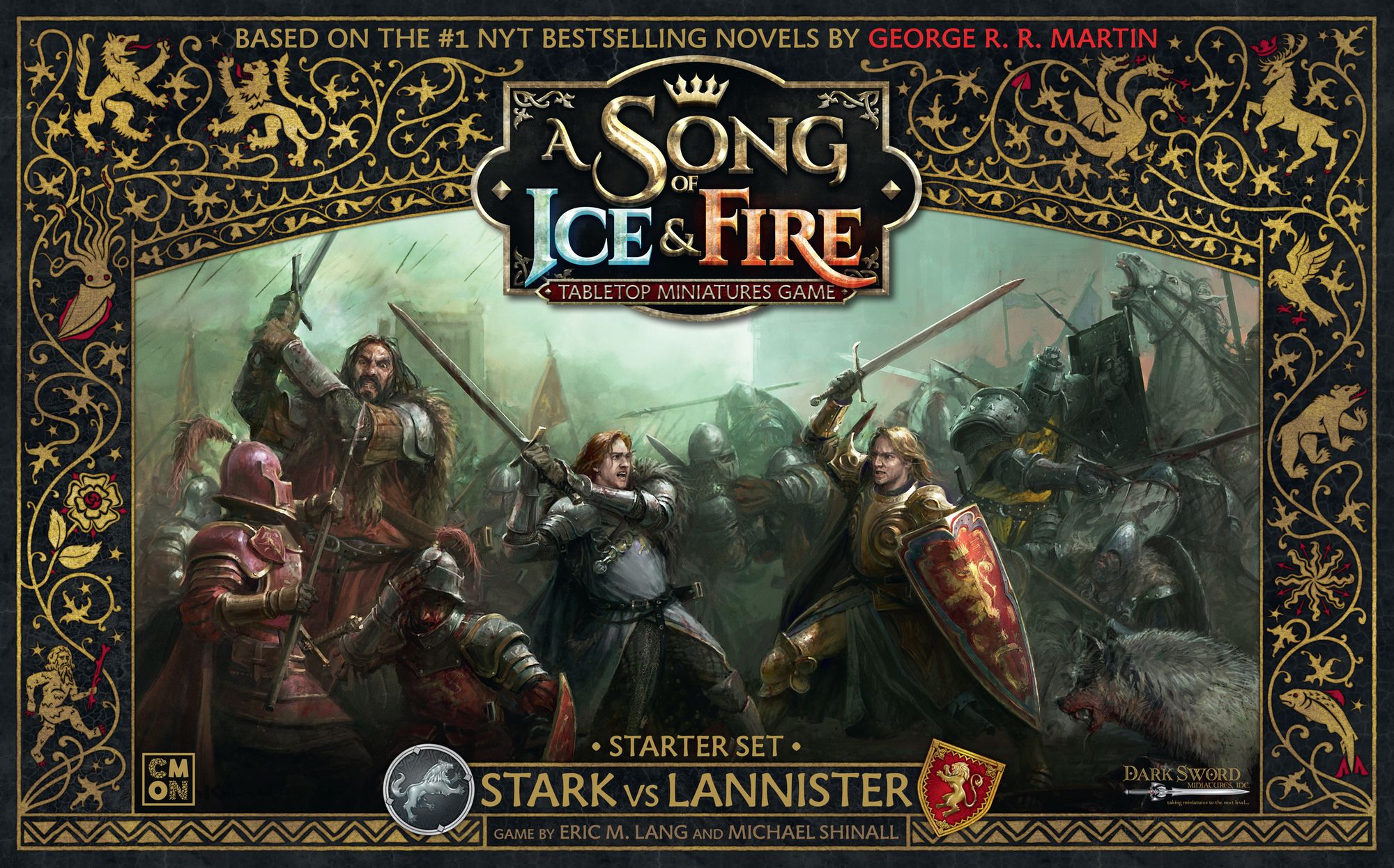 A Song of Ice & Fire: Tabletop Miniatures Game – Stark vs Lannister Starter Set Board Game
Description
A Song of Ice & Fire: Tabletop Miniatures Game lets players take control of their favorite Houses from the novels — represented by trays of high-quality, pre-assembled miniatures — and lead them into battle against their opponents. Players can recreate their favorite moments from the series or create their own stories. What if the Red Wedding never happened, and Robb Stark assaulted King's Landing? Now fans can find out! Battles can range from large-scale wars with hundreds of miniatures to simple skirmishes between a few units without complicating the elegantly designed rules. The game features several unique systems, including alternating activations that keep the ...
How To Play
Sorry, we currently have no How To Play videos for A Song of Ice & Fire: Tabletop Miniatures Game – Stark vs Lannister Starter Set.
Rules Download
Sorry, we have no downloads available for this game at the moment.