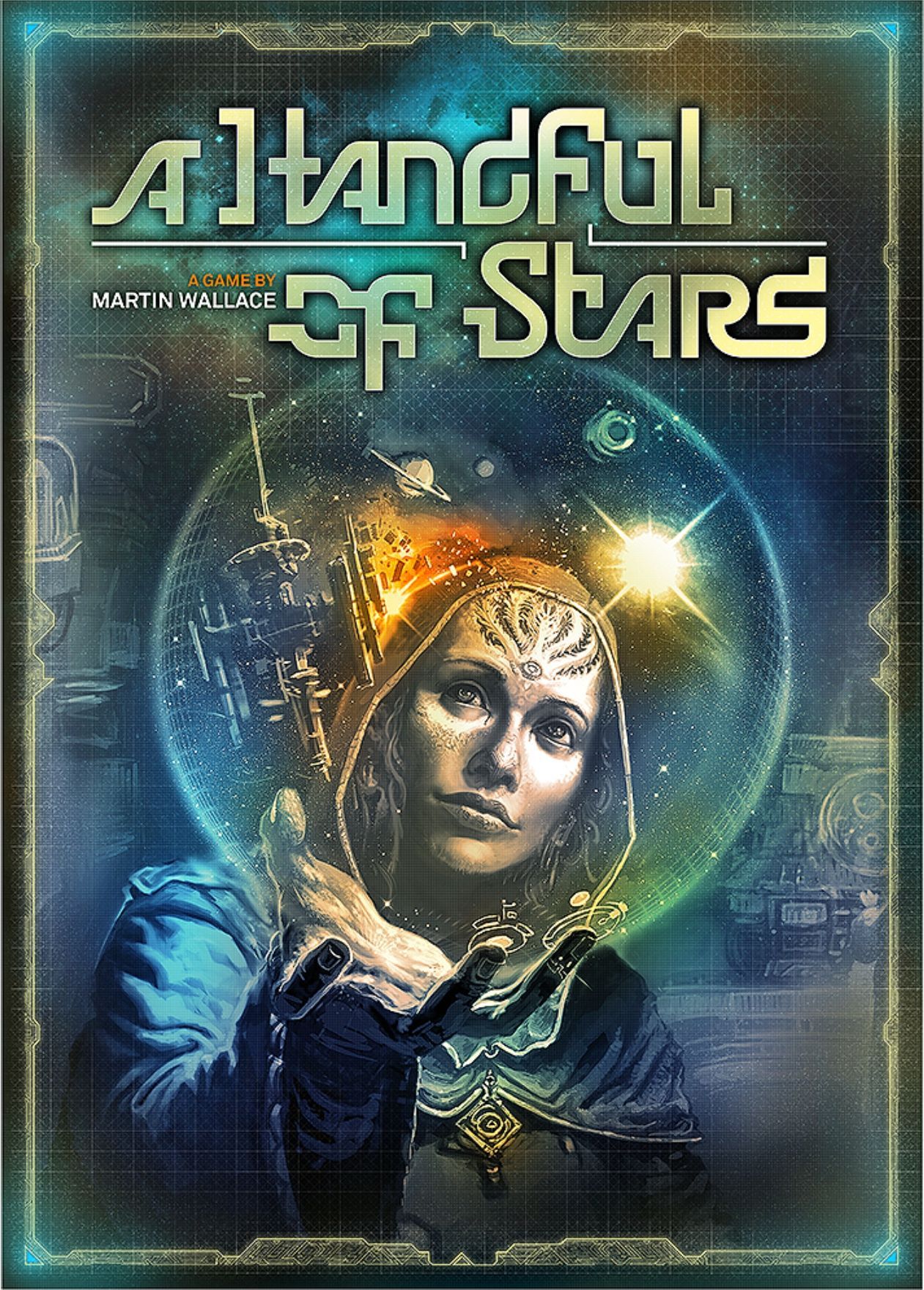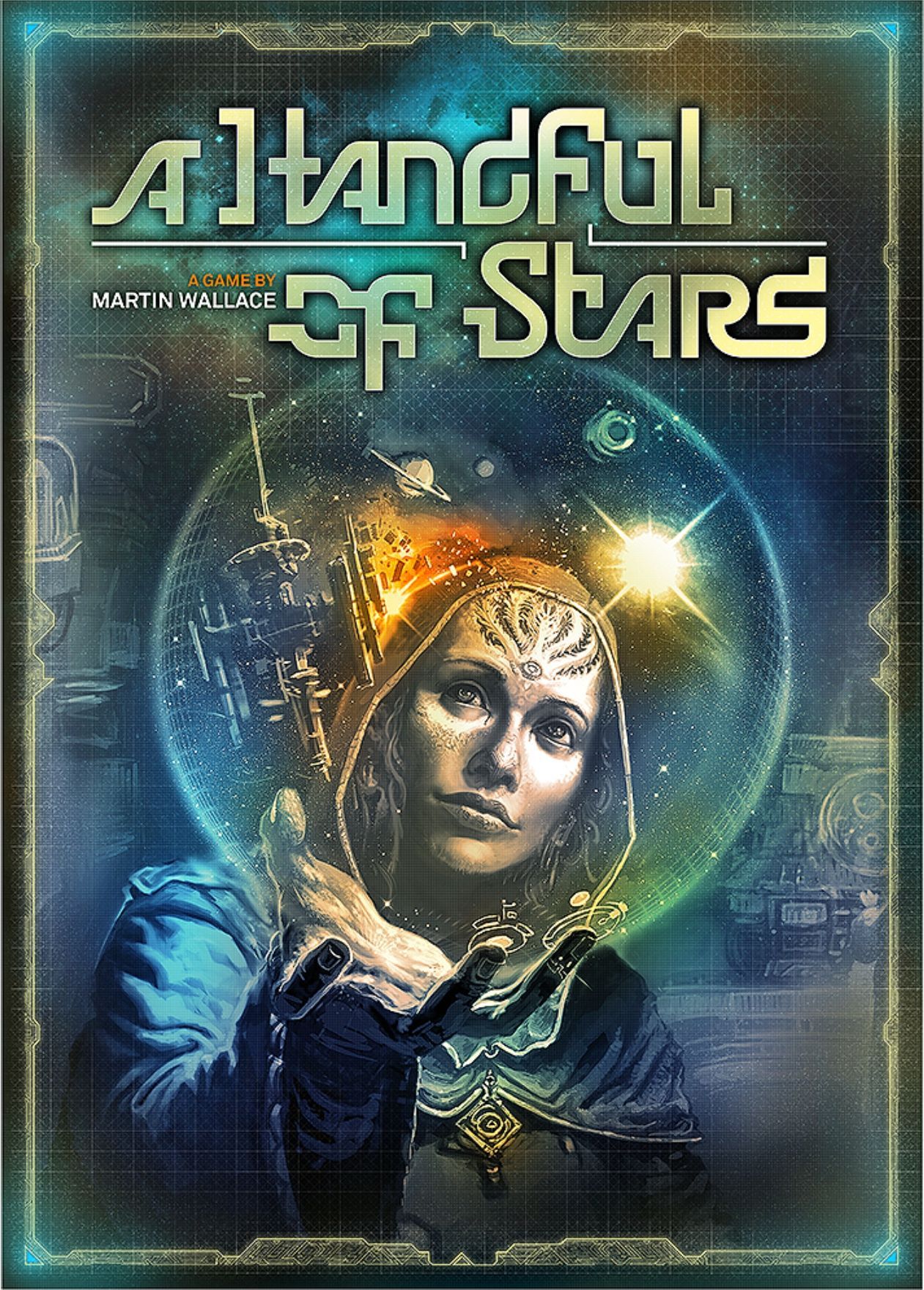 A Handful of Stars Board Game
Description
A Handful of Stars is the final title published by Treefrog Games and the third entry into the unofficial "A Few Acres of Snow Trilogy." The first game was the two-player A Few Acres of Snow, whose main mechanisms were then reimplemented in the multiplayer Mythotopia, and now A Handful of Stars reimplements the mechanisms from Mythotopia and takes them to the vast reaches of space... ...
How To Play
Sorry, we currently have no How To Play videos for A Handful of Stars.
Rules Download
Sorry, we have no downloads available for this game at the moment.