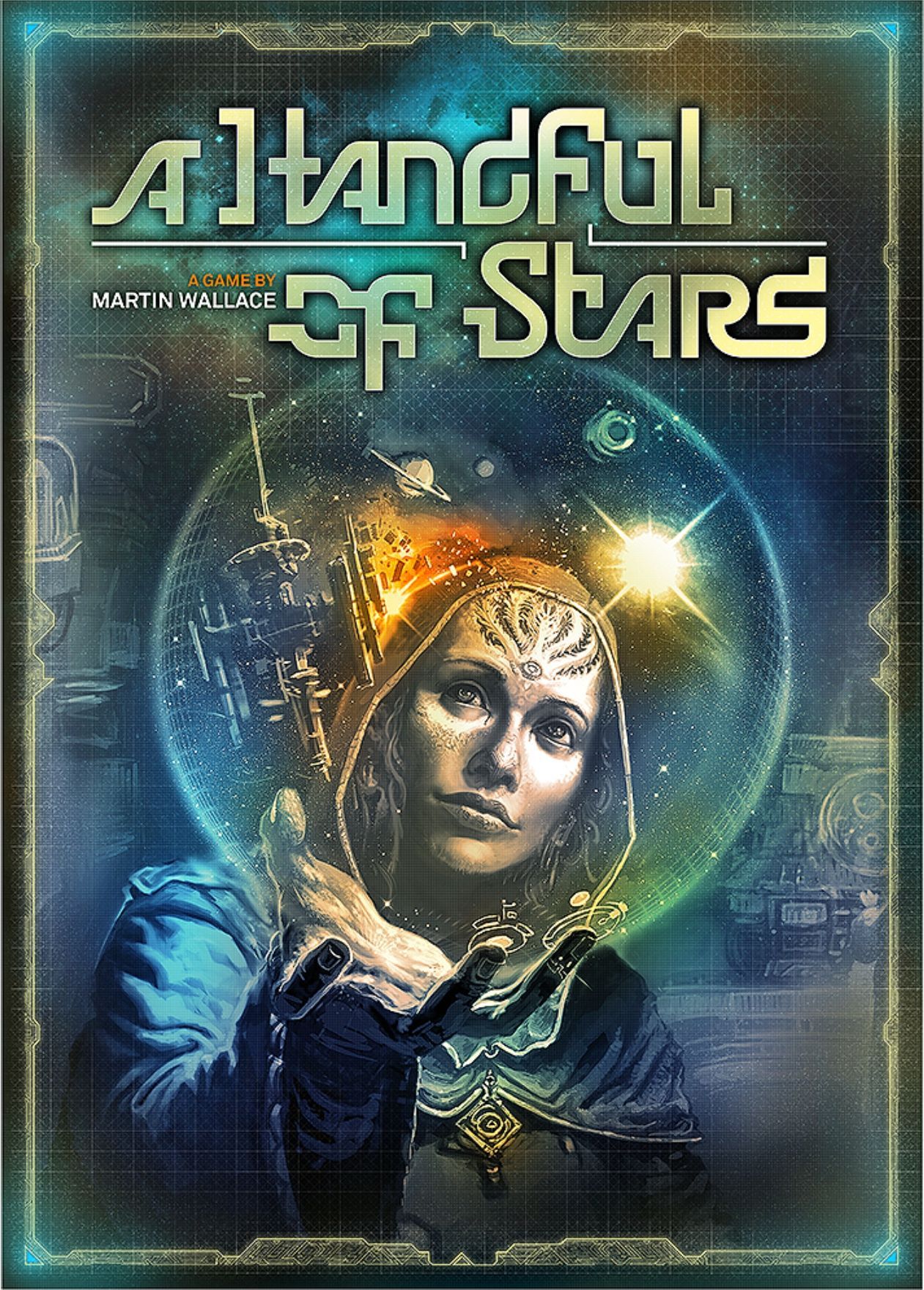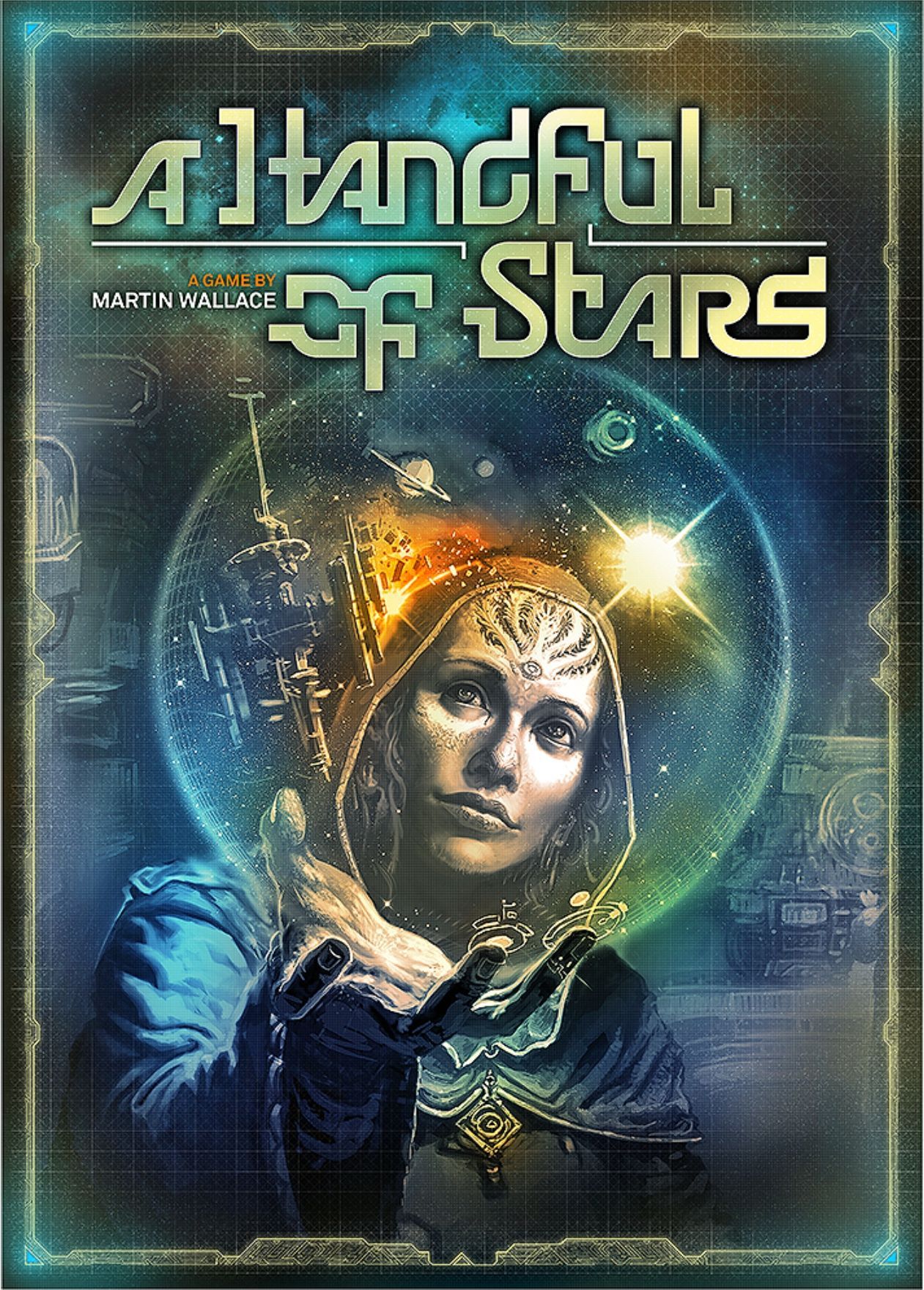 A Handful of Stars Board Game
Description
A Handful of Stars is the final title published by Treefrog Games and the third entry into the unofficial "A Few Acres of Snow Trilogy." The first game was the two-player A Few Acres of Snow, whose main mechanisms were then reimplemented in the multiplayer Mythotopia, and now A Handful of Stars reimplements the mechanisms from Mythotopia and takes them to the vast reaches of space... ...
Reviews
Sorry, no reviews for the board game A Handful of Stars. Click here to read more board game reviews from The Board Game Box.
How To Play
Sorry, we currently have no How To Play videos for A Handful of Stars.
Rules Download
Sorry, we have no downloads available for this game at the moment.
Cluedo Downton Abbey Board Game
CoolMiniOrNot CMNSSN001 The Others Core Box Game
£92.99
£68.16
ZEHNHASE 3D Arcade Video Games Console, 2706 Retro Arcade Games, Pandora 11 Multiplayer Home Joystick Arcade Console, Compatible with VGA and HDMI,Full HD
£199.99
£199.99
Hush Hush HHP0000 Fog of Love, Multicoloured
£47.99
£37.98
John Adams "Linkee Booster Pack" Game
£16.31
£16.31
Marvel Universe Top Trumps Card Game
£4.99
£3.99
GIGAMIC Ambohn, card game Bohnanza, metal box
£15.77
£15.77
The Lord of the Rings LCG: The Lost Realm Deluxe Expansion
£23.20
£22.95