A Game of Thrones: The Card Game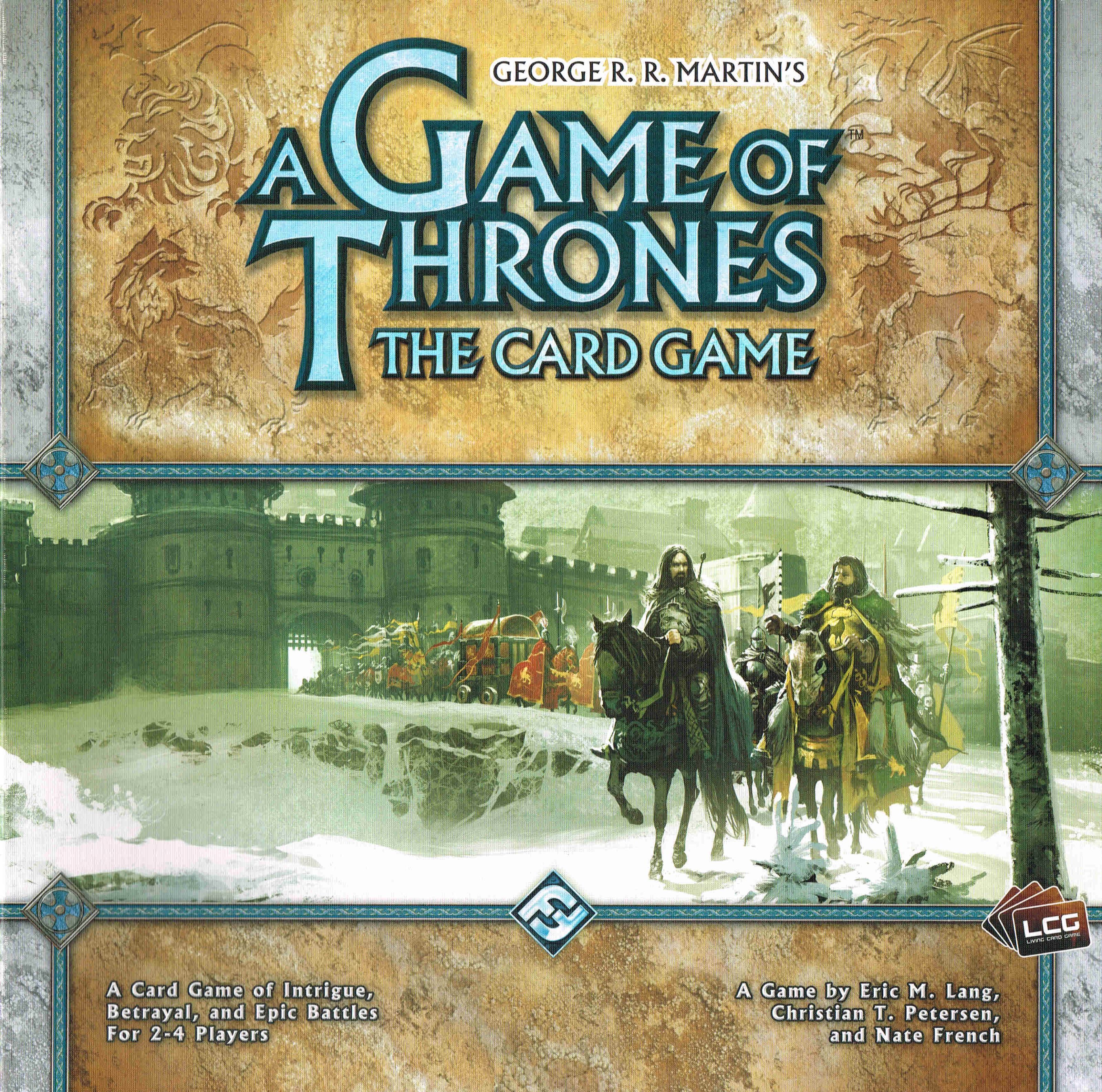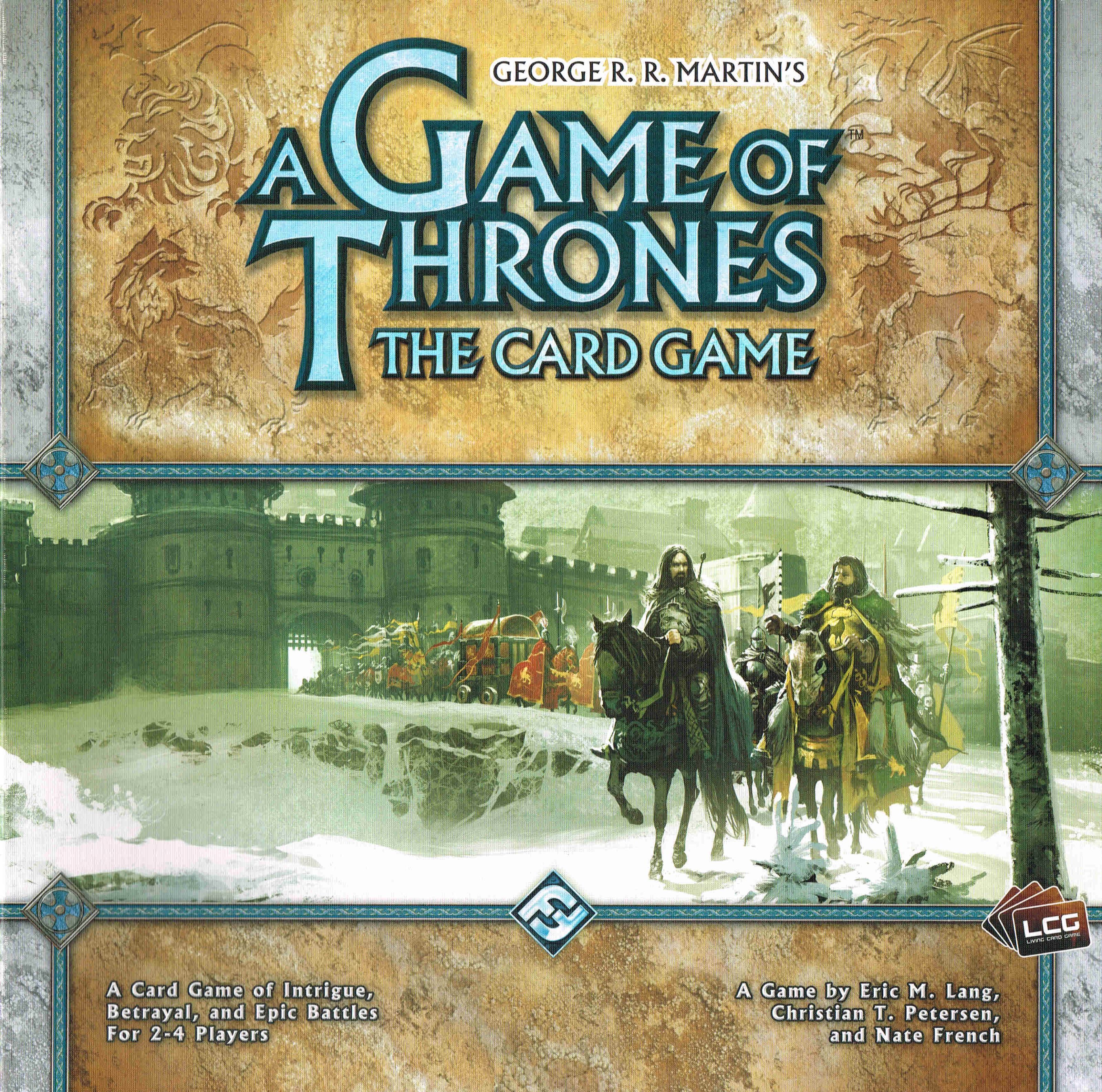 A Game of Thrones: The Card Game Board Game
Description
This entry is for the Living Card Game (LCG) that was developed from the Collectible Card Game (CCG). For the CCG, go to A Game of Thrones CCG This is no longer a CCG, having transitioned to Fantasy Flight Games' new Living Card Game (LCG) format. Excerpts from FFG's "LCG: A Player's Guide": "A Living Card Game (LCG) is a game that breaks away from the traditional Collectible Card Game (CCG) model by offering a new fixed card distribution method that still offers the same dynamic customizable, expanding, and constantly evolving game play that makes CCG's so much fun, but without the blind buy purchase model that has burned out so many playe...
How To Play
Sorry, we currently have no How To Play videos for A Game of Thrones: The Card Game.
Rules Download
Sorry, we have no downloads available for this game at the moment.
Monopoly E3278102 Game of Thrones Board Game for Adults, Multi-Colour
£30.99
£22.50
Fantasy Flight Games VA100 A Game of Thrones Hand of the King Card Game
£12.99
£10.90
Game of Thrones Risk Board Game - Skirmish Edition
£20.95
£20.89
Game of Thrones Monopoly Board Game
£17.00
£17.00
Game of Thrones Card Game (HBO Edition)
£22.47
£20.00
Fantasy Flight Games HBO09 Game of Thrones Intrigue, Multicoloured
£16.99
£9.90
Fantasy Flight Games A Game of Thrones the Board Game (2nd Edition)
£54.99
£40.48
SKYJO, by Magilano - The ultimate card game for kids and adults.
£17.95
£14.95
A Game of Thrones The Board Game (2nd Ed) Replacement Card (Price Each)
£1.20
A Game of Thrones The Board Game (2nd Ed) Reference Card Sheet
£1.20
A Game of Thrones-The Card Game
£5.00
A Game of Thrones: The Board Game Second Edition Card Sleeve Bundle
£10.99
A Game Of Thrones - The Card Board Game (2008) Complete - George R. R. Martin
£17.99
A Game Of Thrones - The Card Board Game (2008) Complete - George R. R. Martin A1
£17.50