A Game of Thrones: The Card Game (Second Edition)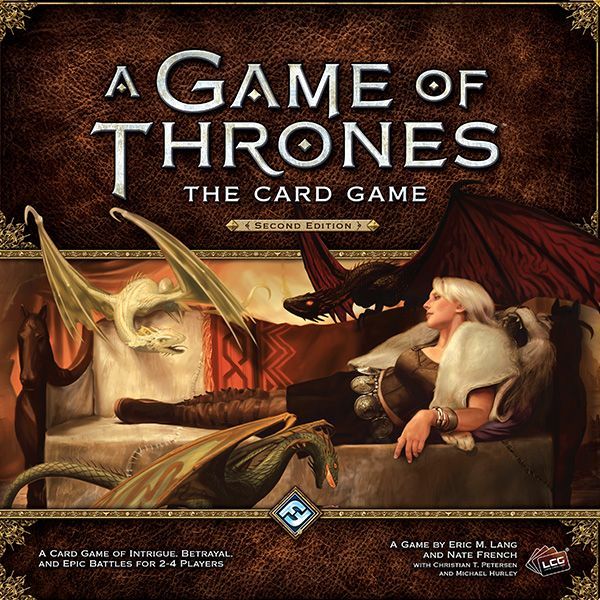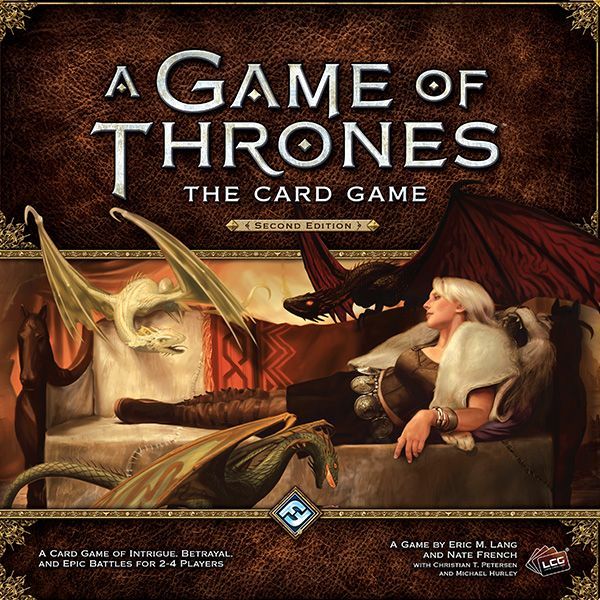 A Game of Thrones: The Card Game (Second Edition) Board Game
Description
In A Game of Thrones: The Card Game, the warring factions of Westeros await your command, inviting you to engage in a life-or-death struggle. In every game, you select devious plots and challenge your opponents on the field of battle, through back alley intrigue, and in the political arena. Whether you play a against a single opponent, in a game known as a joust, or engage in a battle of three or more players, called a melee, winning challenges against your opponents is the way to victory. Your ultimate goal in A Game of Thrones: The Card Game is to gain influence over the greatest seat of power in Westeros: the Iron Throne! To achieve this goal, you must call upon iconic characters...
How To Play
Sorry, we currently have no How To Play videos for A Game of Thrones: The Card Game (Second Edition).
Rules Download
Sorry, we have no downloads available for this game at the moment.