A Fake Artist Goes to New York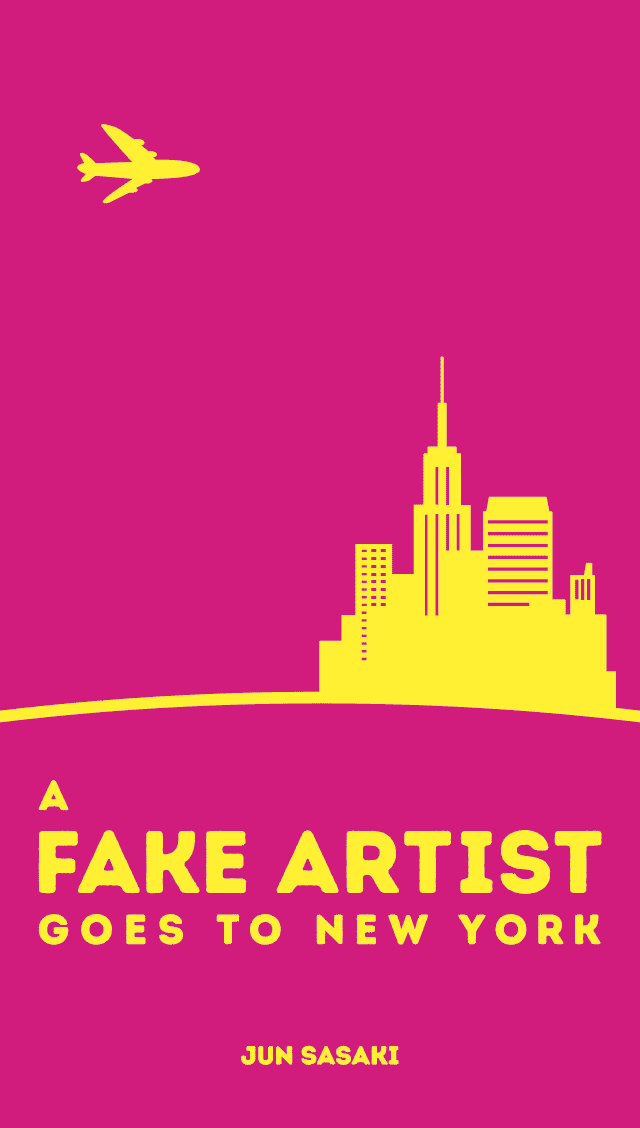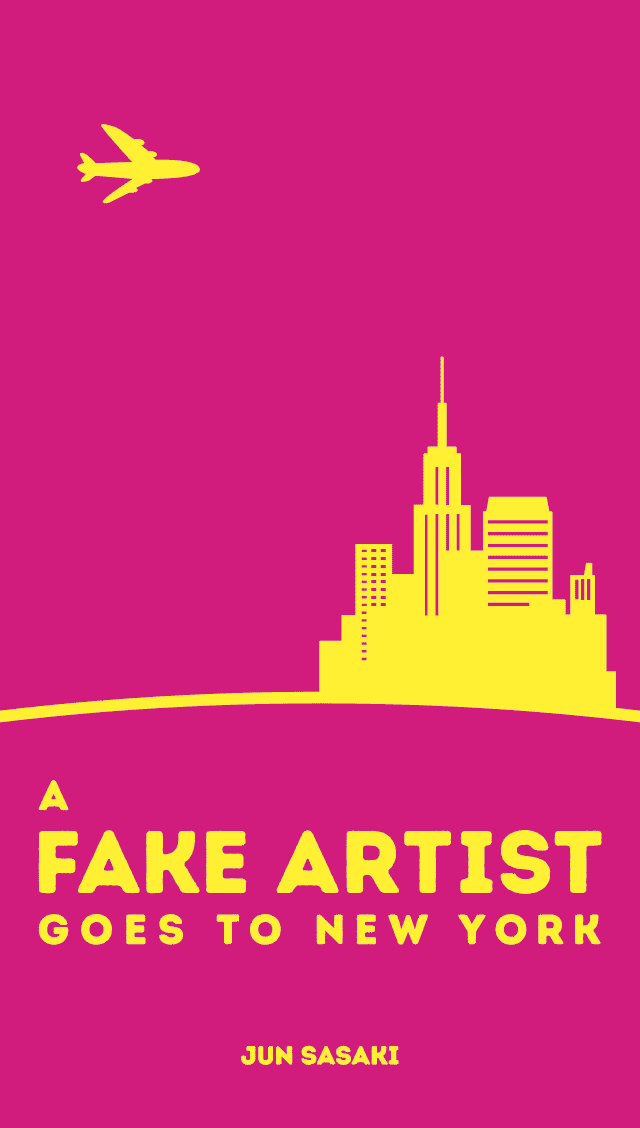 A Fake Artist Goes to New York Board Game
Description
エセ芸術家ニューヨークへ行く – which is pronounced as "Ese Geijutsuka New York e Iku" and can be translated as Fake Artist Goes to New York – is a party game for 5-10 players. Players take turns being the Question Master, whose role is to set a category, write a word within that category on dry erase cards, and hand those out to other players as artists. At the same time, one player will have only an "X" written on his card: they are the fa...
How To Play
Sorry, we currently have no How To Play videos for A Fake Artist Goes to New York.
Rules Download
Sorry, we have no downloads available for this game at the moment.