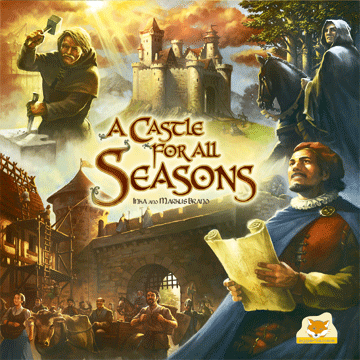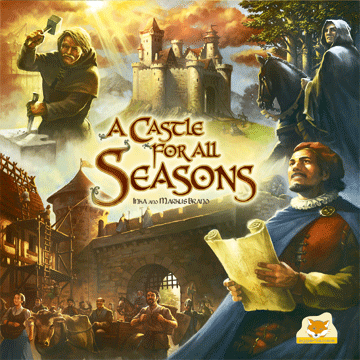 A Castle for All Seasons Board Game
Description
A new castle is being built for the king, and lots of workers are coming from far away to make their contribution. Each player is a master builder, who will have to make a tactical choice from a number of character cards each turn. But watch out, the character cards also cause interaction, making for a surprising and varied game. Only when the points are counted at the end of the game, the victor will be known! Players use cards from their hands to take actions. These are revealed simultaneously and then resolved in a set order. One of the cards allows a player to pick the cards back up into their hand, allowing them to reuse cards previously played. Players c...
How To Play
Sorry, we currently have no How To Play videos for A Castle for All Seasons.
Rules Download
Sorry, we have no downloads available for this game at the moment.