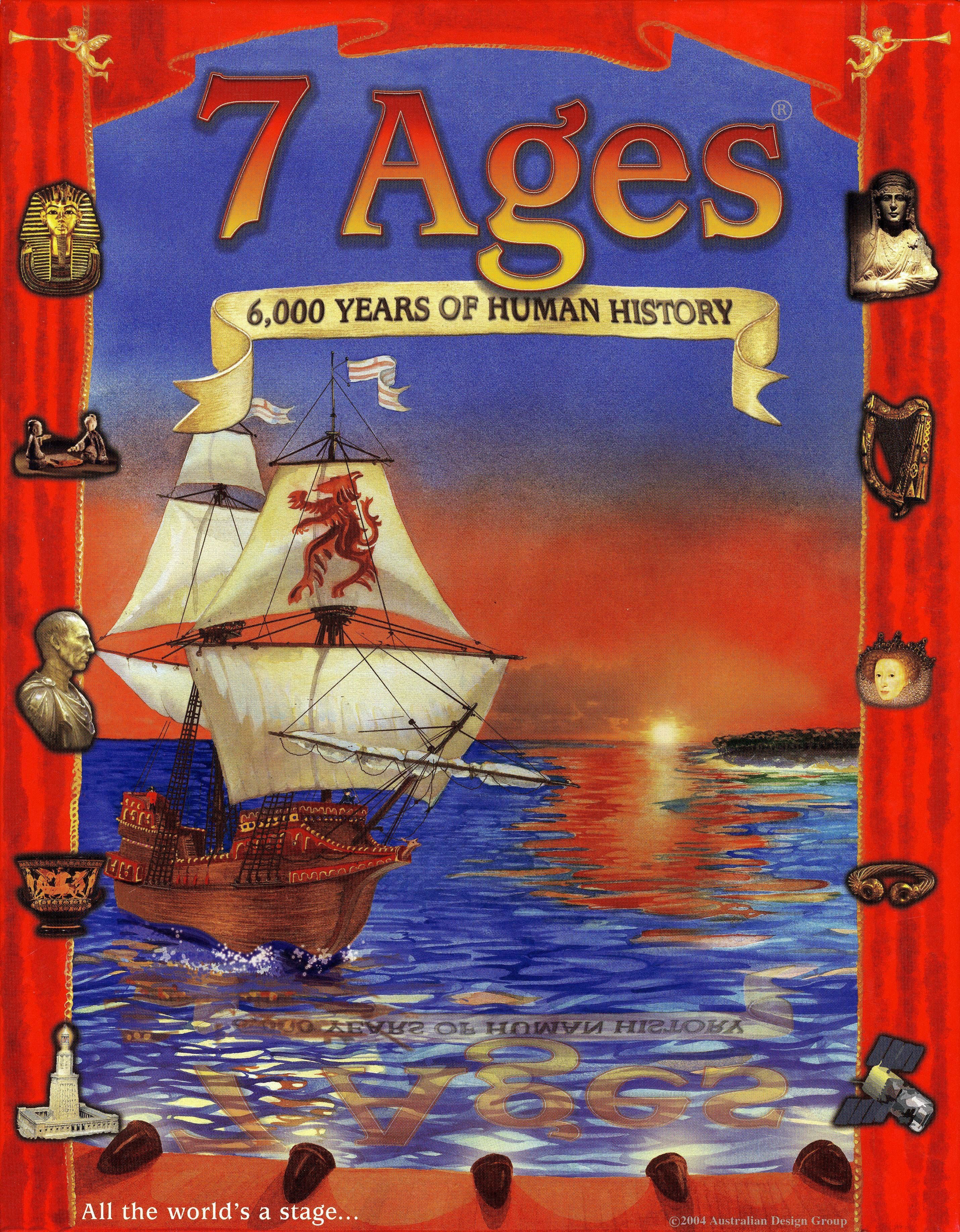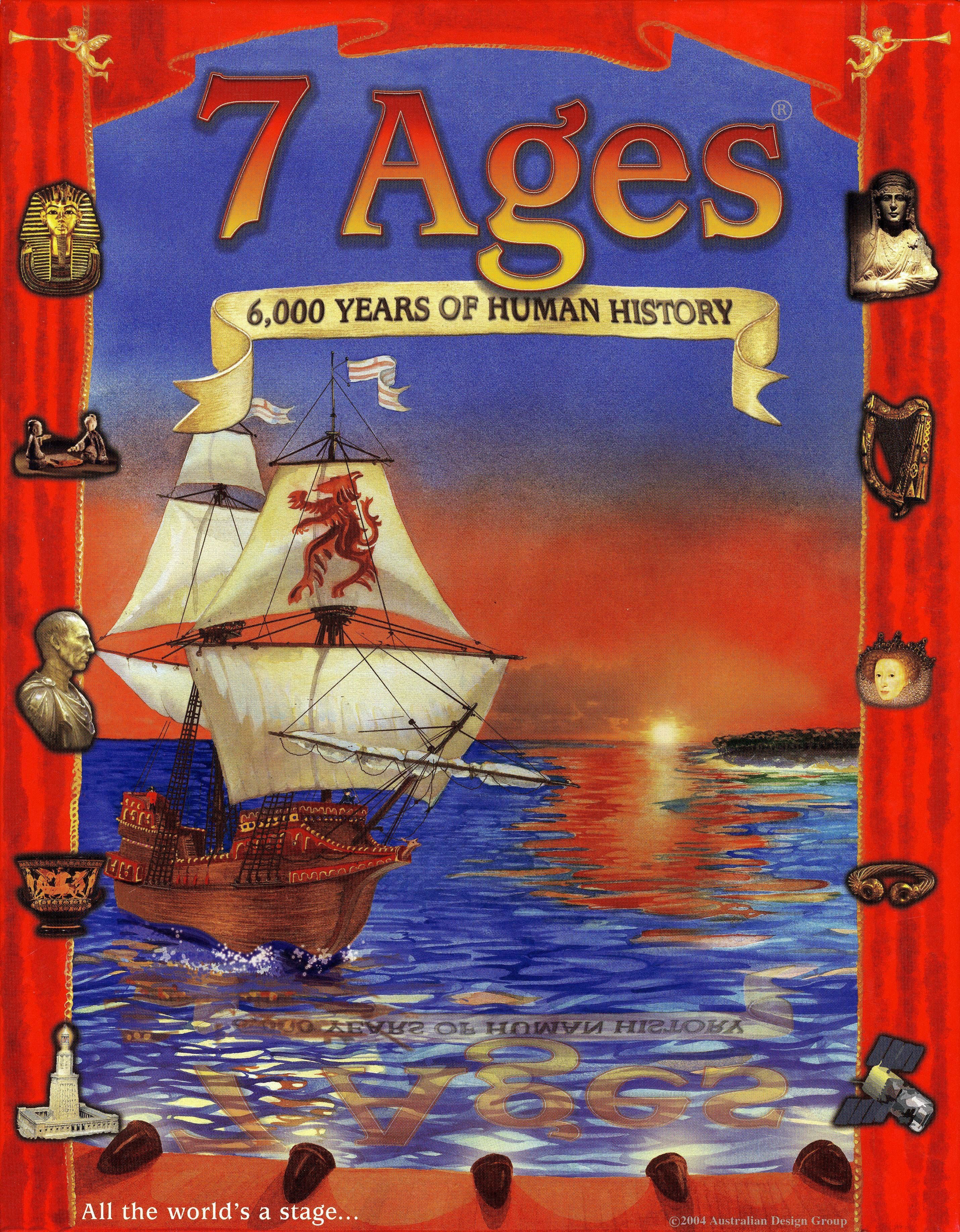 Description
7 Ages is a game of world history from 4000 BC/E to 2000 AD/CE. Players represent dynasties that decide the fate of the world across the millennia. You, as a dynastic head of one or more empires must guide your empires through history gaining glory points for historical, scientific, religious and cultural advances as you increase their health, wealth and prestige. All the leading figures of history are included, as they attempt to influence events and their society through their great words and deeds. Players can play multiple civilizations simultaneously (though the counter set limits the total number of civilizations that can be in play), but the first civilization card p...
How To Play
Sorry, we currently have no How To Play videos for 7 Ages.
Rules Download
Sorry, we have no downloads available for this game at the moment.
Juppy Dice Games Kids Childrens Board Game Family Fun Ages 7+
£1.99
Juppy Magic Jumping Balls Games Kids Childrens Board Game Family Fun Ages 7+
£1.99
Juppy Magic Jumping Balls Games Kids Childrens Board Game Family Fun Ages 7+
£1.99
Juppy Dice Games Kids Childrens Board Game Family Fun Ages 7+
£1.99
Mysterium Board Game | Ages 10+2 to 7 Players | Excellent Condition
£10.00
Battleship Grab And Go Travel Board Game // Age 7+
£8.57
Orchard Toys Match And Spell Board Game For Boys And Girls Age 1 2 3 4 5 6 7 +
£10.99
Bananagrams | New & Sealed | Family / Party Game For 1-8 Players Ages 7+ Kids
£14.95