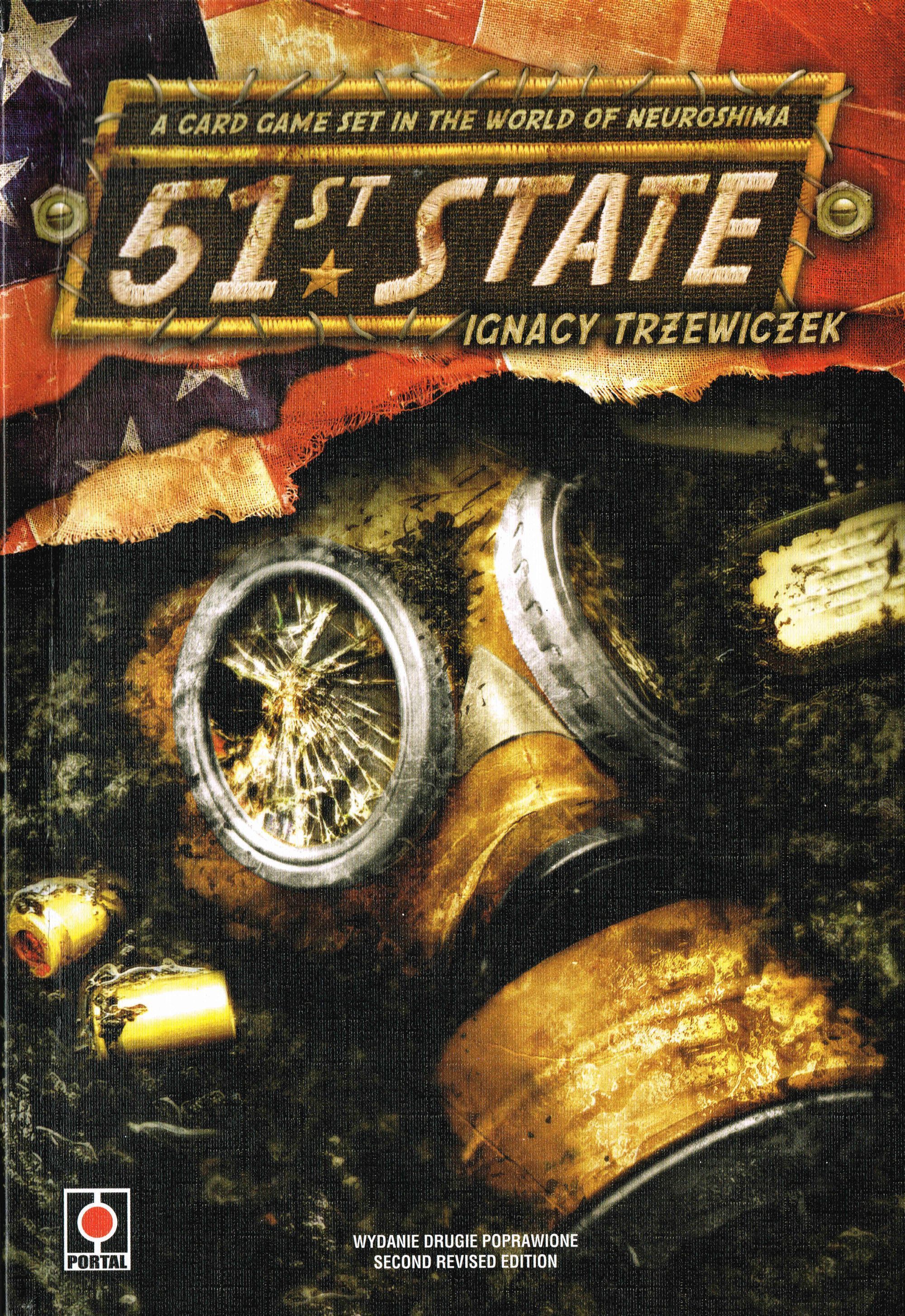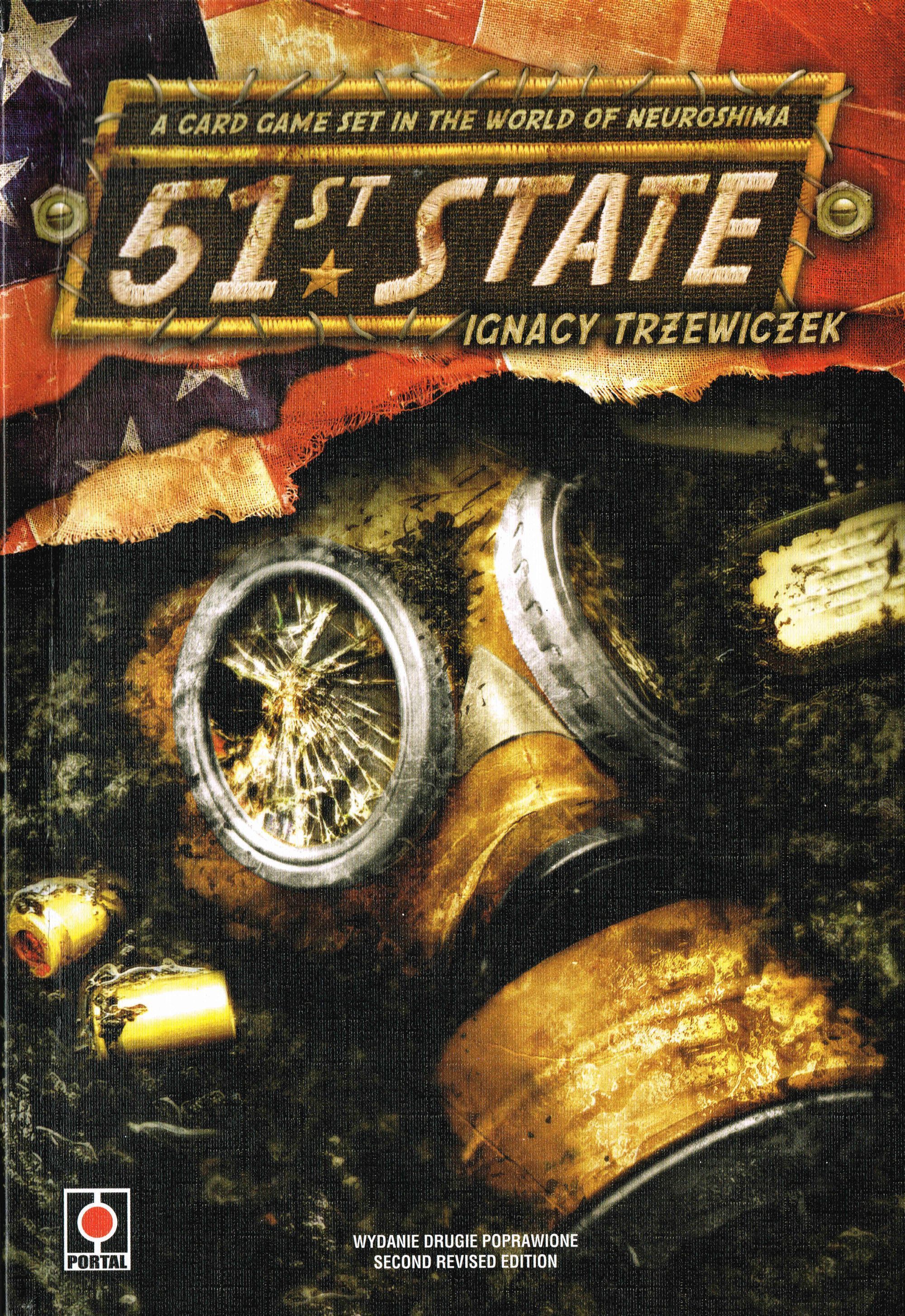 Description
The world you know no longer exists. There is no government. No army. No civilization. The United States have collapsed. And now, thirty years after the war started, new powers finally try to take control over the ruined country, try to establish a new order, try to control others and create a new country, a new State: the 51st State. 51st State is a card game in which players control one of the four powers (mutants, traders, New Yorkers and Appalachians) and try to build their very own new country. Players put new locations into the game, they hire leaders, and send people to work in buildings to gain resources and new skills. Every card in 51st State can be put into play ...
Reviews
How To Play
Sorry, we currently have no How To Play videos for 51st State.
Rules Download
Sorry, we have no downloads available for this game at the moment.
51st State Master Set Board Game
£34.27
£34.27
Portal Games - 51st State, Complete set (Edge Entertainment eepg5101)
£53.87
£53.87
Asmodee - 51st State: Second Edition, efpg5101, No
£32.99
£32.99
Wydawnictwo Portal POP00368 51St State Scavengers Board Game
£11.97
£14.83
Portal Games 51st State Master Set: Allies - English
£15.26
£15.27
Wydawnictwo Portal POP00358 51St State Master Set Card Game
51st State: Master Set (DEUTSCH) [German Version]
£61.74
£61.74
The Broken Token: 51st State Organizer
£62.17
£62.17
51st State Master Set Board Game - Portal Games Free Shipping!
£62.02
51st State Master Set Board Game
£55.99
51ST STATE MASTER SET BOARD GAME
£41.70
51st State - Master Set - Strategy Board Game
£34.99
51st State Master Set
£38.99
51st State Master Set (US IMPORT) NEW
£35.50
51st State: Master Set - Brand New & Sealed
£35.49
51st State Master Set - French language edition - Edge - New
£25.00
51st State Master Set - French edition 51e état: Master Set
£25.00
Wydawnictwo Portal POP00368 51St State Scavengers Board Game
£24.99
51st State Scavengers - BRAND NEW
£19.26
51st State_French Edition board game (51EME ETAT, boardgame, ielo games)
£11.00