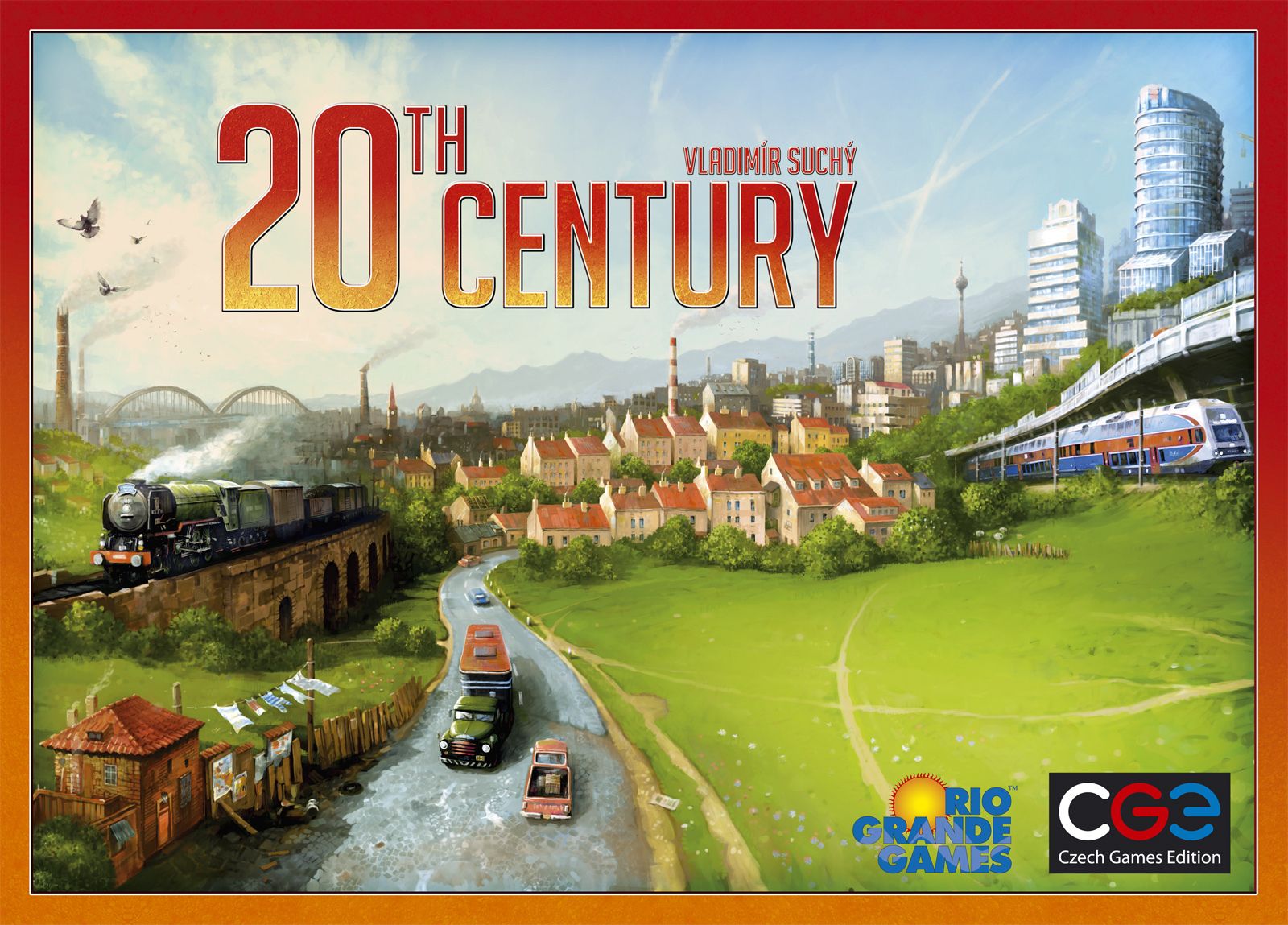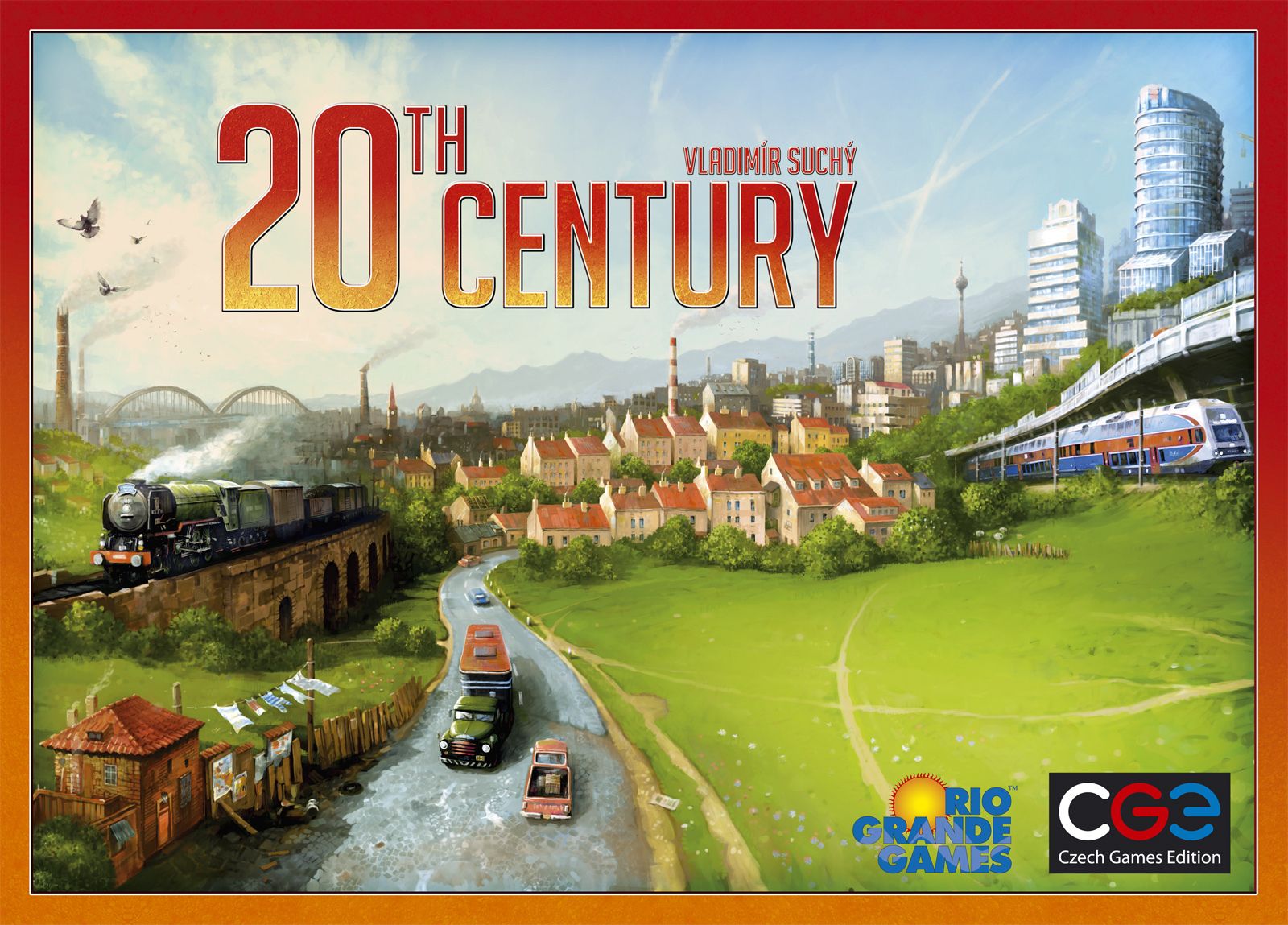 Description
In the 20th Century, every country strives to develop and improve, each in its own way. Some become financial leaders. Others become centers of learning. Both science and commerce serve to propel nations toward the future – but toward what kind of future? Growth produces waste, and the greatest advances may come with the greatest cost to the environment. How will these countries mitigate the inevitable ecological catastrophes? Your goal is to build a land free of garbage and pollution – a land where the environment is as healthy as the economy. Only then can you consider your country to be truly developed. The game consists of six rounds, during which you oversee the...
How To Play
Sorry, we currently have no How To Play videos for 20th Century.
Rules Download
Sorry, we have no downloads available for this game at the moment.
Rio Grande Games 20th Century Board Game
£4.95
£4.95
Vintage Early 20th Century Travel Chess Board Game In Clasp Closing Box
Days of Wonder Ticket to Ride Board Game
£30.95
£30.95
Niger Republic 1998 Events of The 20th Century 1930-1939 Introduction of Monopoly (Board Game) perf souv sht u/m Millennium Eiffel Tower Games JandRStamps
£6.25
£6.25
4 Cyte board game 1963 1 or 2 player twin set
£9.99
£9.99
Cheatwell Games Nostalgia Board Game
£13.99
£29.95
Doctor Who Risk Board Game
£61.85
£61.85
Z-Man Games ZMG005 History of The World, Multicoloured
£54.50
£54.50
20th Century - Euro Strategy Board Game by Rio Grande Games (New, English)
£13.99
20TH CENTURY LIMITED BOARD GAME BRAND NEW & SEALED CHEAP!!
£6.95
20th Century Growth Strategy Board Game Rio Grande Brand New Age 13+
£19.95
20th CENTURY GROWTH STRATEGY BOARD GAME - NEW IN SHRINK
£8.95
20th Century Fox 24 DVD, Board Game 2005
£5.99
20th Century Limited Board Game
£31.95
New and Sealed Glee CD Board Game 20th Century Fox
£11.99
New and Sealed Glee CD Board Game 20th Century Fox
£8.50