1960: The Making of the President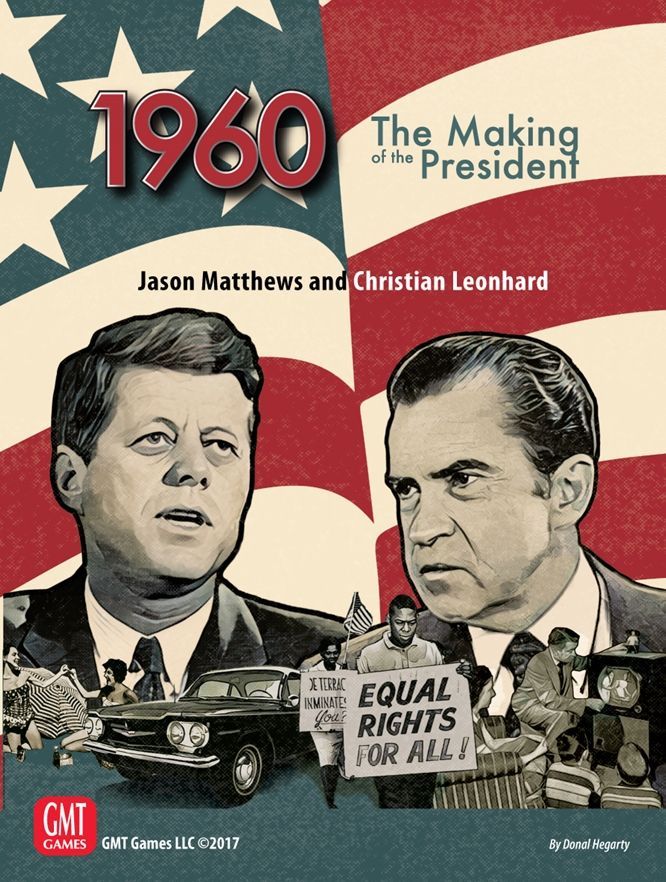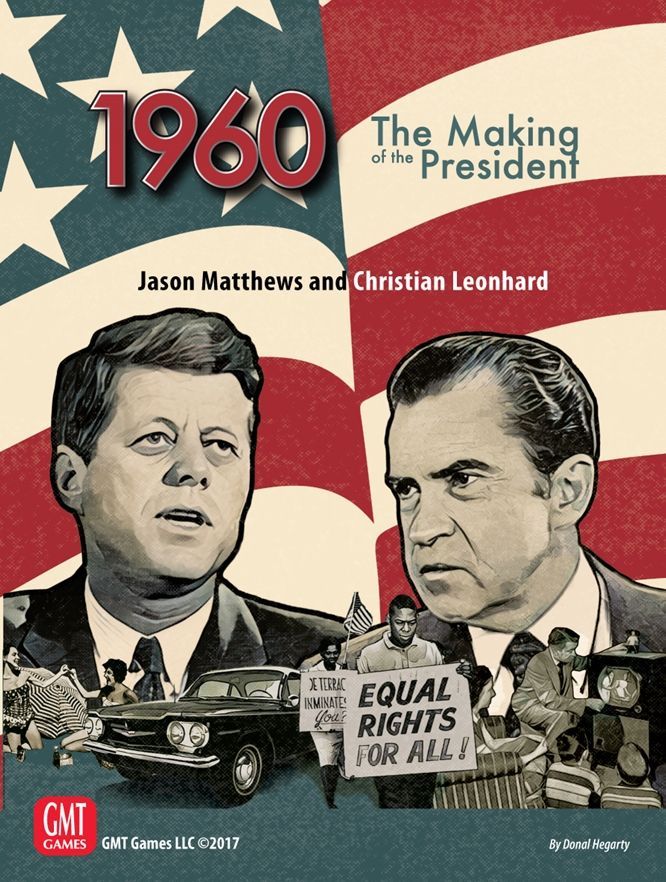 1960: The Making of the President Board Game
Description
From the author: "Sometimes the history of a nation can be defined by the relationship between two individuals. The Election of 1960 is the story of two men, John F. Kennedy and Richard M. Nixon. One is the scion of a wealthy, politically powerful family from New England. The other is the son of a Quaker grocer in Whittier, California. While they belong to opposing political parties, they start out as friends. The complex development of that friendship, however, would shape a pivotal presidential election and cast a long shadow over American history for the remainder of the 20th century. "In 1960: The Making of the President, you take on the role of one of these g...
Reviews
Sorry, no reviews for the board game 1960: The Making of the President. Click here to read more board game reviews from The Board Game Box.
How To Play
Rules Download
Sorry, we have no downloads available for this game at the moment.
1960: Making of the President - English
Ravensburger 50th Anniversary Moon Landing 1000pc Jigsaw Puzzle
£12.99
£16.50
1960, the Making of the President, Boardgame, New by Gmt,English Edition
£85.90