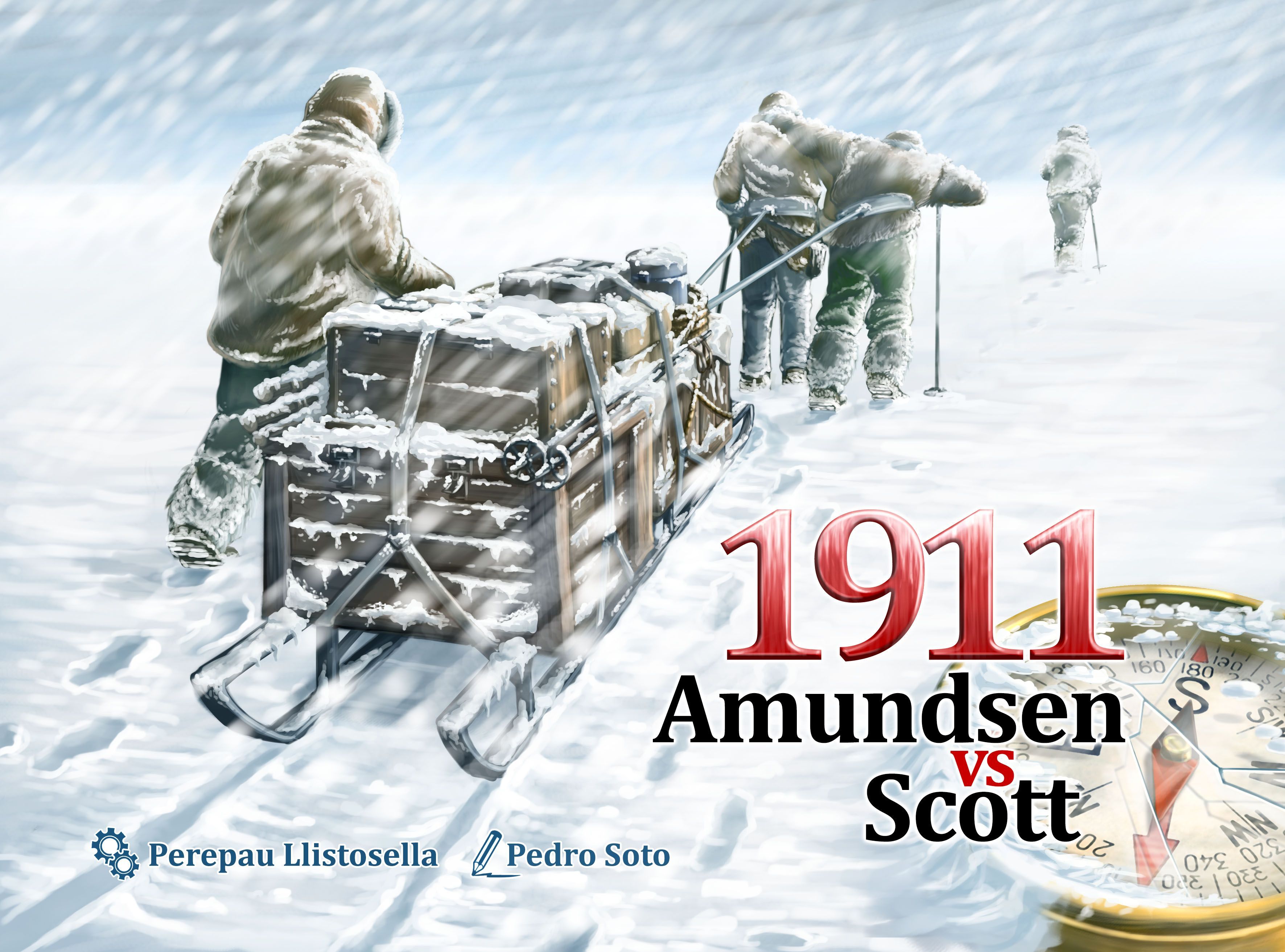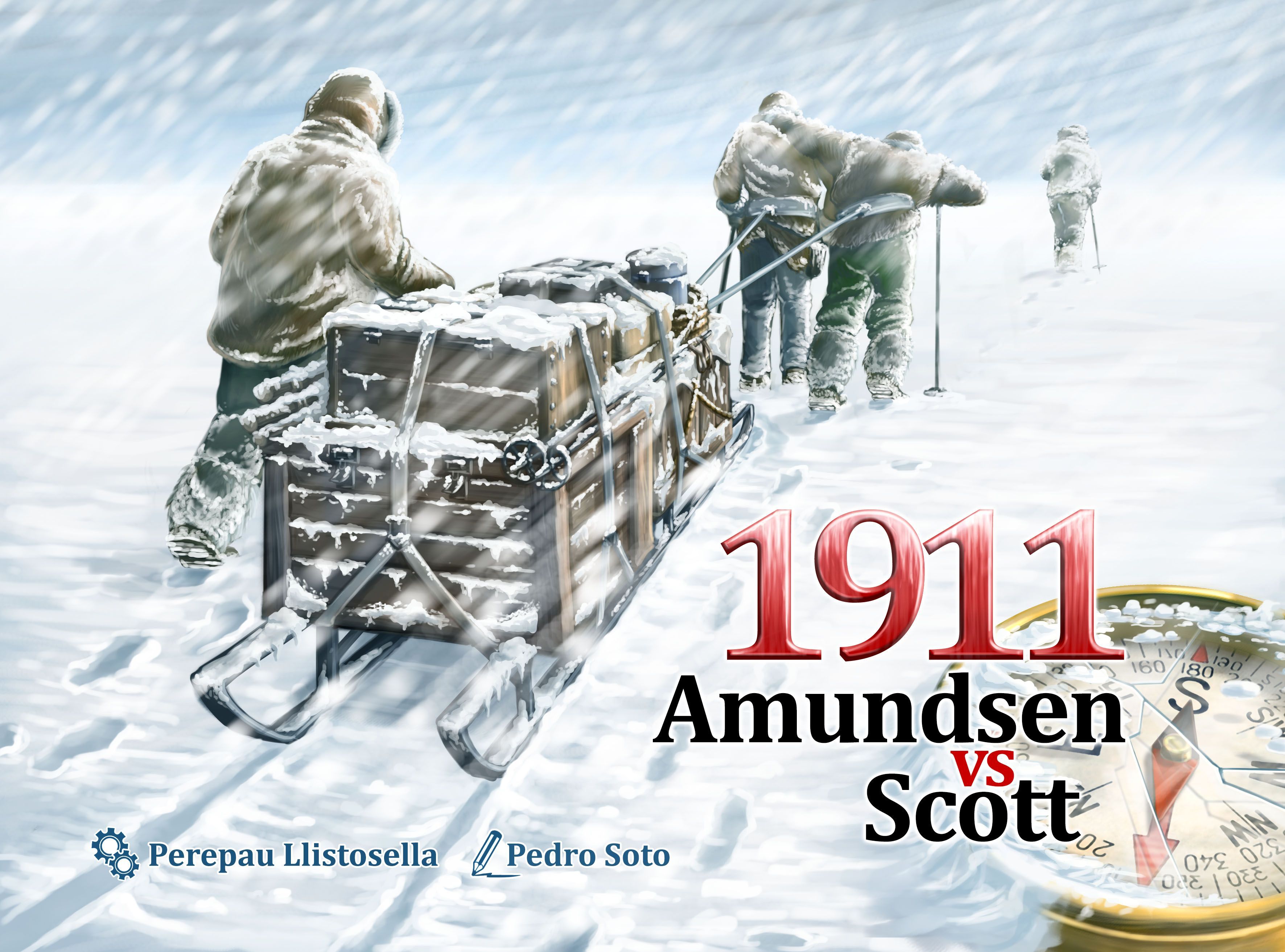 1911 Amundsen vs Scott Board Game
Description
In 1911, Roald Amundsen and four companions were the first human beings to stand at the South Pole. Using skis and dog sleds, they beat Robert Falcon Scott's British expedition by just a few weeks. Scott and his men reached the South Pole only to find Amundsen's Norwegian flag planted in the frozen ground. They died on their return journey not far from their base camp. 1911 Amundsen vs Scott is an asymmetric game for two players, with both of them trying to be the first to reach the South Pole. Each player takes a different route to the South Pole, with these routes consisting of a path of colored dots. The game is composed by a deck of cards for both players with a row of ...
How To Play
Sorry, we currently have no How To Play videos for 1911 Amundsen vs Scott.
Rules Download
Sorry, we have no downloads available for this game at the moment.
Buy 1911 Amundsen vs Scott Board Game at the best price