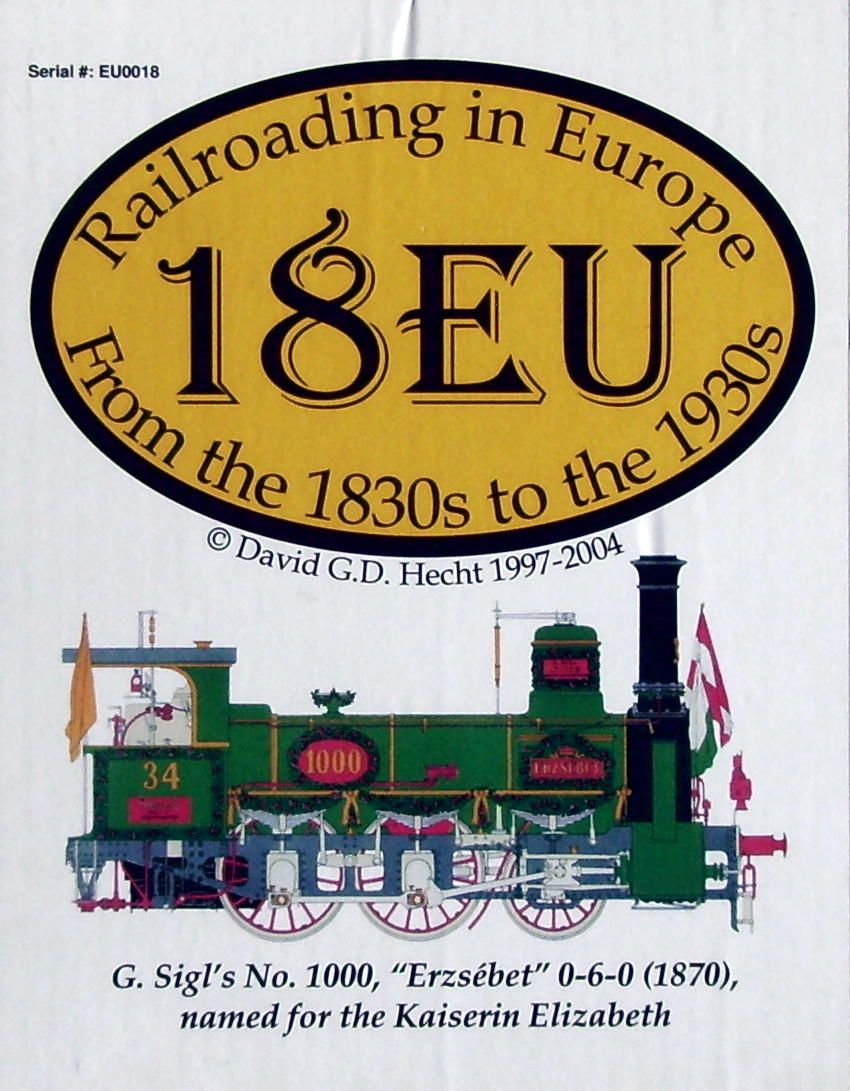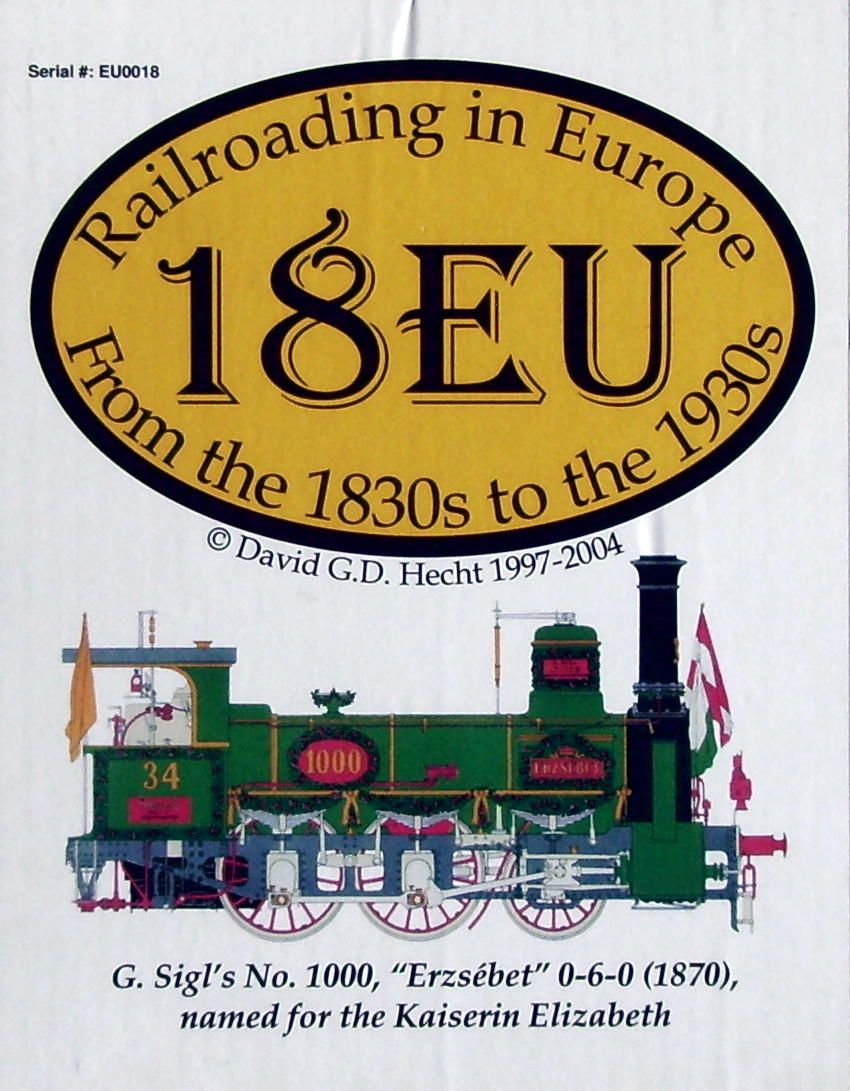 Description
18EU is an 18xx title which depicts a century of European railroading from the 1830s to the 1930s. It shares much in common with other 18xx titles, but also includes 15 minor companies. They are auctioned before the game starts, then pay 50/50 dividend (Minor/Owner) and finally merge to form corporations. Another special element are bonuses for completing long runs between off-map areas, that can affect huge incomes in the end game. The map stretches from France to Austria and Poland, and from northern Germany to middle Italy and features the Alps as mountains (higher tile laying costs). The game is played in sets of two operating rounds, where the railroads are built, followed by one stock ...
How To Play
Sorry, we currently have no How To Play videos for 18EU.
Rules Download
Sorry, we have no downloads available for this game at the moment.