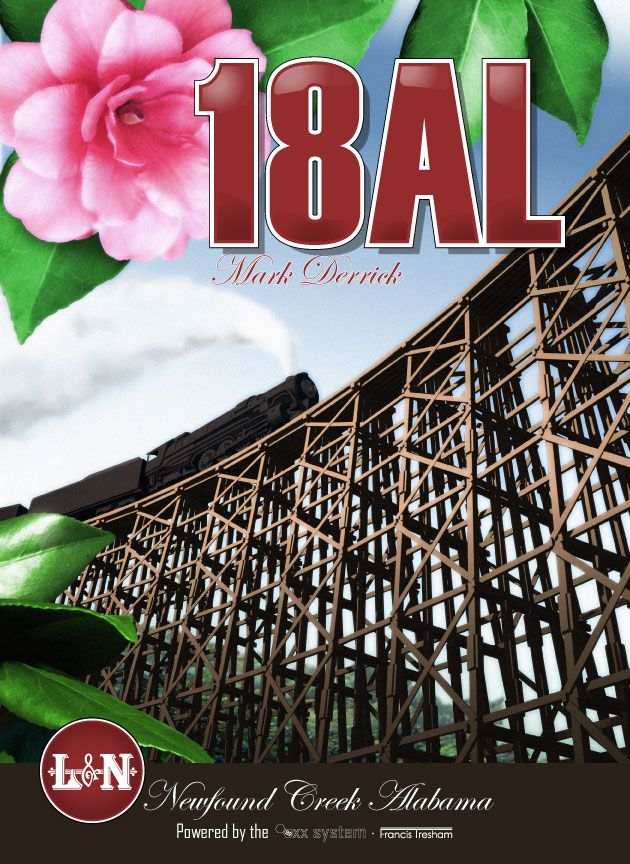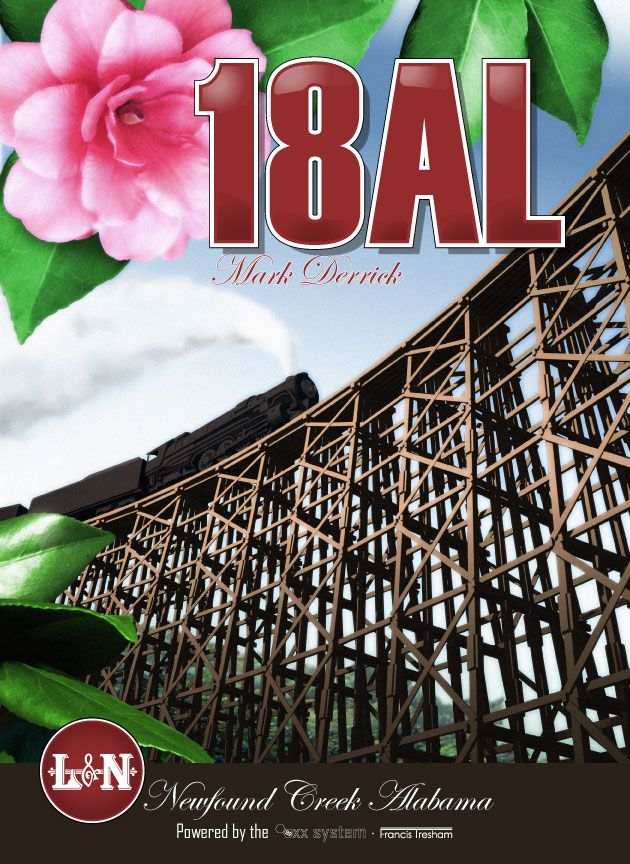 Description
18AL is a shorter 18xx game set in Alabama and designed by Mark Derrick. It is currently available as a free print-and-play game from John David Galt. 6 Companies ABC - Atlanta, Birmingham and Coast Railroad ATN - Alabama, Tennessee and Northern Railroad L&N - Louisville and Nashville Railroad M&O - Mobile and Ohio Railroad TAG - Tennessee, Alabama and Georgia Railway WRA - Western Railway of Alabama 5 Private Companies Tuscumbia Railway South and North Alabama Railroad (coal field token) Brown and Sons Lumber Company (lumber terminal tile) Memphis and...
How To Play
Sorry, we currently have no How To Play videos for 18AL.
Rules Download
Sorry, we have no downloads available for this game at the moment.