1889: History of Shikoku Railways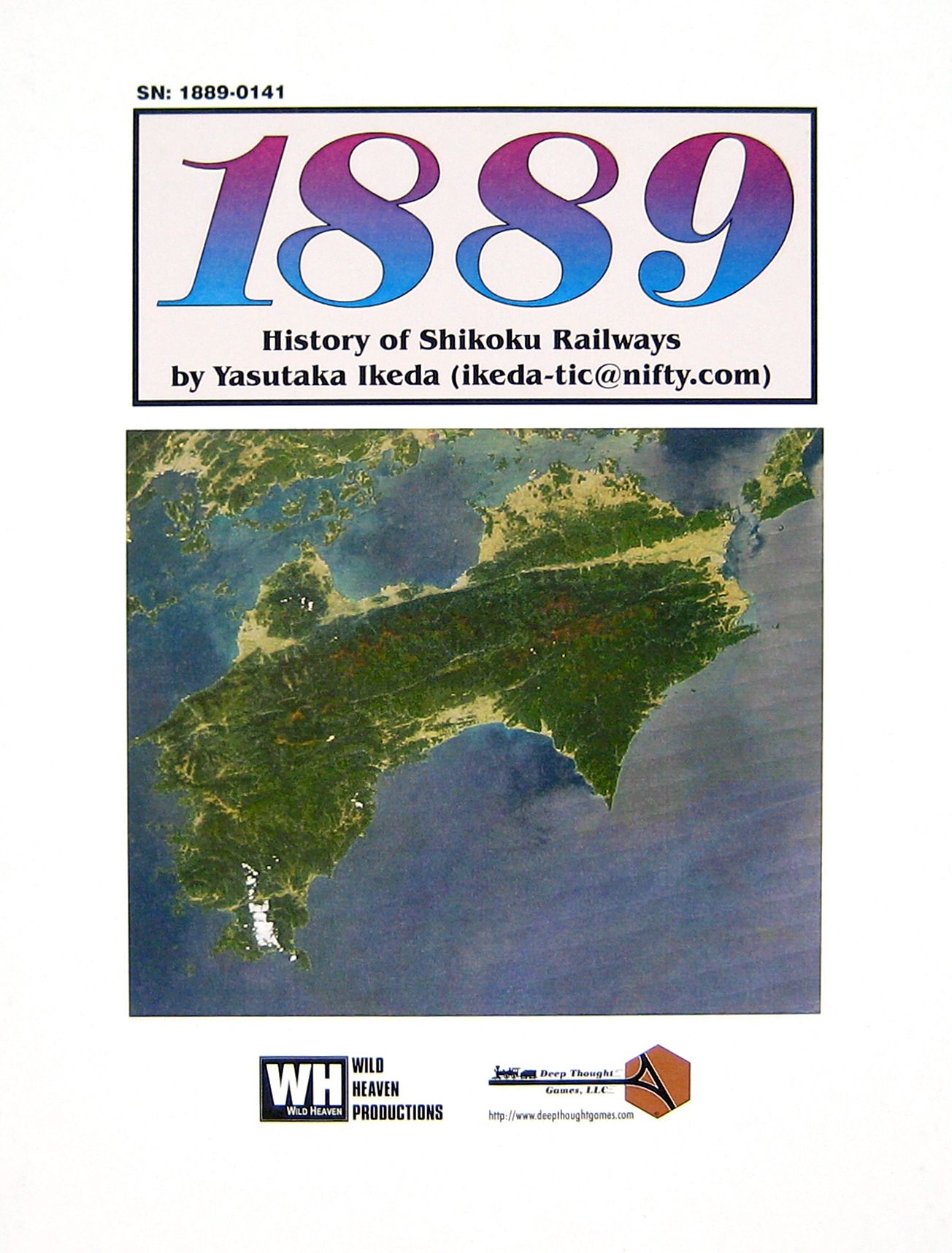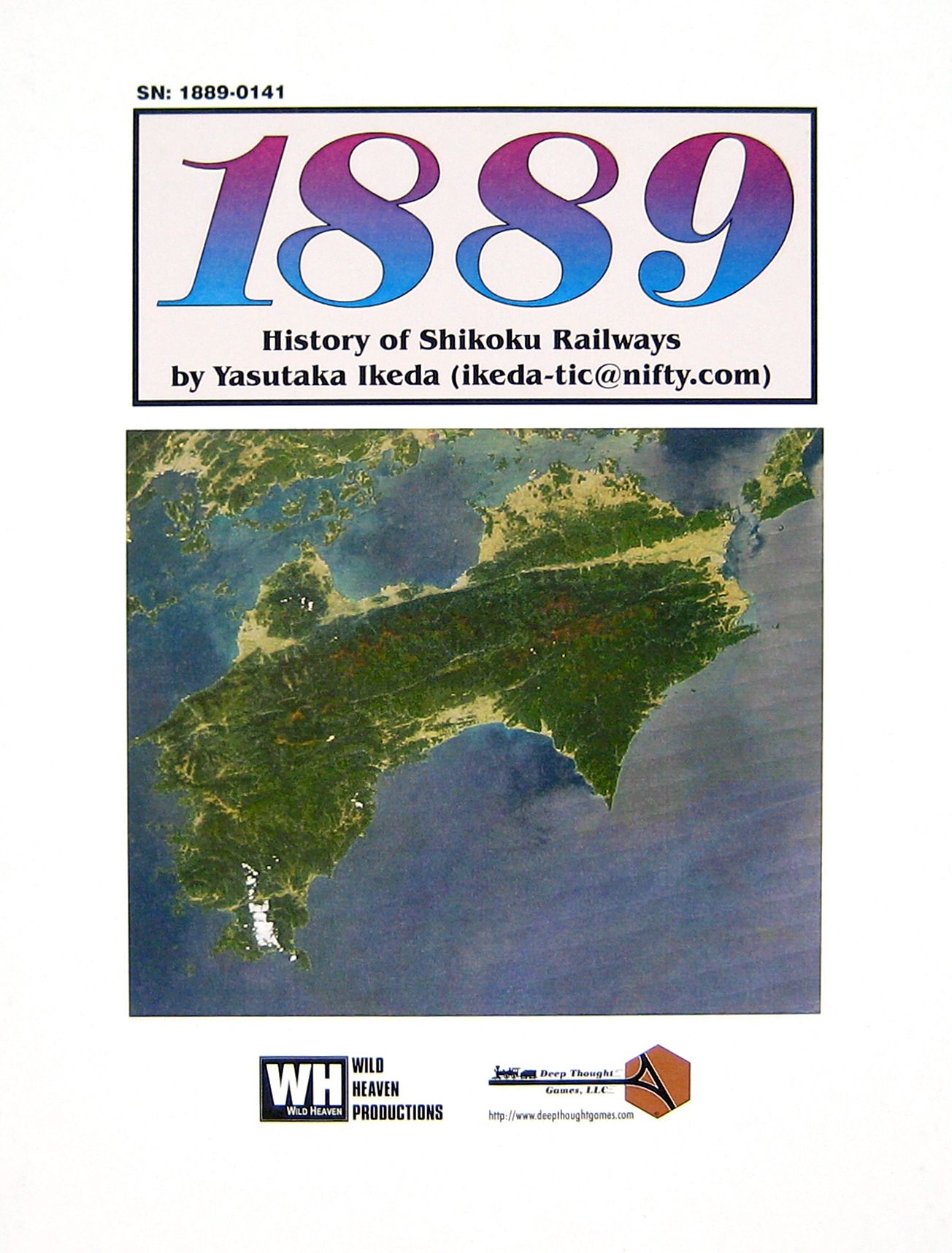 1889: History of Shikoku Railways Board Game
Description
1889, an 18xx game in the series originated by Francis Tresham's 1829, is set in Shikoku Japan. The rules are similar to 1830: Railways & Robber Barons on a smaller and terrain-heavy map. In 1889, 2-6 players will use money to purchase shares in railroad companies during Share Dealing Rounds. Between subsequent Share Dealing Rounds, railroad corporations then conduct operations on the game board, with the decisions being made by the player who is the major share holder. The game simulates the progression of railroad development during an historic period on Shikoku. Old trains become obsolete while the revenue earnings from cities grows over time. Players will try to purchase the mo...
How To Play
Sorry, we currently have no How To Play videos for 1889: History of Shikoku Railways.
Rules Download
Sorry, we have no downloads available for this game at the moment.
Buy 1889: History of Shikoku Railways Board Game at the best price