1812: The Invasion of Canada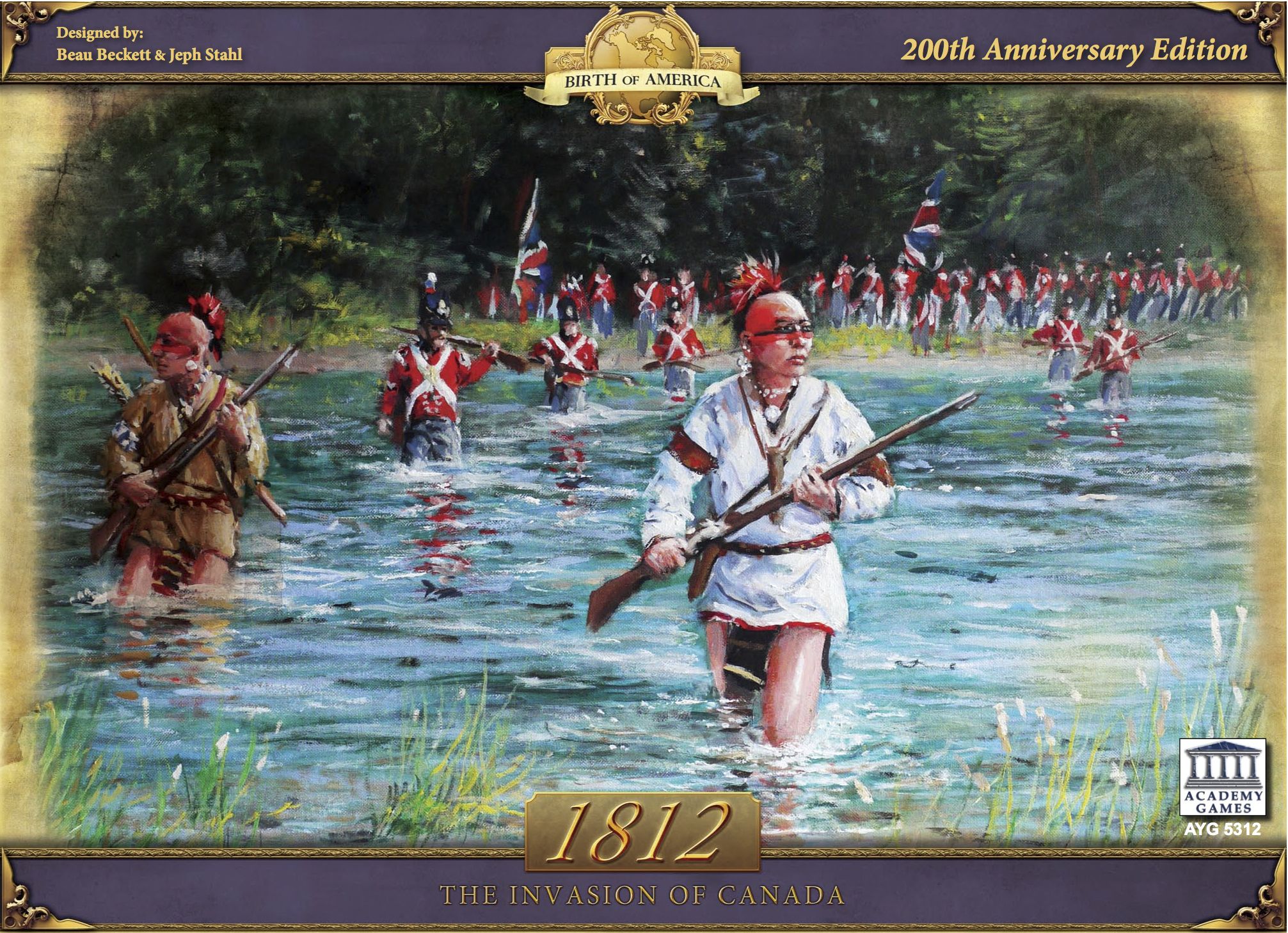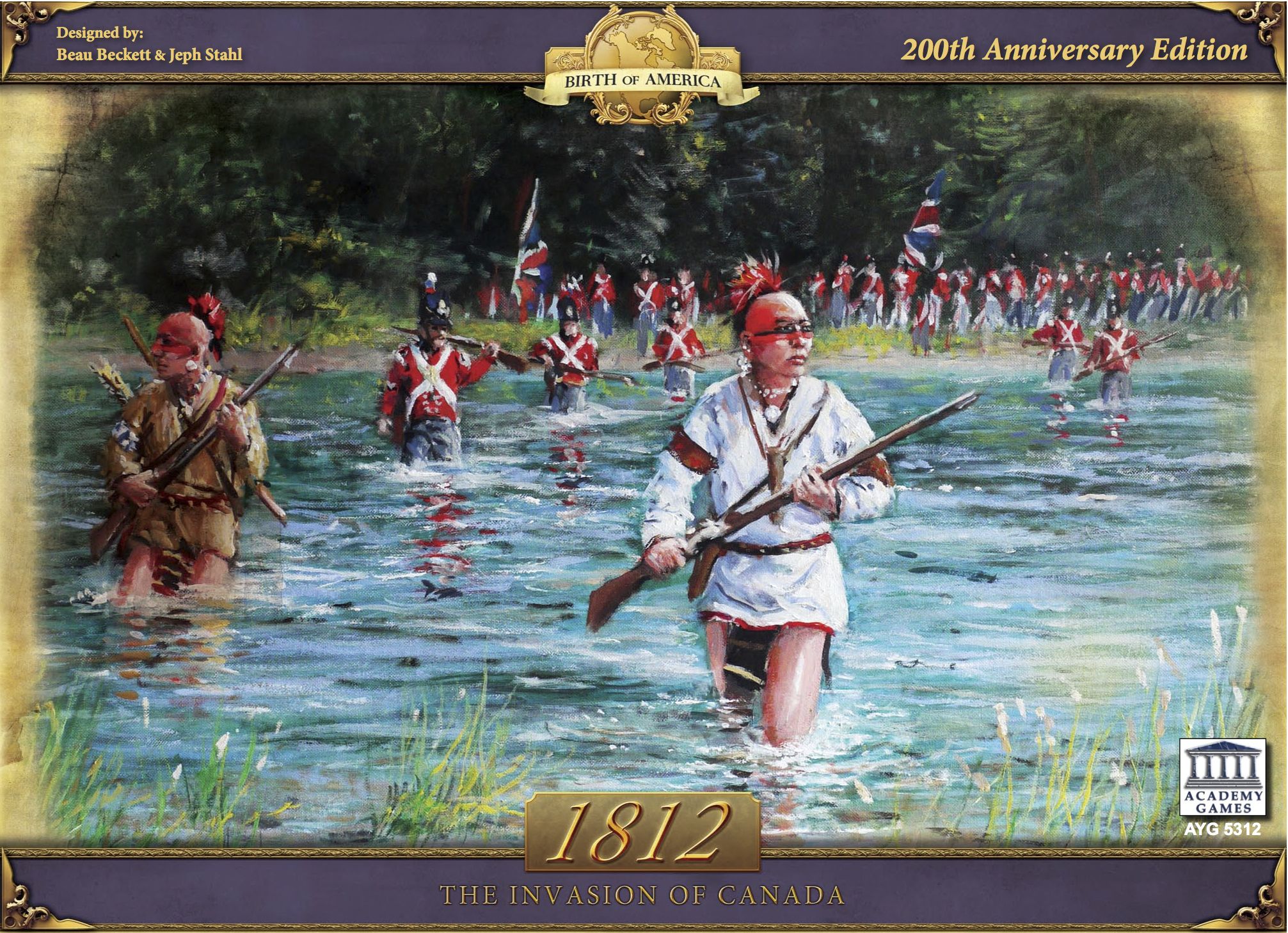 1812: The Invasion of Canada Board Game
Description
1812 - The Invasion of Canada The year is 1812. War is raging across Europe and Russia. Napoleon, emperor of France, is seeking to dominate Europe through conquest. France's enemies, led by England, are engaged in a desperate struggle to defeat Napoleon. England, in dire need of men, is impressing men to serve in its navy. Included are Americans who are pressed into service at gunpoint. The young American nation objects. Eager to defend its sovereign rights and to strengthen its position in North America, the United States declares war on Britain on June 18, 1812. Taking advantage of the British Army being occupied in its struggles against Napoleon, American forces in...
How To Play
Sorry, we currently have no How To Play videos for 1812: The Invasion of Canada.
Rules Download
Sorry, we have no downloads available for this game at the moment.
Buy 1812: The Invasion of Canada Board Game at the best price