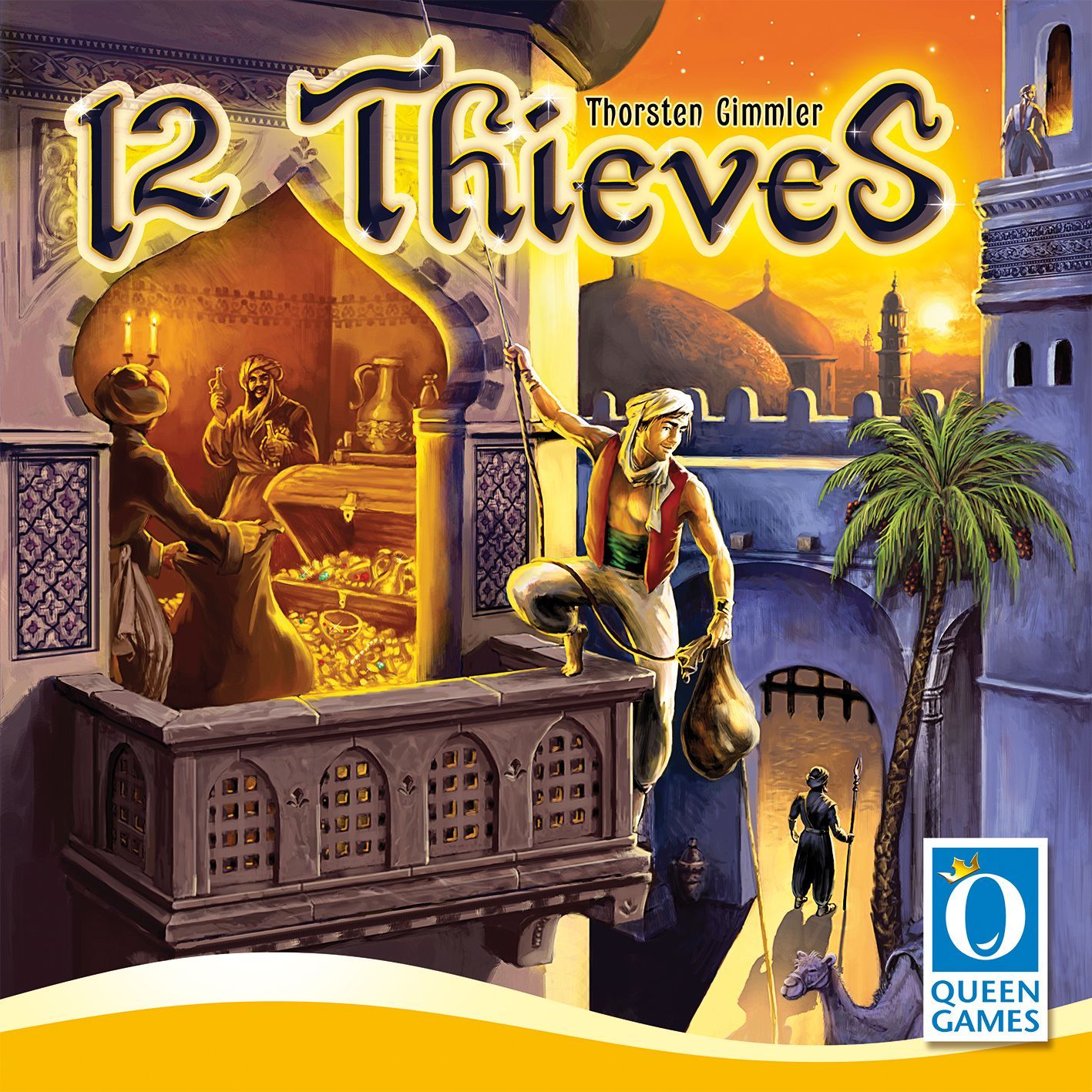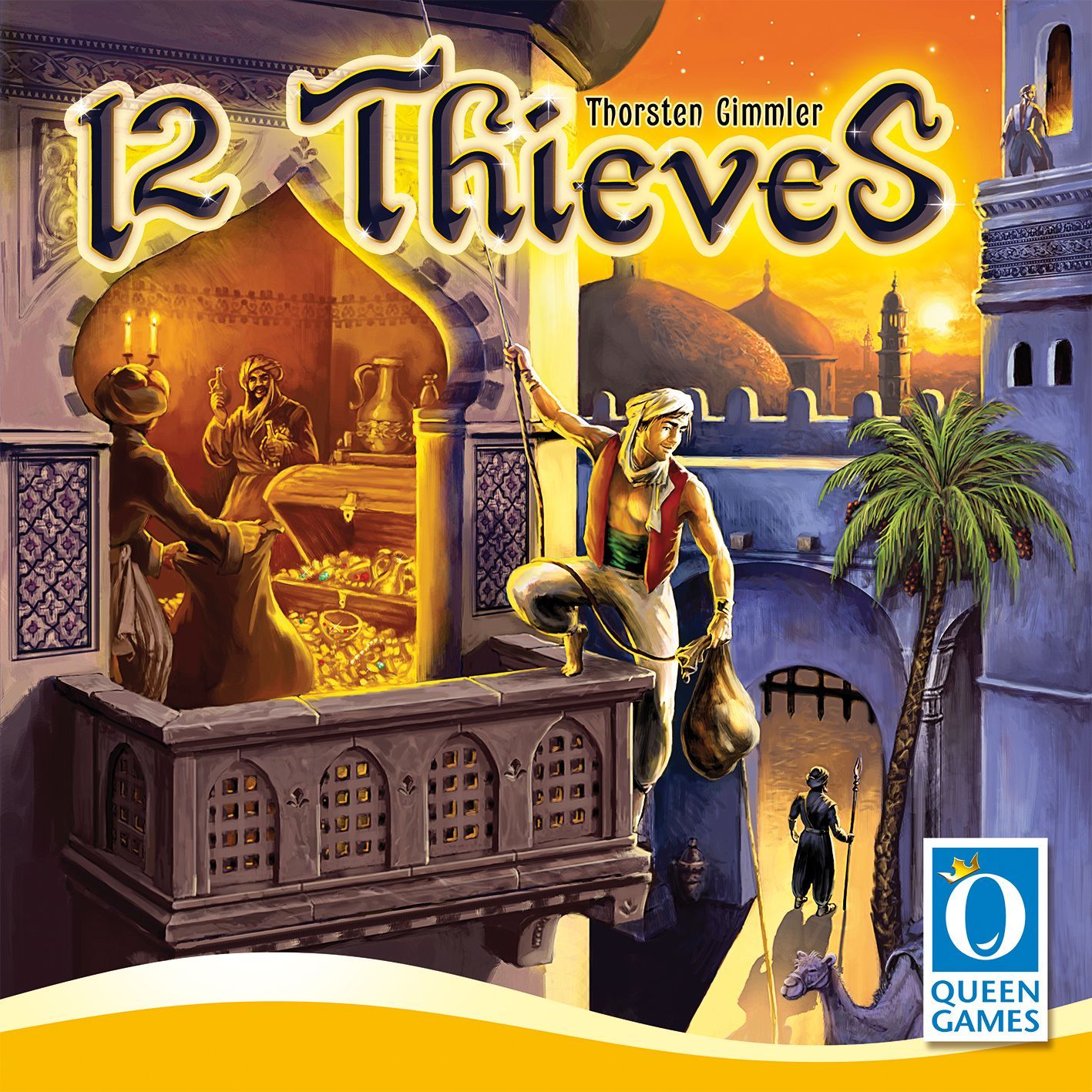 Description
In 12 Thieves, first published as The thief of Baghdad, each player leads a group of thieves and tries to gain the best booty for themselves, but the treasure is well-guarded in the palaces of Baghdad, so you must slip your thieves into the guard corps and attempt to bribe those you can't represent with one of your own. The player who plays their cards best and reacts most cleverly to the different situations will succeed in getting their thieves and guards well distributed in Baghdad, and therefore be the first to collect four pieces of treasure. ...
How To Play
Sorry, we currently have no How To Play videos for 12 Thieves.
Rules Download
Sorry, we have no downloads available for this game at the moment.
12 THIEVES BOARD GAME BRAND NEW & SEALED
£9.95
12 Thieves Board Game Brand New Still Sealed
£29.99
12 Thieves- Family Board Game (2-4 Player)
£50.41
Card Games Hero Realms hero realms: Thief Pack DISPLAY (12)
£42.70
Queen Games QUE10341 12 Thieves (Revised Edition), Multicoloured
£37.99