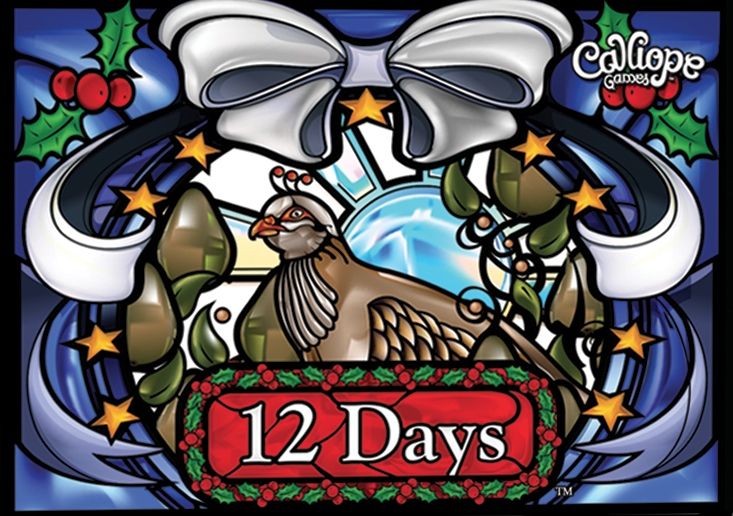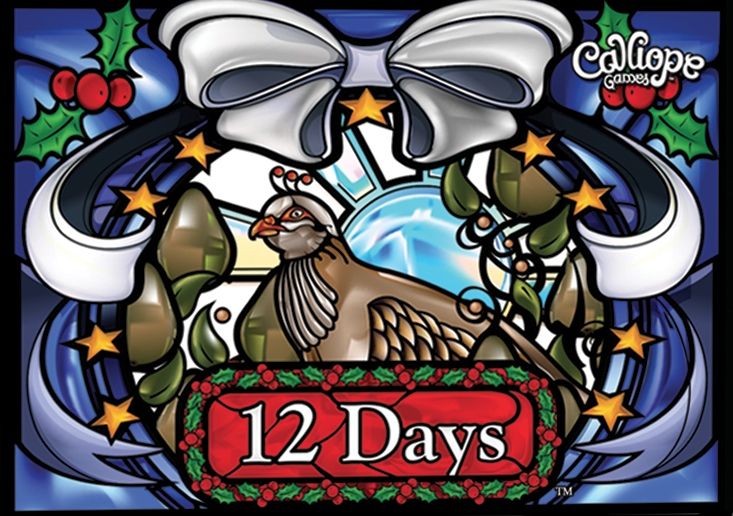 Description
The holiday-themed 12 Days takes the familiar "Twelve Days of Christmas" song and twists it into a quick-playing card game. Over twelve rounds, players try to re-gift unpopular cards while keeping cards that are strong enough to win the day, while also keeping a careful eye for bonus scoring at the end of the game. The gift deck consists of eighty cards: one partridge in a pear tree, two turtle doves, and so on up to twelve drummers drumming, as well as one card each for Mr. and Mrs. Claus. Shuffle this deck, then deal each player twelve cards. Each round a new holiday card is up for grabs, with the cards ranked from 1 to 12 and being worth 1-12 points. In a round, a playe...
How To Play
Sorry, we currently have no How To Play videos for 12 Days.
Rules Download
Sorry, we have no downloads available for this game at the moment.
Pointless TV Board Game - Ages 12 years+
£5.00
TABOO 1993 BOARD GAME - MB GAMES - 12 YEARS PLUS
£10.00
Smart Ass The Board Game - University Games 2007 2 to 8 Players Age 12 Years Up
£12.00
Smartass Board Game - 12 + years - complete set for family fun, new condition!
£9.50
Steam Time board game Kosmos 692476 Strategy Game 12 Years+ Contents sealed
£19.99
PICTIONARY,Board game,hardly used,good condition,12years.
£4.99
Trivial Pursuit For Kids Board Game Family Fun 8-12 Years Boxed Quiz knowledge
£7.50
NEW Thunderbirds 50 Years Trivia Game Board Game, Tactic, 2-6 players, 12+ years
£24.99